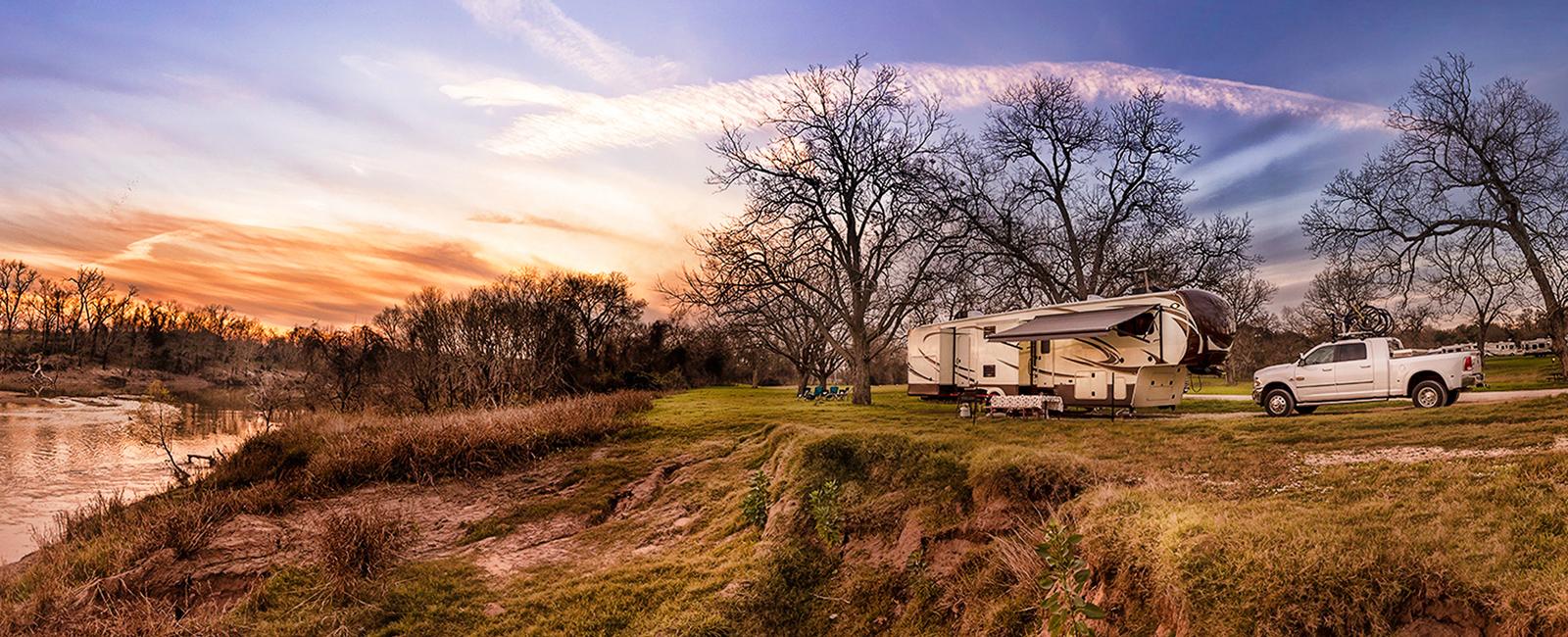 Working together to promote the health and growth of the RV industry.
See who we serve
47,442
RV shipments in April 2018
New Chinese Tariff List Does Not Include Steel Wheels
Learn more
As a condition of membership in the RV Industry Association, every RV produced by a member manufacturer must display the Association's seal. This seal communicates the manufacturers' certification that it complies with the RV standards adopted by the Association. Member companies may purchase seals online.
Learn More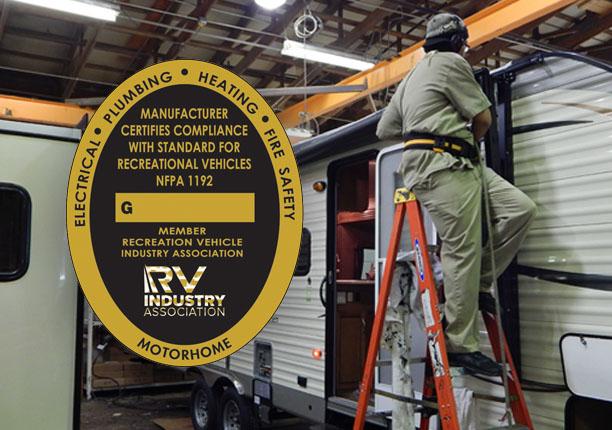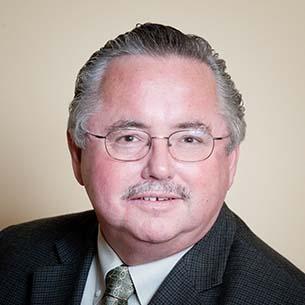 The RV Industry Association unites and empowers the industry, champions the RV lifestyle to consumers and drives growth and innovation across the evolving outdoor business landscape.

Bob Parish

Chairman, RV Industry Association and VP, Wells Fargo Capital
A Year of Growth
Membership grew nearly 20% in 2017