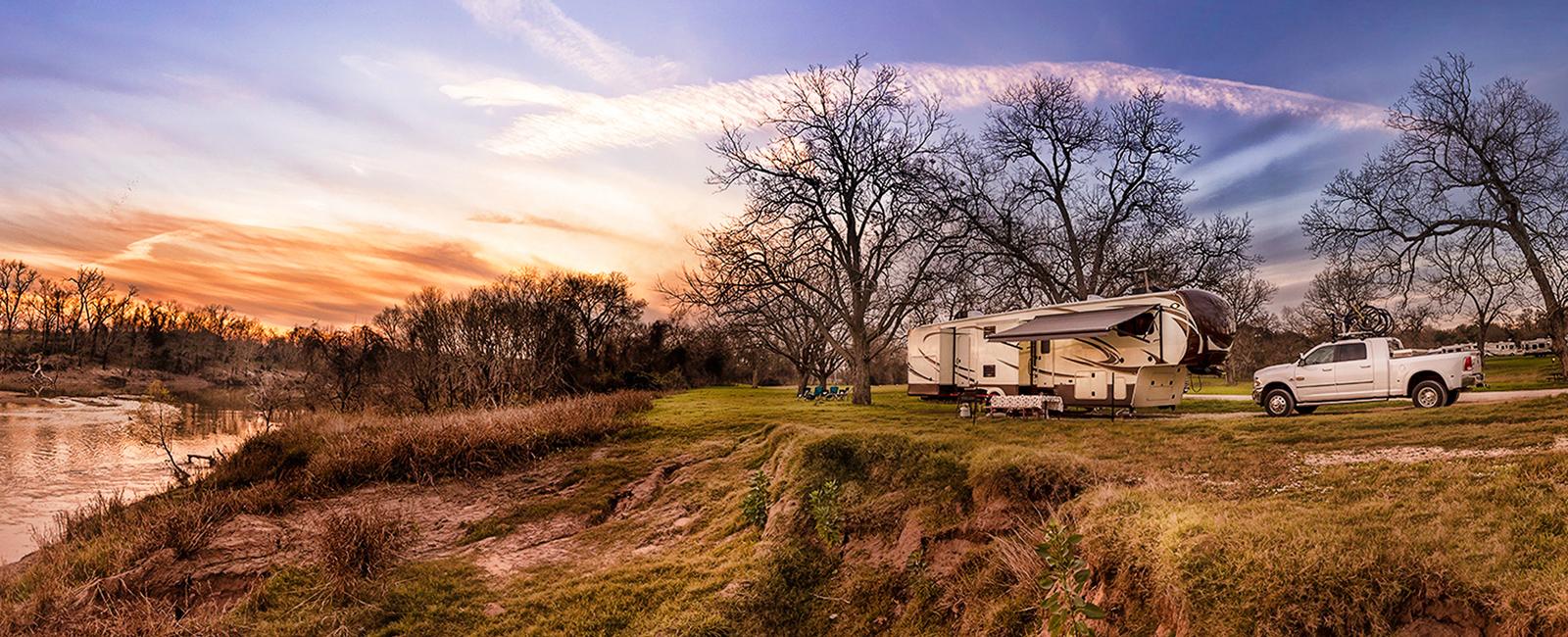 Working together to promote the health and growth of the RV industry.
Who We Serve
Register for RVs Move America Week June 2 - 6!
Learn More
Create your My RVIA Account
Create an account and log in to access all parts of the website, including members-only sections. View the instructional video or, for step by step instructions with screenshots, click here.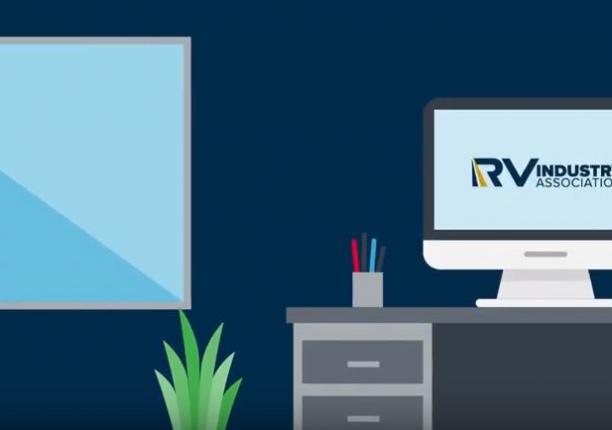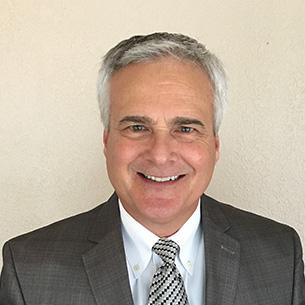 Joining the RV Industry Association is the best thing that the park model manufacturers ever did. The support that we get from the association has been phenomenal. Every time we have had issues, they have been there to help move us forward.

Dick Grymonprez

Director of Park Model Sales, Champion/Athens Park Model RVs