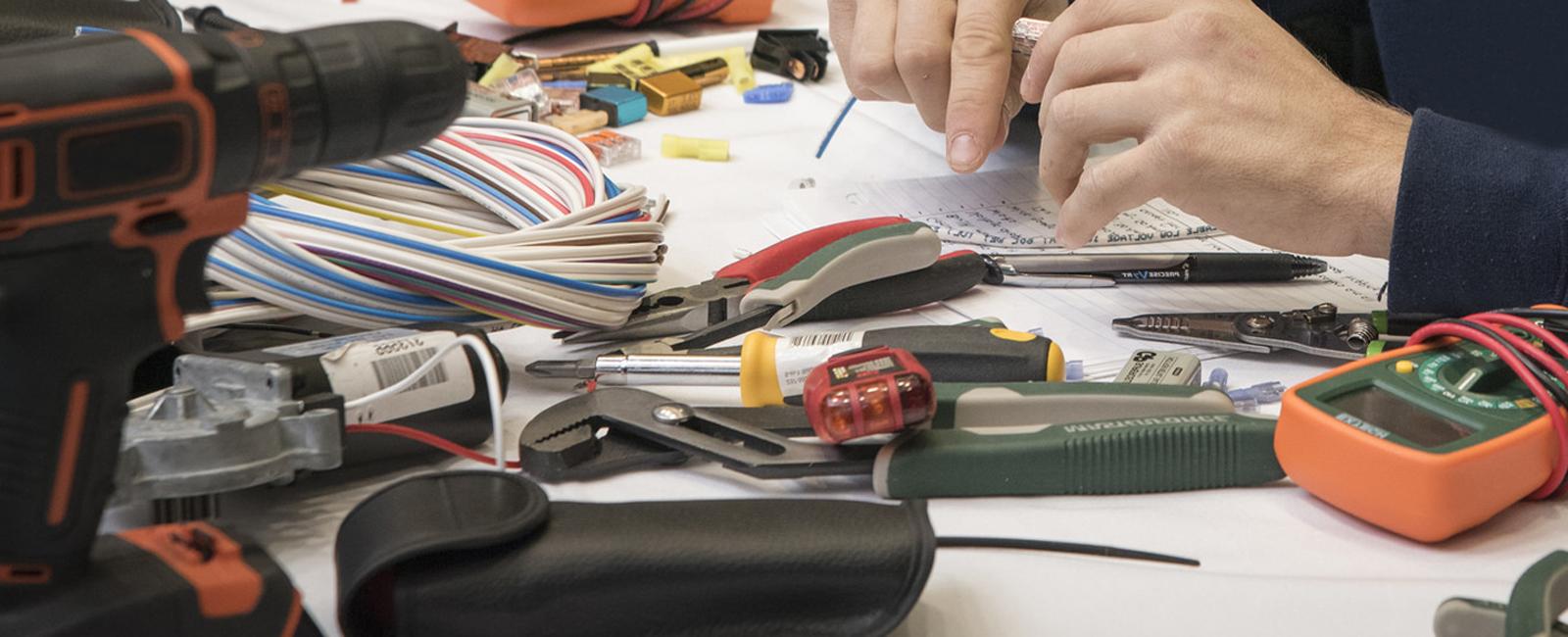 Education & Tech Certification
Fostering a positive learning community to cultivate educational benefits to the industry
The RV Industry Association is taking a leadership role in reducing the repair event cycle times for consumers seeking to repair and maintain their RVs, by working to increase the number of trained RV technicians. The association's Board of Directors approved a comprehensive strategic plan and multi-million-dollar investment to address RV owner satisfaction by creating a supporting foundation, the RV Technical Institute (RVTI), to solve the RV industry's shortage of trained technicians. The institute will focus on the creation of world-class RV technician training curriculum by utilizing industry subject matter experts in conjunction with professional curriculum developers and technical writers
Learn More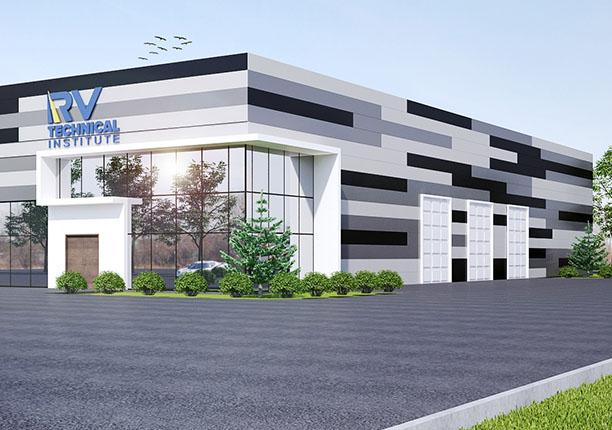 The Technicians in Training (TnT) program delivers hands-on technical training to RV service technicians in dealerships throughout the United States. Our goal is to improve the educational opportunities for techs at all levels to ensure that consumer needs for RV repairs and maintenance are met on a timely basis. We work with association manufacturer members and suppliers to deliver high-quality, hands-on technical training to service technicians throughout the country. Training takes place in multiple locations at, or close, to the dealership where they are located.
Learn More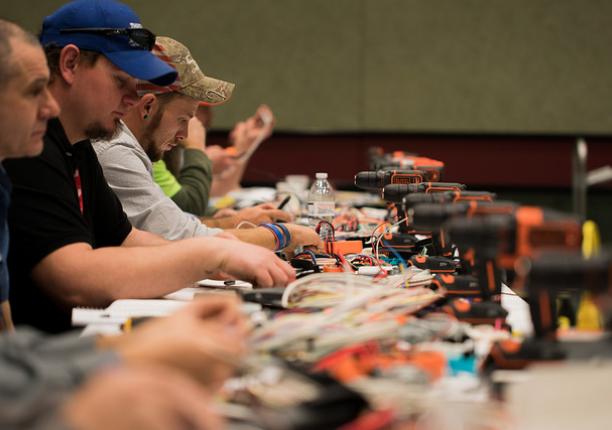 The RV Industry Association provides a three-day hands-on course covering propane, basic electricity, plumbing and pre-delivery inspection. The course concludes with the written version of the Registered Technician exam administered by the course instructor. The course is affordable at $297 and the course fee includes the $150 Registered Technician exam fee. This course is currently delivered using the TnT network.
Learn More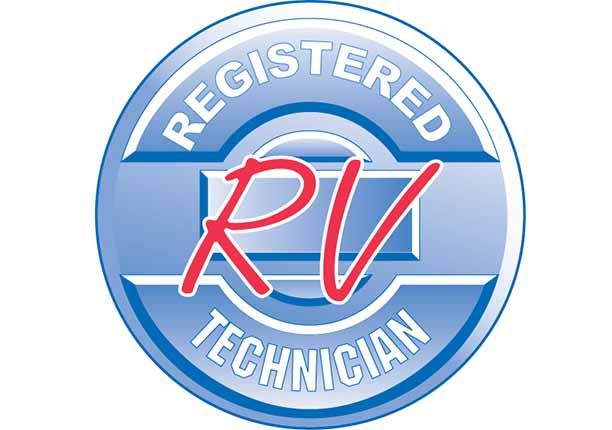 This series of textbooks is a traditional learning toolkit that covers RV components and operating systems in graphic detail. These manuals are a valuable tool for RV service technicians wanting to study for the certification exams.
Learn More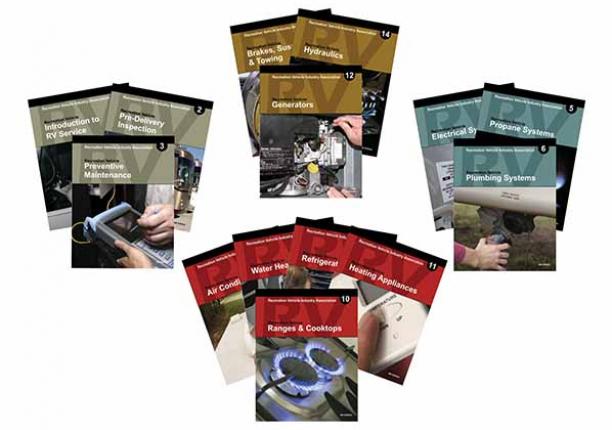 The online RV technician certification preparation courses offer individuals self-study training and test preparation for registered technician courses as well as certified or master technician testing. The web-based learning platform is designed to track, train, and prepare RV technicians at all levels to be able to pass a certification test or to provide continuing education credits for recertification. All of the content in the course is online so additional materials are not needed.
Learn More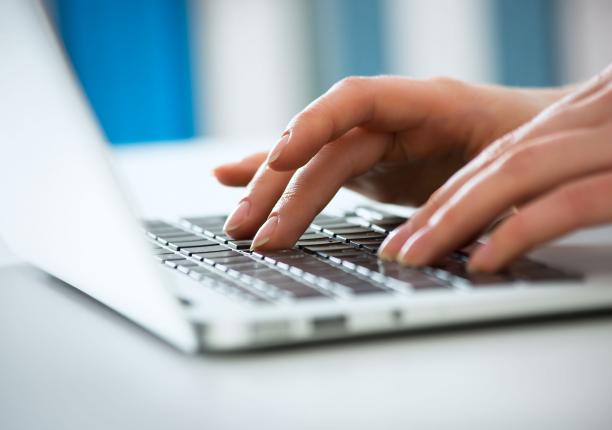 Tech Academy
Hands-on, comprehensive training from experts and leading suppliers has traditionally occurred during the National RV Trade Show and will now occur during RVX. Created for technicians and service and parts managers, all Tech Academy sessions count toward RV Industry Association/RV Dealers Association recertification and continuing education credits. Troubleshooting, diagnosing, repairing and replacing popular RV components will be the focus of the classes. Small class sizes ensure that technicians experience hands-on learning and our industry-leading suppliers present training on current and upcoming products.