They say the journey of a thousand miles begins with a single step. In reality, it begins at The California RV Show, the West Coast's largest consumer sales event showcasing close to 1 million square feet of RVs at the most competitive prices dealers can offer. Every make. Every model. Every major manufacturer.
Whether you're ready to embark on your first RV adventure, find your ideal upgrade or just get a firsthand glimpse of everything the lifestyle has to offer, you'll find what you're looking for here. And not only can you browse over 1,300 units from entry-level campers to top-of-the line luxury RVs, you'll enjoy live music, great food, celebrity appearances, rides and other family-friendly attractions that make the experience a thrill ride in its own right. Whether you drive off with a new RV or simply dreaming of one, you'll be glad you made the trip.
To learn more, check out the video below and Click Here for more information about the upcoming show!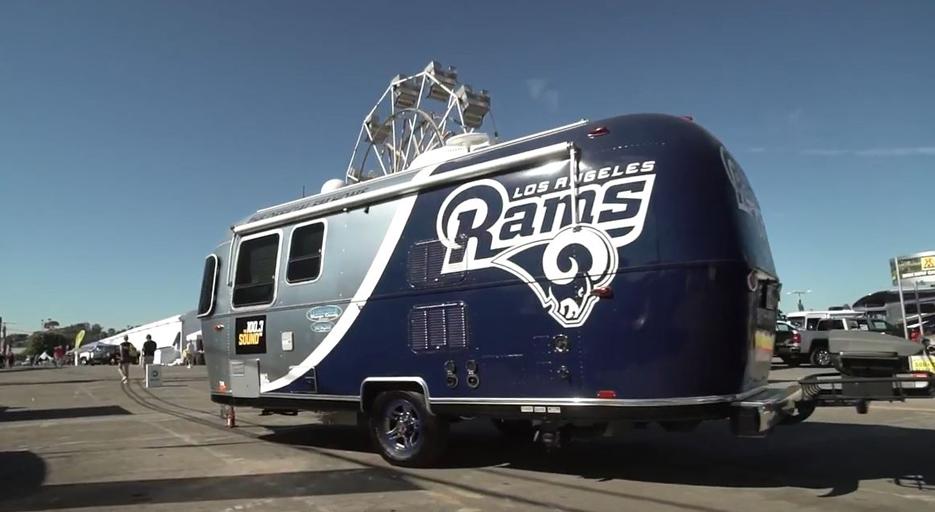 Location
LA Fairplex
1101 W McKinley Ave
Pomona, CA 91768