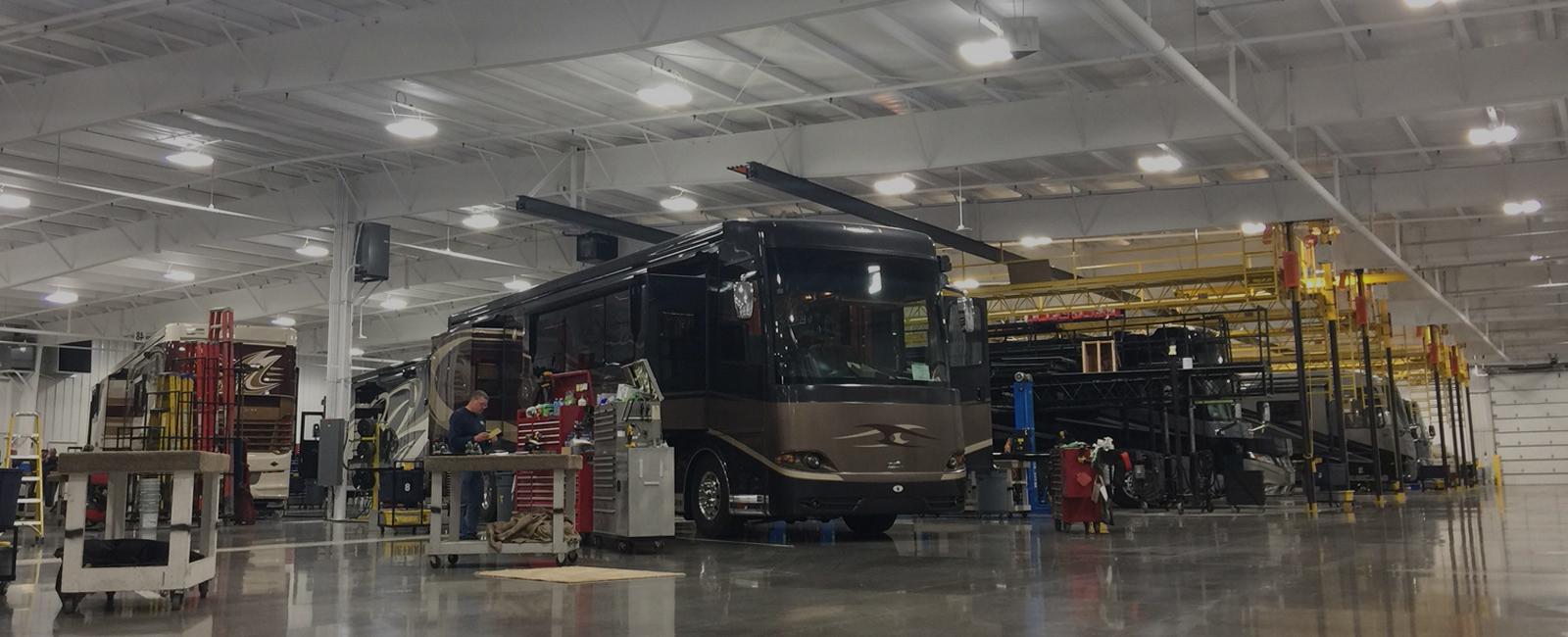 RV and Park Model RV manufacturing are at the heart of the RV industry. These assembly lines are where our industry's innovative products are built and where the RV story begins. The RV Industry Association understands and respects your work as an RV and Park Model RV manufacturer in an ever-changing, challenging business environment. As an association, we work to amplify the collective voice of the RV industry, ensure self-regulation, create a favorable business environment, provide actionable market data and showcase your products. For a complete list of our RV manufacturer and park model manufacturer members, click here.
Learn More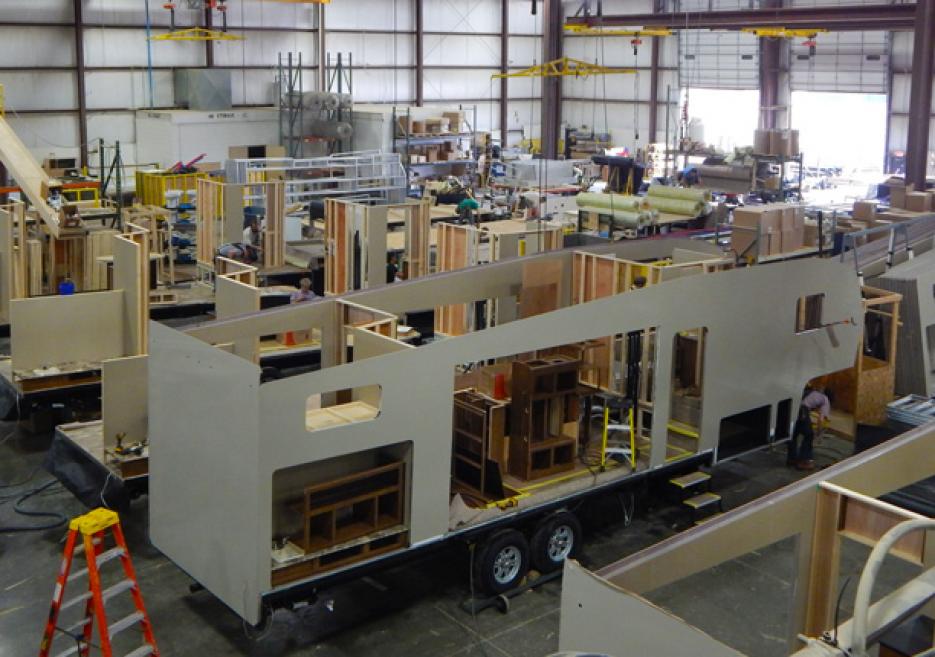 Suppliers are critical to the RV industry, providing the many components parts, products and accessories essential for the manufacturing of RVs.  Your growth and success is important to us.  We connect you with RV manufacturers.  Our focus on self-regulation and advocacy protects you from regulatory complexity while insightful research and forecasts help you make sound business decisions.  We work to create a robust market landscape to increase OEM and aftermarket demand for your products.
Learn More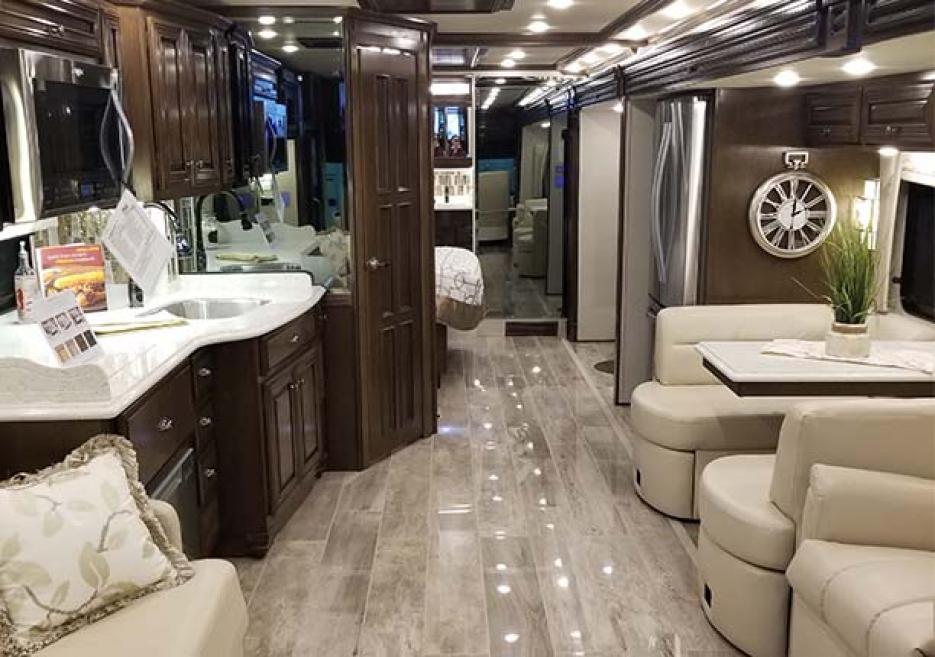 The RV industry boasts a robust network of distributors, suppliers and companies serving RV dealers and consumers in the RV aftermarket. The RV Industry Association works on behalf of member companies engaged in this important segment of the industry to provide networking and educational opportunities as well as the sharing of best practices and winning business strategies.
Learn More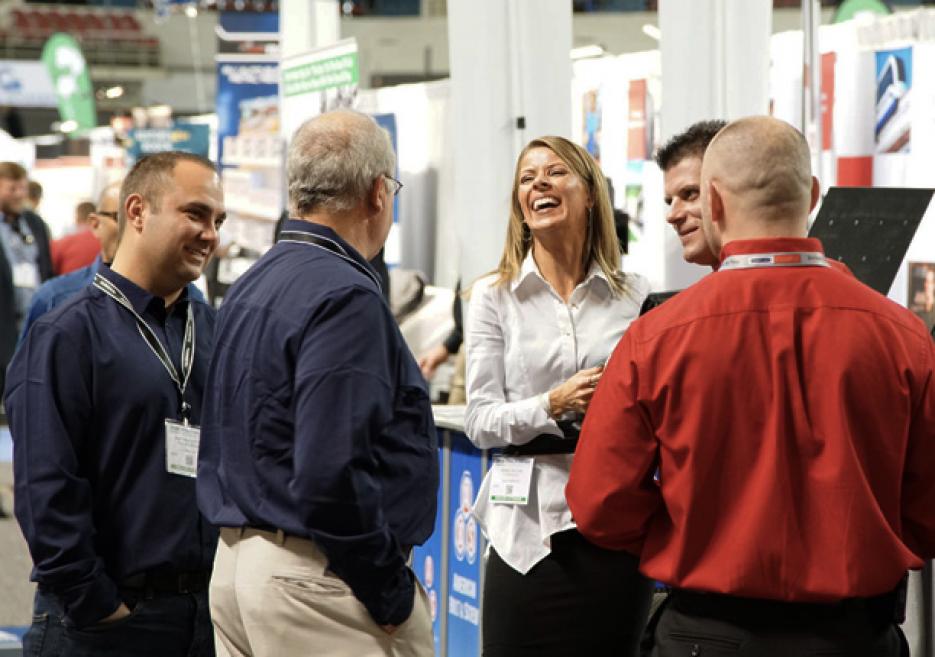 The RV industry is more than manufacturers and suppliers.  There is also a network of companies and professionals that provide critical media, legal, financial and other consulting services and products that support the RV market.  The RV Industry Association works on the behalf of our Associate, Financial Service and Manufacturer Representative members to increase visibility and generate access among RV manufacturers, suppliers and consumers.
Learn More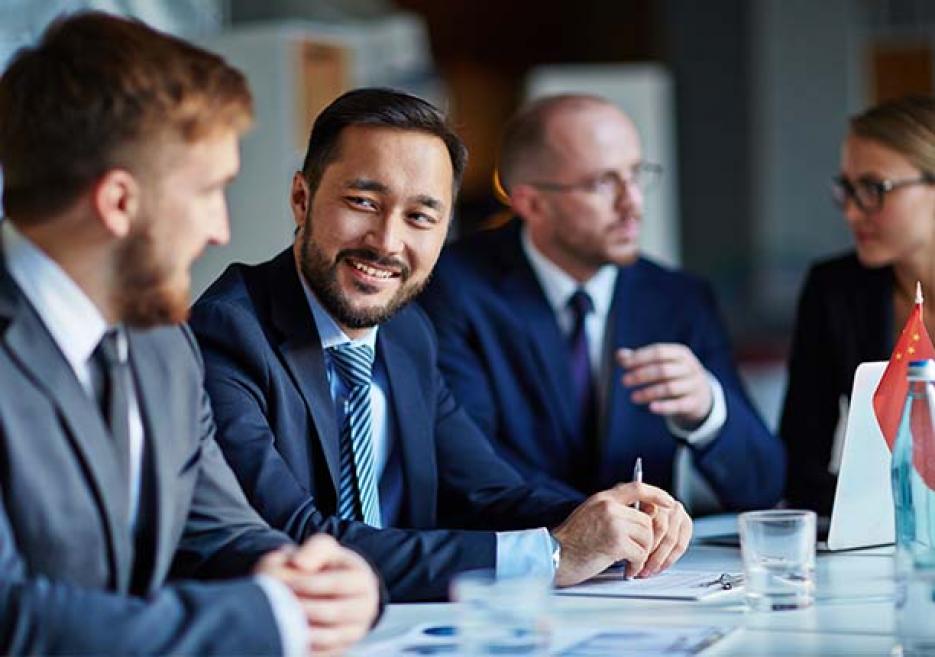 RV Technicians
While not members of the RV Industry Association, RV service technicians, including dealer, independent service center and mobile service technicians, play an important role in serving the RV consumer.  The RV Industry Association represents the interests of these companies and works with them to improve the repair processes and training needed to create a better service and repair experience for RVers. Through our subsidiary, the RV Technical Institute, we provide technicians with training and certification, based on the gold-standard, industry-developed curriculum.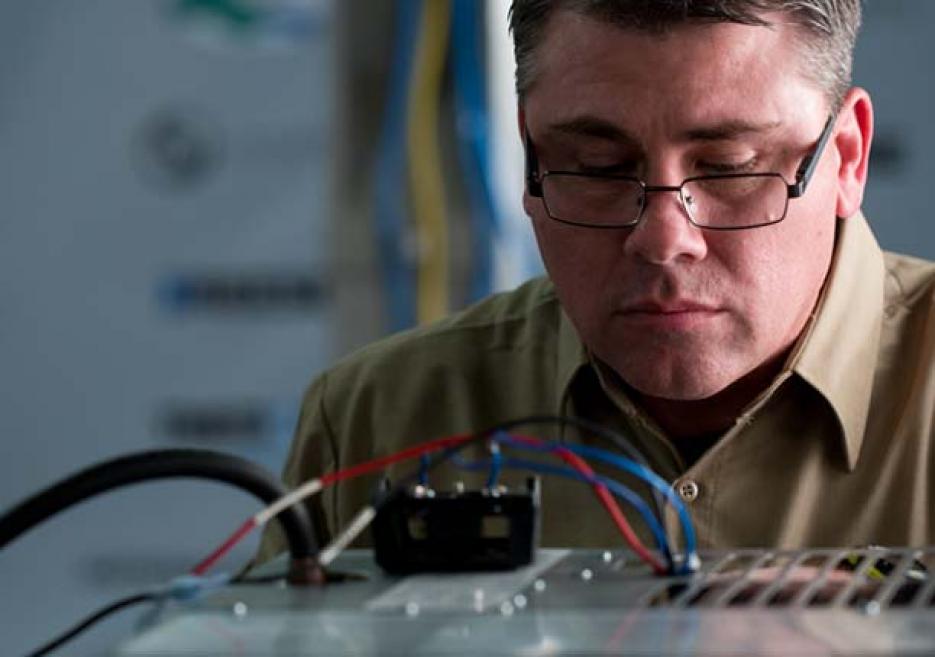 Although RV dealers are not eligible to be members, the RV Industry Association works to create a robust business environment for our industry's retail partners to be successful. Through the joint Go RVing program, RV manufacturers, suppliers and dealers collectively work to promote RV travel and camping to consumers, and we partner with key stakeholders to deliver comprehensive industry education and technical training to the industry.
Learn More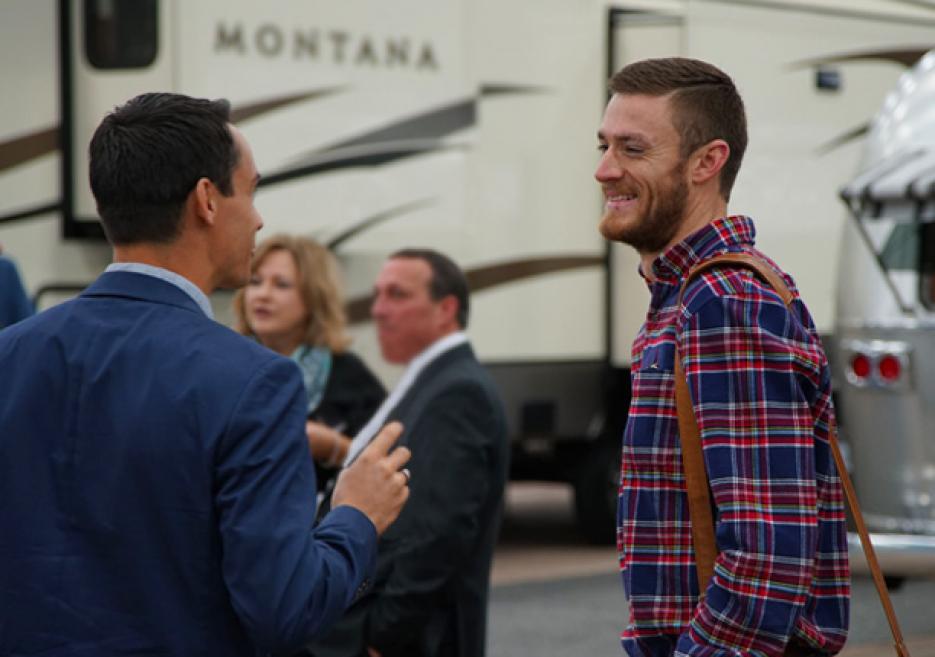 Log in to view member-only content.
If you believe you are receiving this message in error contact us at memberservices@rvia.org.