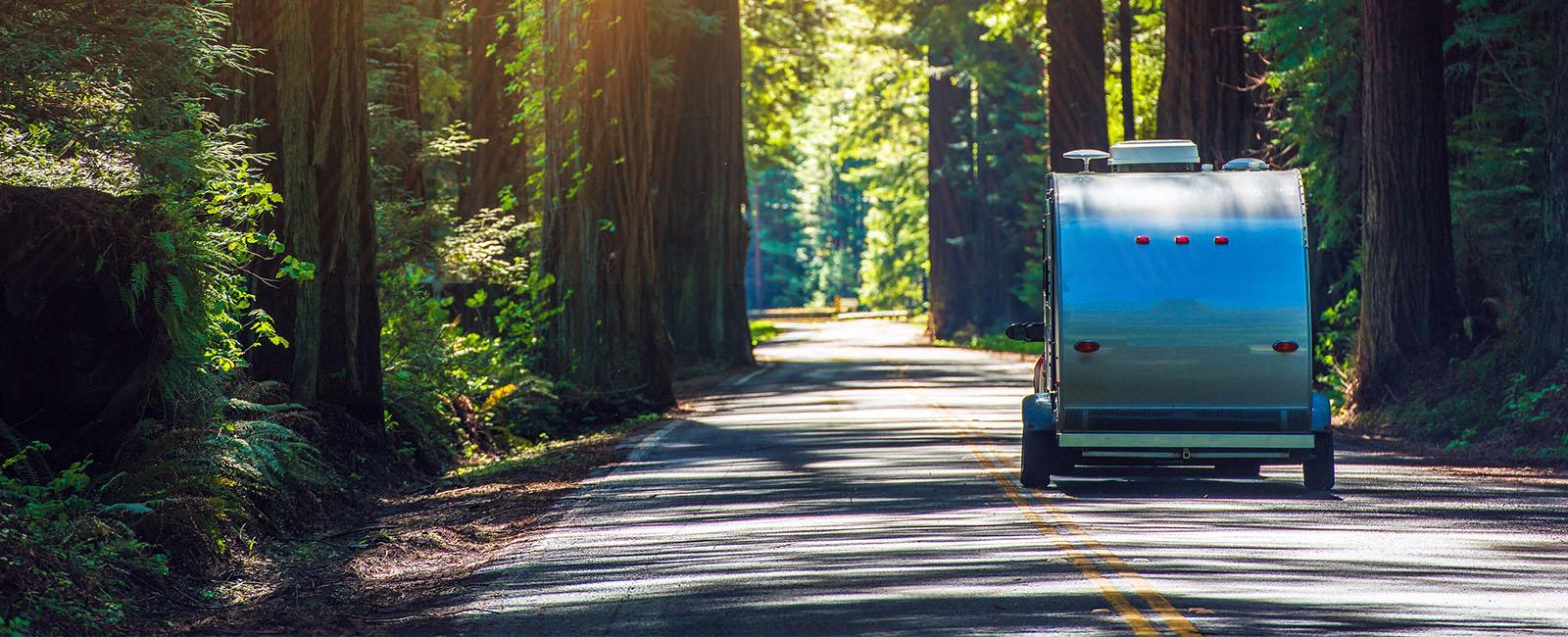 Now is the time to pass the 2019 Public Lands Act; a comprehensive bundle of bipartisan bills that will protect our public lands and waterways while delivering needed reforms to enhance the outdoor recreation experiences of RVers nationwide.
The 2019 Public Lands Act is vital to the continued health of the RV industry and is moving through Congress right now. The RV Industry Association, along with other members of the Outdoor Recreation Roundtable, are advocating for these reforms on Capitol Hill, but we need your help to urge your Senators to cosponsor S.47 and include the Recreation Not Red-Tape Act in this legislative package.
Please ask your Senators to support the Public Lands Act today!
Take Action Now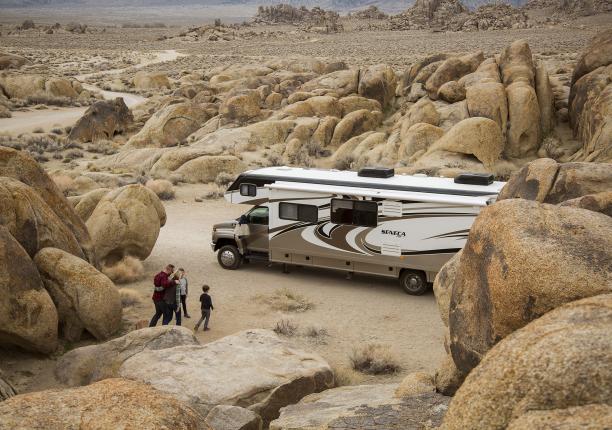 Ask your U.S. Rep to vote yes on H.R. 831.
The Reviving America's Scenic Byways Act of 2019 (H.R.831), a bill to restart the National Scenic Byways Program nomination process, will get a vote on the House floor on Wednesday, February 6.
Scenic byways both protect America's scenic and historic places and contribute to strong local economies. A recent survey found that 44 state scenic byways in 24 states are prepared to seek designation as National Scenic Byways.
RVers regularly drive down National Scenic Byways, like Historic Route 66, Skyline Drive, or the Blue Ridge Parkway. National Scenic Byways are some of the most beautiful roads in the country, however, Congress stopped funding the program in 2012. Act now by taking one minute to contact your U.S. Representative to ask them to vote yes on the bill!
TAKE ACTION NOW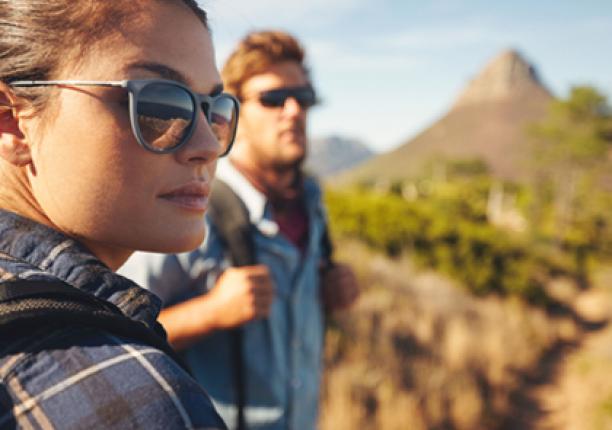 Ensure the 10.2 million families who own RVs can experience America's public lands by supporting the Recreation Not Red-Tape Act. Tell the ENR Committee to pass the RNR Act!
The bipartisan Recreation Not Red-Tape Act (S. 1633) will improve the outdoor recreation experiences of RVers nationwide. Here's why:
RVers increasingly face overcrowding and reduced access to federal lands.
Outdoor recreation is the number one driver of economic activity on federal lands and many rural communities and the U.S. economy greatly benefit from the outdoor recreation industry.
The RNR Act will make recreation a priority on federal lands by removing barriers to outdoor recreation experiences and make it easier for more Americans and international visitors to enjoy America's public lands and waters.
Of interest to the RV industry, this bill extends the recreation season to help with campground overcrowding and promote healthy recreation experiences.
Please take a minute and urge your Senators on the ENR Committee to hold a hearing and unanimously pass the Recreation Not Red-Tape Act (S. 1633) out of Committee so that the full Senate can vote on this vital legislation that prioritizes recreation on federal lands for its health and economic benefits.
Take Action Now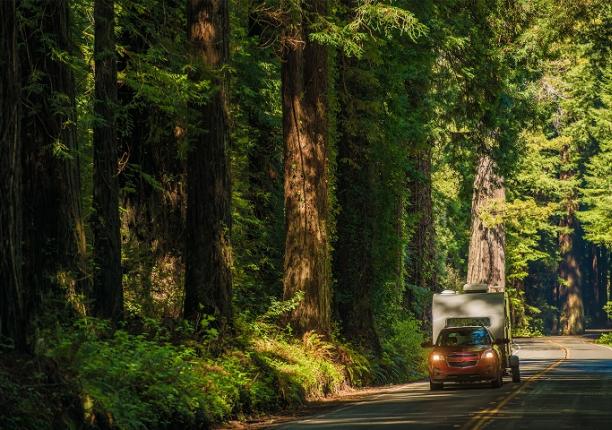 The House and Senate RV Caucus Members champion the RV industry and RV lifestyle on Capitol Hill and beyond by raising awareness of this uniquely American-made industry and supporting critical legislative and regulatory issues.
The RV Industry Association provides the House and Senate RV Caucuses opportunities for Senators, Representatives and their staff to learn more about the vital role RVs play in the outdoor recreation and travel industries through up-to-date industry information, news stories and briefings as well as educational events throughout the year.
Contact your Congress members and urge them to support the $50 billion American-made RV industry and families that enjoy the RV lifestyle by joining the House or Senate RV Caucus. 
Take action now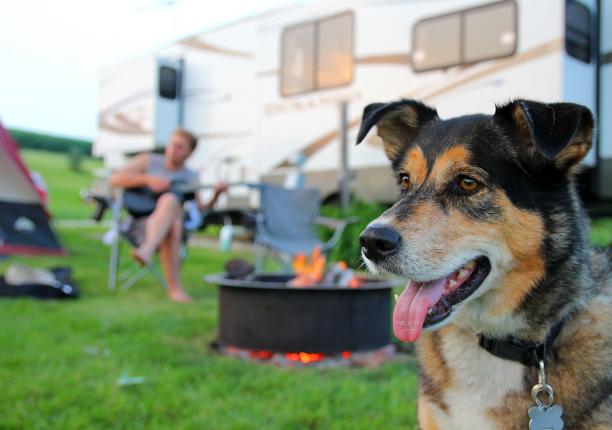 In March 2018 President Donald Trump enacted tariffs on all steel and aluminum imported into the United States. These have negatively affected the growing RV Industry. The scope of the steel and aluminum tariffs that have been enacted is far too broad to have the intended effect and will only create new challenges for American businesses while benefiting foreign competitors. Contact your Congress members and urge action against these tariffs. Steel and aluminum tariffs negatively impact U.S. RV production in several ways:
The tariffs will have a significant adverse impact on domestic manufacturers who use steel and aluminum through increased production costs.
Domestic steel and aluminum supplier costs have already risen as a result of the tariffs causing domestic component prices to increase.
The Section 232 tariffs indirectly subsidize RV Industry Association members' foreign competitors. Consumer prices of RVs are already nearly 10% greater than a year ago.
Again, contact your Congress members and urge action against these tariffs.
Take action now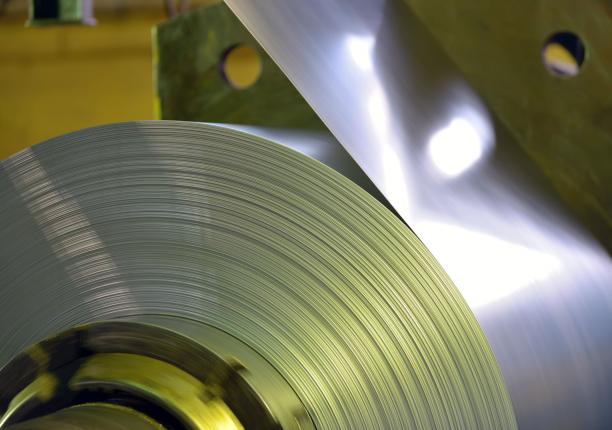 Outdoor recreation has become a major economic driver nationwide. In February 2018, the U.S. Bureau of Economic Analysis estimated that the outdoor recreation economy is 2% of the U.S. GDP and growing at a faster rate than the overall economy. But recreation opportunities aren't always easily accessible. Getting outdoors often requires permits, parking passes and camping fees which are critical to help maintain public land, but often involve a lengthy and confusing process. The Recreation Not Red-Tape Act (S. 1633 and H.R. 3400) aims to improve access to outdoor recreation opportunities on federal public lands. Please contact your Congress members and urge them to support S. 1633 and H.R. 3400.
The Recreation Not Red-Tape Act will improve access to outdoor recreation opportunities on federal public lands in multiple ways. First, it will expedite permits for recreation guides by simplifying the process and directing land management agencies to make all visitor passes and permits for guides available online. Second, it will hold agencies accountable for making recreation a priority by directing agencies to extend recreation seasons and streamlining and simplifying the Recreation Area program. Third, it will provide greater maintenance of public lands by encouraging more volunteer opportunities to help with maintenance projects, establishing a program for interagency trail management and expanding the Public Land Service Corps.
As the outdoor recreation economy grows it will become more important to expand access to federal public lands. Again, please contact your Congress members and urge them to support S. 1633 and H.R. 3400.
Take action now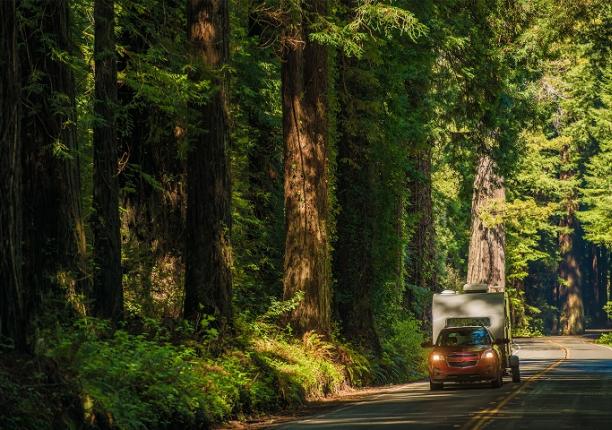 Last year's tax reform bill provided much needed relief for small businesses; however, a last minute definition change in one section of the bill unintentionally resulted in effectively removing travel trailers from the definition of "motor vehicle" for the purposes of floor plan financing interest deductibility. Made during the House-Senate conference, this change unintentionally disadvantaged the RV travel trailer industry, by limiting the deductibility of the RV trailer dealer's floor-plan costs.
Contact your Congress members and urge them to support a change to the definition of "motor vehicle" in a future technical corrections bill, to ensure that towable RVs are included in the floor plan interest financing deductibility.
Take action now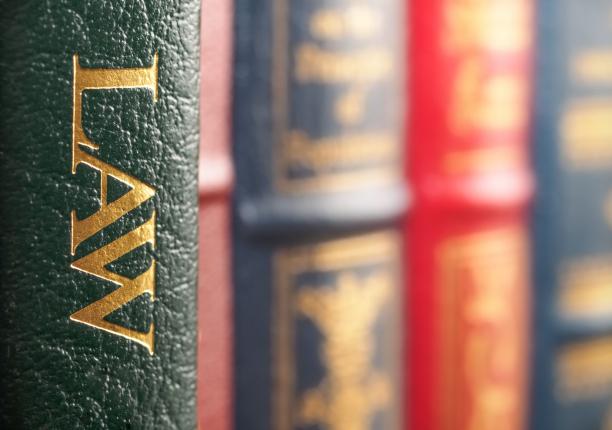 At an increasing rate, opportunities for Americans to enjoy the great outdoors have been disappearing. Federal and state owned lands have been neglected, sold, and reduced for decades. Because of this, each generation enjoys less and less of the great outdoors.
Those who participate in the outdoor recreation economy, according to the Outdoor Industry Association, spend almost $900 BILLION a year. Generating 7.6 million jobs in the united states, and contribution about $125 Billion in both federal and state state tax revenue.
Even with these great economic numbers your lawmakers continue to overlook your public lands. Sign the petition today and protect your opportunity in the great outdoors.
Sign the petition