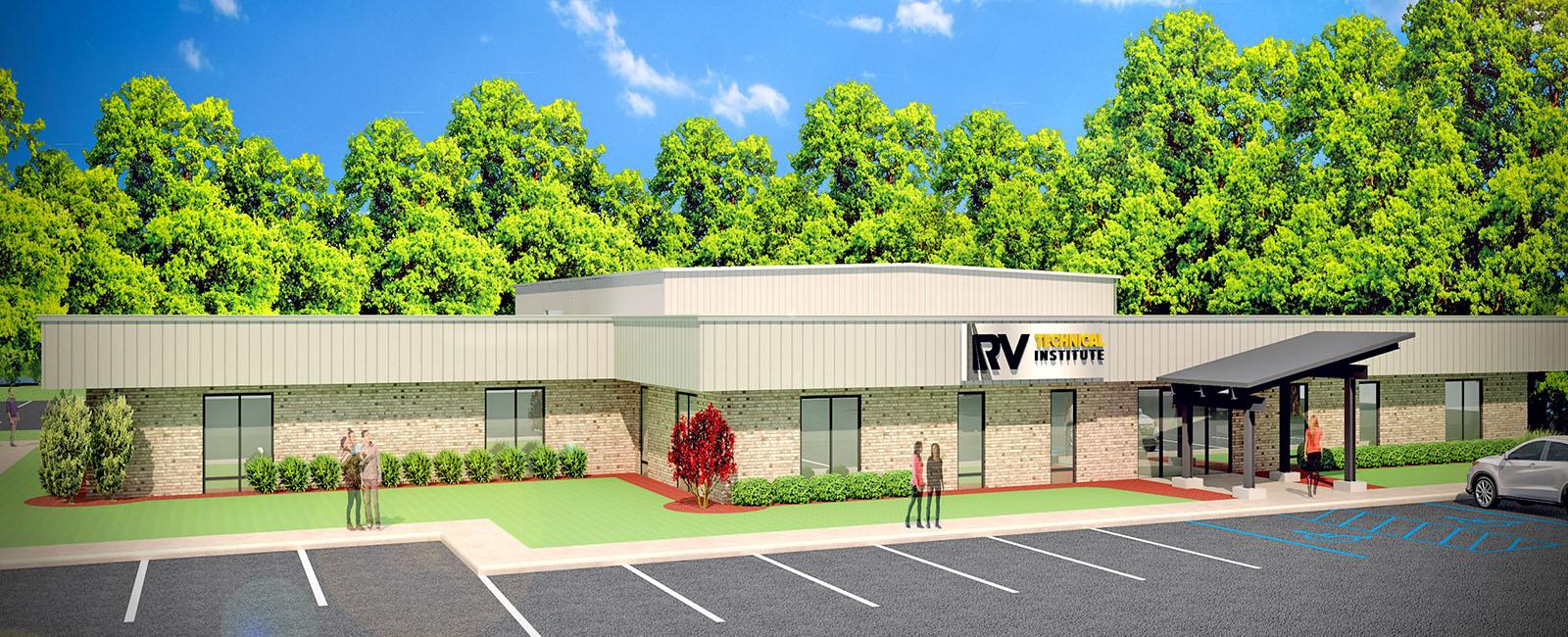 Keeping RVers happy and on the road
While RV sales have skyrocketed in the past few years, the number of well-trained RV technicians is steady or declining. In June 2018, the RV Industry Association Board of Directors approved a comprehensive strategic plan and multi-million-dollar investment to address RV owner satisfaction by creating a supporting foundation, the RV Technical Institute (RVTI), to solve the RV industry's shortage of trained technicians and to implement metrics to track the RV customer experience.
Learning from the best in the industry
The RV Technical Institute's technician training program is the RV industry's gold standard. RVTI has leveraged decades of industry experience, partnering with the top RV manufacturer and supplier leaders in the field to develop the most up-to-date and influential RV technician training program ever built. There is simply no better RV training out there. The first-class online training program, in addition to hands-on training and instruction at the RV Technical Institute's Elkhart Campus in the heart of the RV industry, provide the experience and expertise needed to succeed in an exciting and growing career field with manufacturers, dealerships and repair shops nationwide.
As College Enrollment Declines, The RV Technical Institute Offers Alternative Career Path
The RV and outdoor recreation industries have experienced steady growth over the past four decades. At the same time, millions of Americans are reevaluating their careers, and with the rising cost of college degrees, more high school graduates are considering alternative paths to higher education. In response, RVTI has launched a robust consumer marketing campaign to address the shortfall of trained technicians. Through digital campaigns, as well as partnerships with organizations outside the industry, including high schools, trade schools, and government training programs, RVTI is recruiting and training the next generation of RV industry workforce talent.
Want to learn more about the RV technician training program widely recognized as the best in the industry? Visit RVTI.org today!
The RV Technical Institute's competency-based program is divided into four levels of training and proficiency covering theory and application, specialties training, and troubleshooting. Each level of the training program builds on the foundation of the previous one, so learners see a clear career path and can gain confidence and the skills needed to become an in-demand RV service technician.
Learn More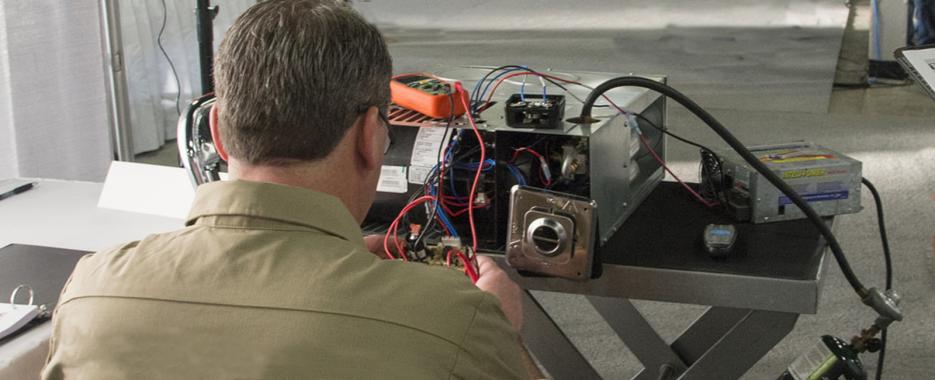 Where is the RV Technical Institute located? How will my current training credentials carry over to the new RVTI standard? How will training and credentials be tracked? Find out the answers to these and more questions by clicking below!
Learn More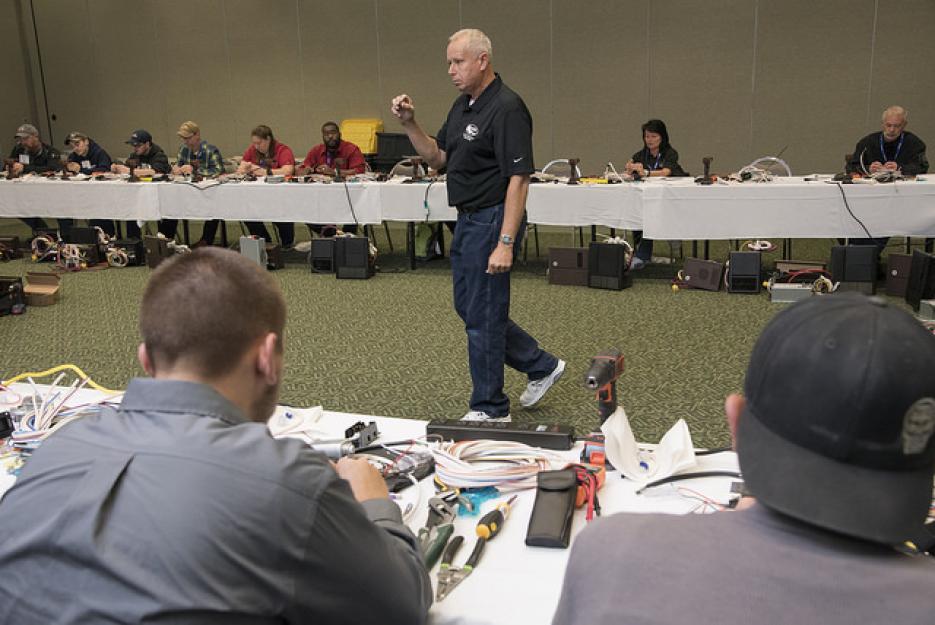 Take a closer look at the numbers, challenges, successes and the individuals behind the RV Technical Institute's inaugural self-paced, online program, plus a look ahead to what the RV Technical Institute hopes to accomplish in the 2021 calendar year.
Learn More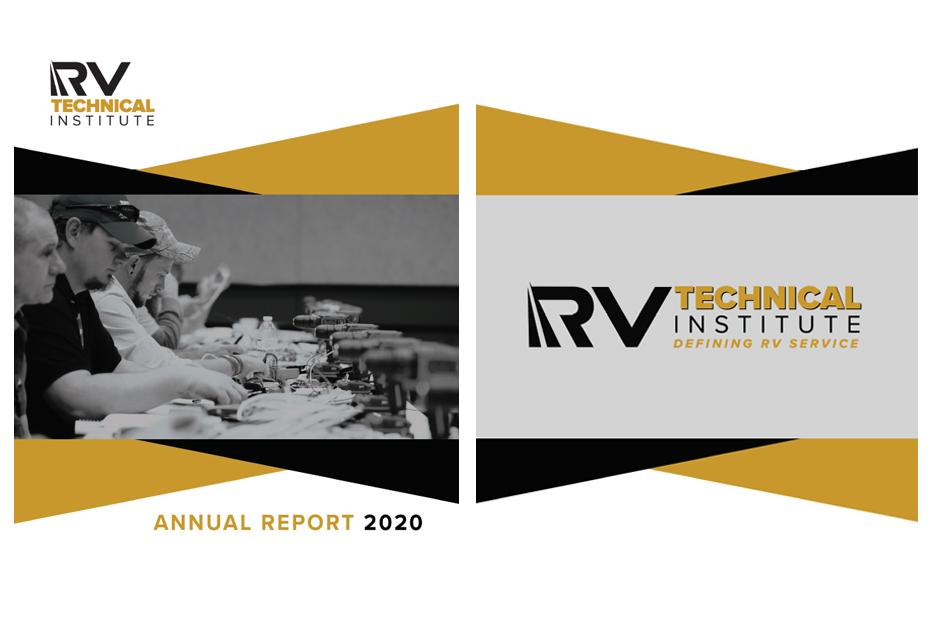 Log in to view member-only content.
If you believe you are receiving this message in error contact us at memberservices@rvia.org.