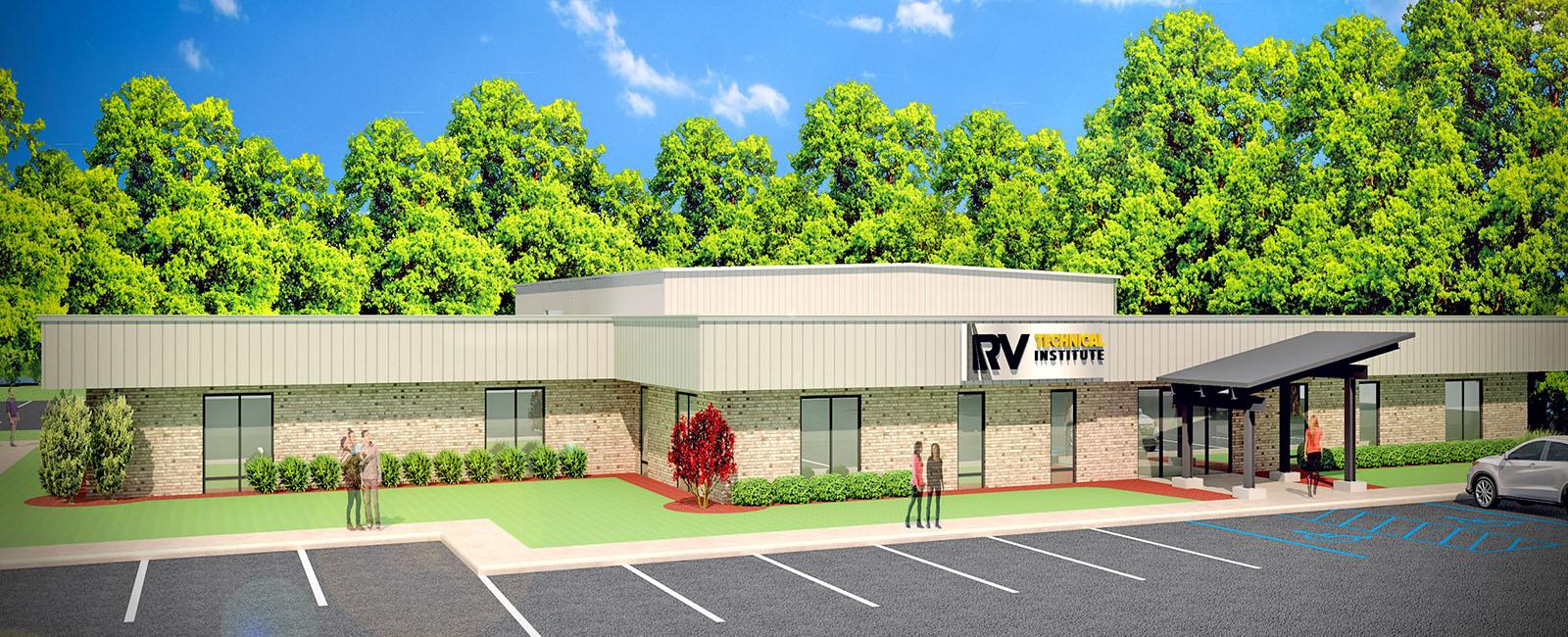 While RV sales are increasing, the number of proficient, well-trained RV technicians has remained steady or declined across the country. With more and more Americans taking to the road to enjoy the outdoor lifestyle, it's more important than ever for the RV industry to address the shortfall of trained technicians.
To tackle this critical issue affecting RV owner satisfaction, the RV Industry Association Board of Directors approved a comprehensive strategic plan and multi-million-dollar investment creating the RV Technical Institute (RVTI). The program is tasked with reducing Repair Event Cycle Times (RECT) for consumers seeking to maintain their RVs by increasing the number of high-quality trained RV technicians.
The RECT metric can be impacted by various factors including availability and timely delivery of parts, as well as through technician training. To focus on this aspect of RECT, the institute has developed a world-class training curriculum that will be standardized nationally to develop a cadre of technicians who can diagnose and repair RVs and ultimately improve the RV consumer experience. Training will be delivered at an Elkhart campus and through accredited regional partner schools.
Want to join the cadre of technicians who can diagnose and repair RVs and ultimately improve the RV consumer experience? Visit RVTI.org to grow a career in RV service!
The past landscape of RV technician training featured a lack of standardized, centrally managed training, no focused efforts to identify and recruit technicians to the career and no clear career path for new or existing RV technicians to follow to become proficient in the field. The RVTI curriculum is delivered through levels, courses, and modules with Level One being a PDI (Pre-Delivery Inspection). Click below to find out more about the rest of the RVTI career path, curriculum and training opportunities.
Learn More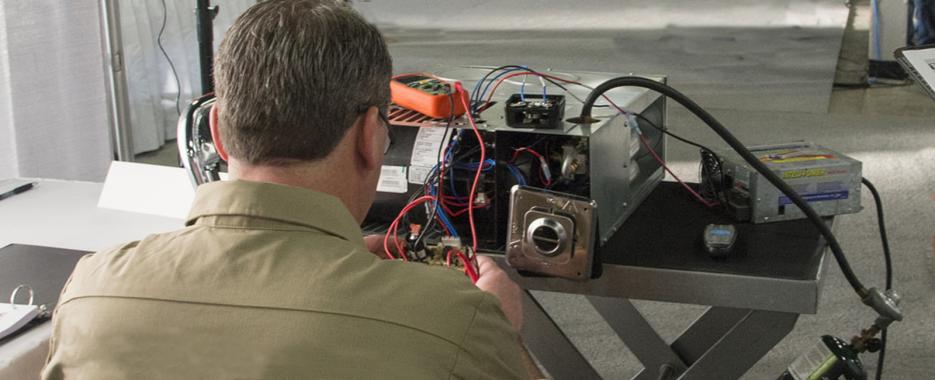 Where is the RV Technical Institute located? How will my current training credentials carry over to the new RVTI standard? How will training and credentials be tracked? Find out the answers to these and more questions by clicking below!
Learn More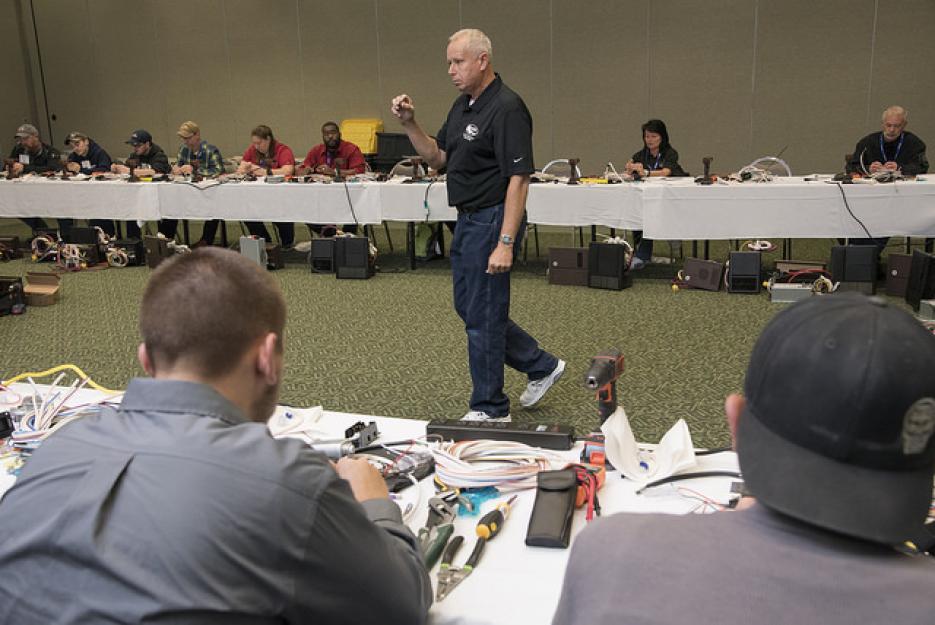 Take a closer look at the numbers, challenges, successes and the individuals behind the RV Technical Institute's inaugural self-paced, online program, plus a look ahead to what the RV Technical Institute hopes to accomplish in the 2021 calendar year.
Learn More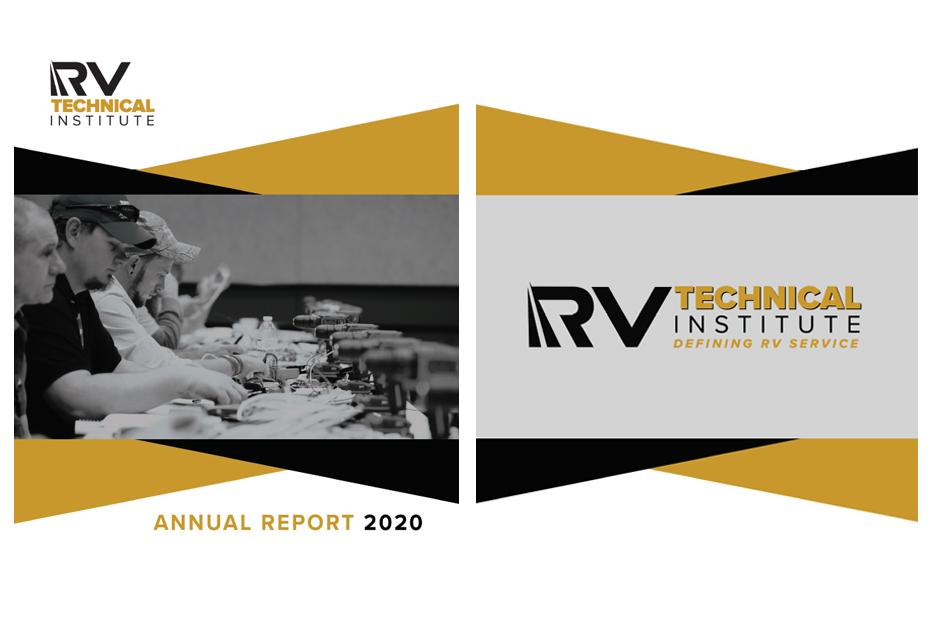 Log in to view member-only content.
If you believe you are receiving this message in error contact us at memberservices@rvia.org.