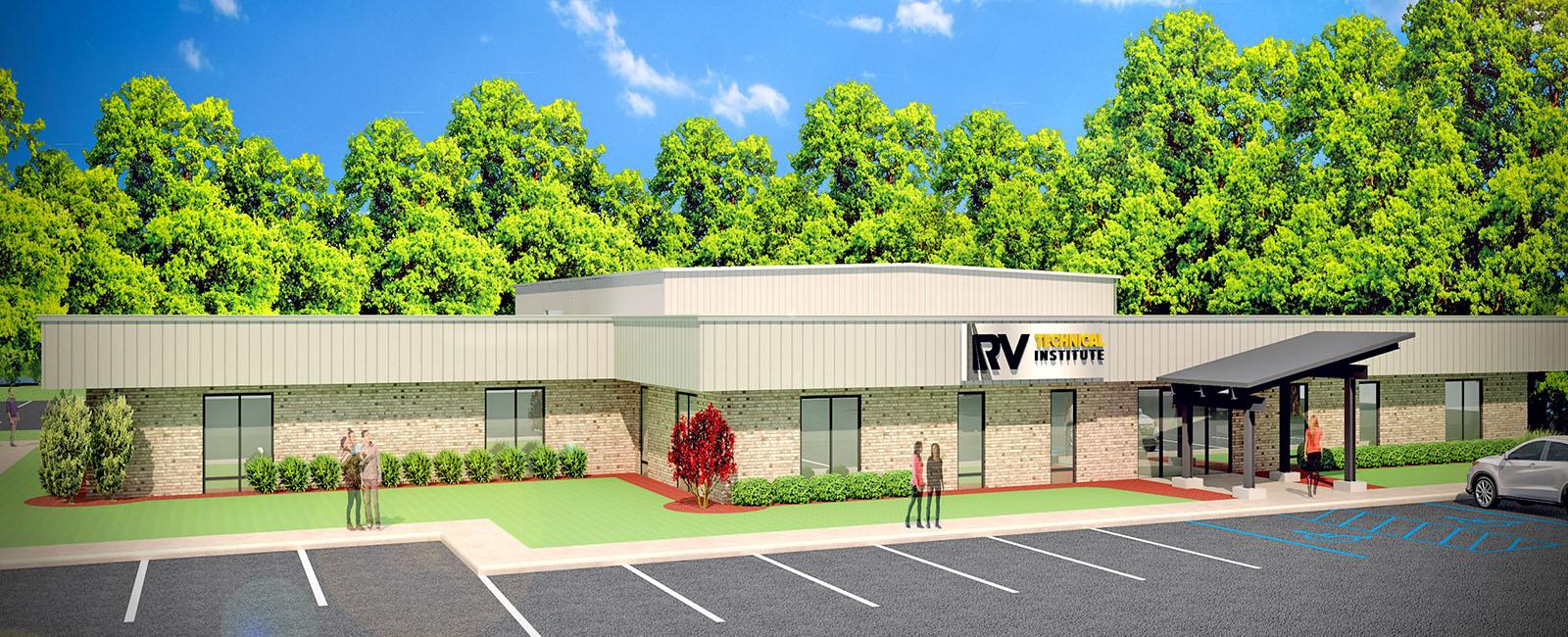 RV Technical Institute
Our mission is to improve the RV consumer experience, reduce repair event cycle times and aggressively solve the RV industry's shortage of trained technicians.
Purpose
In June 2018, the RV Industry Association Board of Directors took a leadership role in addressing RV owner satisfaction by approving a comprehensive strategic plan and multi-million-dollar investment that created a supporting foundation, the RV Technical Institute (RVTI), tasked with reducing repair event cycle times for consumers seeking to maintain their RVs, and working to increase the number of trained RV technicians. The institute, launched in 2019 in Elkhart, IN, is focused on increasing the number of trained technicians through the creation of a world-class training curriculum that will be standardized nationally by utilizing industry subject matter experts in conjunction with professional curriculum developers and technical writers.
TnT Supplier Component Training and Registered Technician training will continue to be offered during the build-out of the institute's new curriculum and credentialing program. Dealers and technicians should continue to look at the training section of the RV Industry Association website for upcoming TnT trainings by clicking here. Credit for training completed at any time in the past or during the current transition period will be mapped to a future RV technician credential or training credit.
Learn More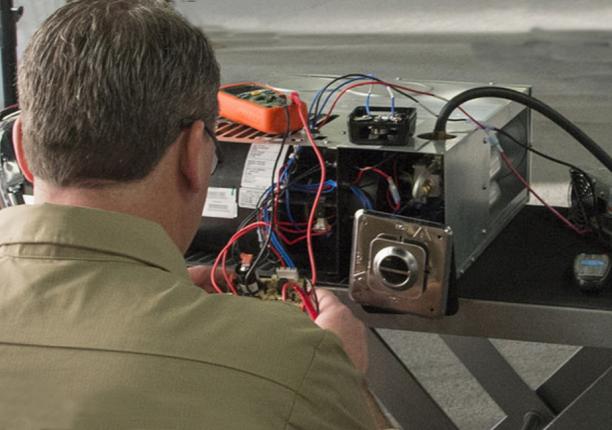 Tech Academy is hands-on, comprehensive training on troubleshooting, diagnosing, repairing and replacing popular RV components. Created for technicians and service and parts managers, these popular, extensive training sessions typically occur during the association's annual event, 2020 location TBD. Tech Academy consists of half day and full day technical training sessions hosted by leading supplier experts in the RV industry.
Learn More