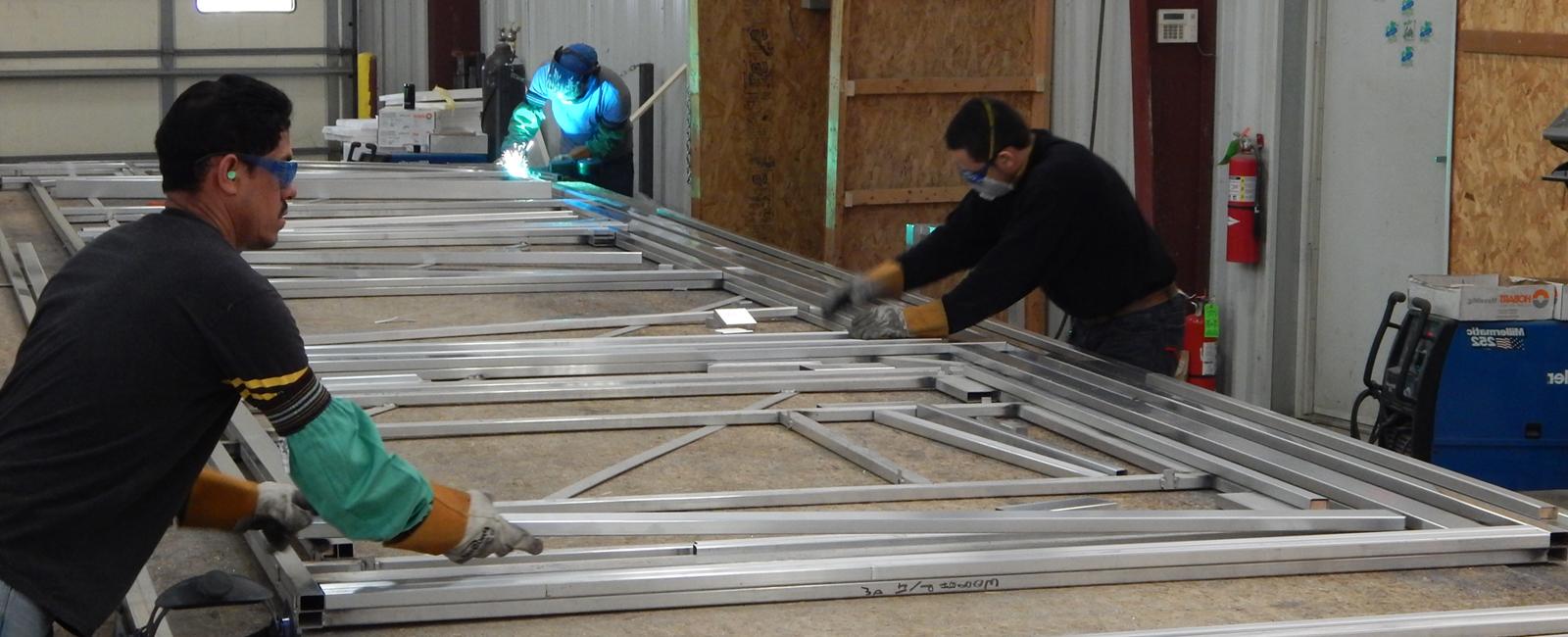 The RV Industry Association's Standards program is it's greatest member benefit. The Standards Department maintains a professional team of full-time inspectors that promote the enhancement of safety by monitoring adherence to the standards adopted by the Board of Directors for the construction of RVs and Park Model RVs. The team conducts more than 2,000 unannounced inspections of member company RV manufacturing plants annually and provides educational resources and hands-on training to manufacturer members to support their commitment to comply with these adopted codes and standards. RV Industry Association inspectors walk every station along the production line, spot checking representative RV units for compliance with over 500 safety-related standards requirements, talking to line employees and conducting hands-on discussions about these standards.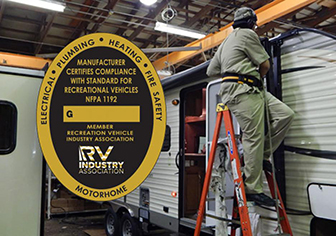 Every RV and Park Model RV produced by a member manufacturer must display the Association's seal. The seal communicates manufacturers' certification that it has complied with the RV standards adopted by the Association and has been subjected to regular, periodic compliance audits by inspectors, who monitor the thousands of requirements impacting electrical, plumbing, heating, fire & life safety systems and construction of RVs.
RV dealers and consumers look for the RV Industry Association seal on their units, as a visible indication of the manufacturers' commitment to the industry. Moreover, most public and private campgrounds in the United States require that RVs and Park Model RVs have an affixed seal to obtain entry to their park.
What is an RV?
An RV is a vehicular-type unit primarily designed as temporary living quarters for recreational, camping, or seasonal use that either has its own motor power or is mounted on, or towed by, another vehicle. The basic entities are travel trailers, fifth wheel travel trailers, folding camping trailers, truck campers and motorhomes.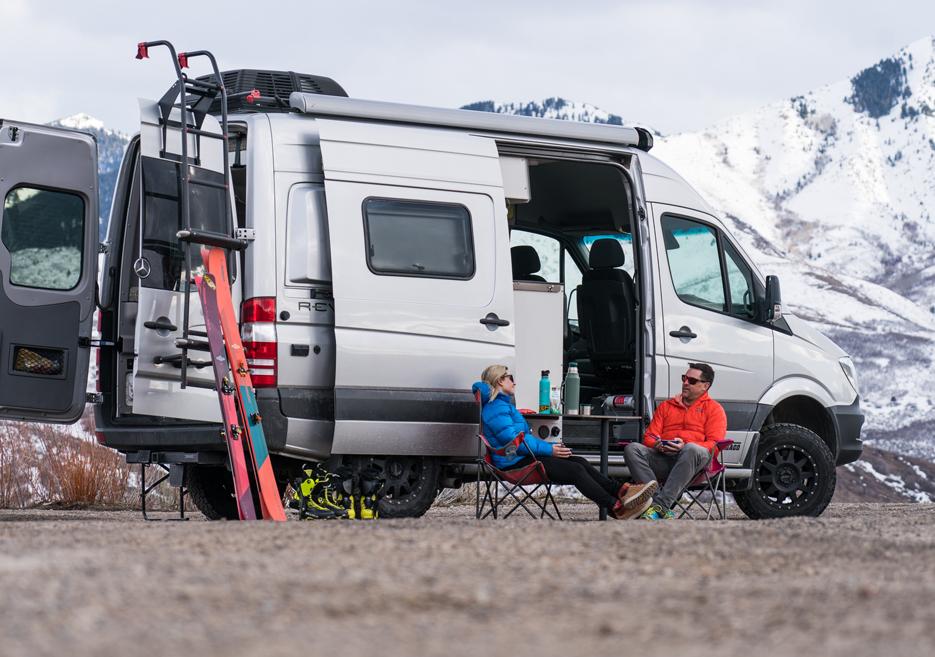 What is a Park Model RV?
A Park Model RV is a single living unit that is primarily designed and completed on a single chassis, mounted on wheels, to provide temporary living quarters for recreational, camping, or seasonal use, and is certified by the manufacturer as complying with all applicable requirements of ANSI A119.5. Park Model RVs have a gross trailer area not exceeding 400 sq. ft. in the setup mode, or width greater than 8.5 ft. in transport mode.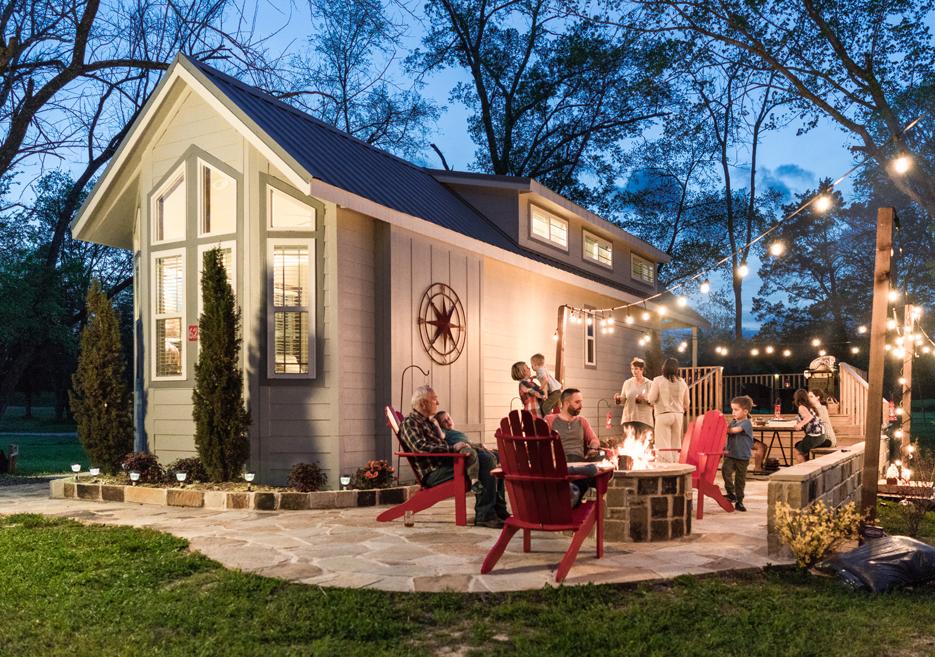 The RV Industry Association Standards Team have developed in-depth educational documents designed to provide deeper insight into critical compliance requirements on codes and standard for employees on the production lines of RV manufacturer brands.
Learn More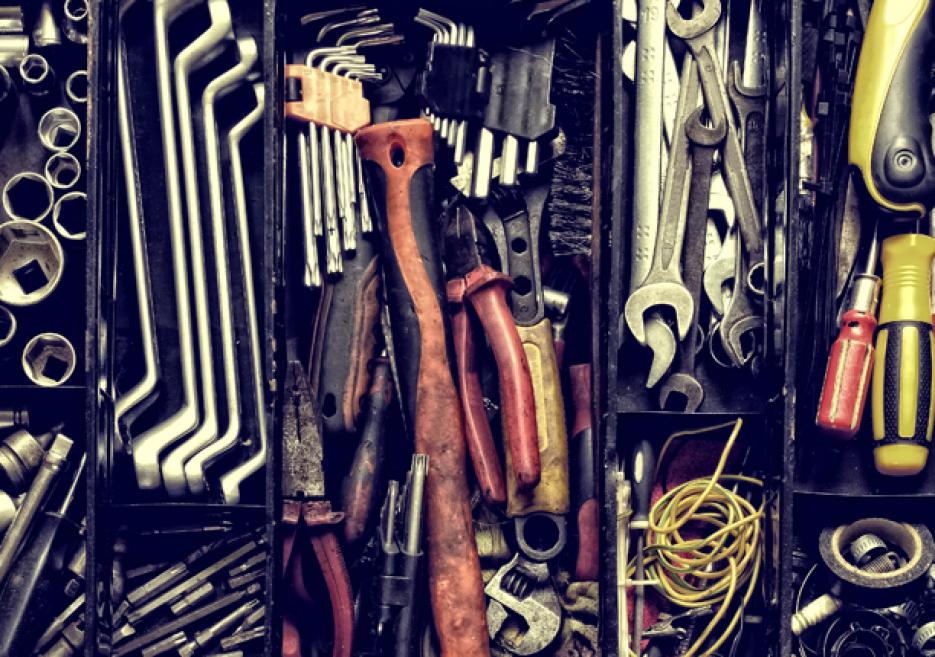 Subscribe to Standard News Bulletins
Signup for the Standards News Bulletin to receive critical updates on the RV industry's adopted codes and standards.
Log in to view member-only content.
If you believe you are receiving this message in error contact us at memberservices@rvia.org.