The RV Industry: All The Comforts Of Home And The Office With The Benefits Of The Outdoors.
2022 RV Shipment Surpass 493,000 For Third Best Year On Record
Learn More
493,268
2022 RV Shipments
67 Million Americans Plan To Go RVing This Year
Learn More
RV Industry: Numbers To Know
Develop your leadership skills and build your network in the RV industry! Join the RV Industry Association for two days of impactful networking, leadership development, and motivational speakers - including JP Dinnell of Echelon Front, Sterling Hawkings, and Kyle Scheele. This brand-new conference is designed to help nurture talent, provide a space to develop a deeper understanding of critical industry issues, and connect with the next generation of leaders in the RV industry. 
Register Today!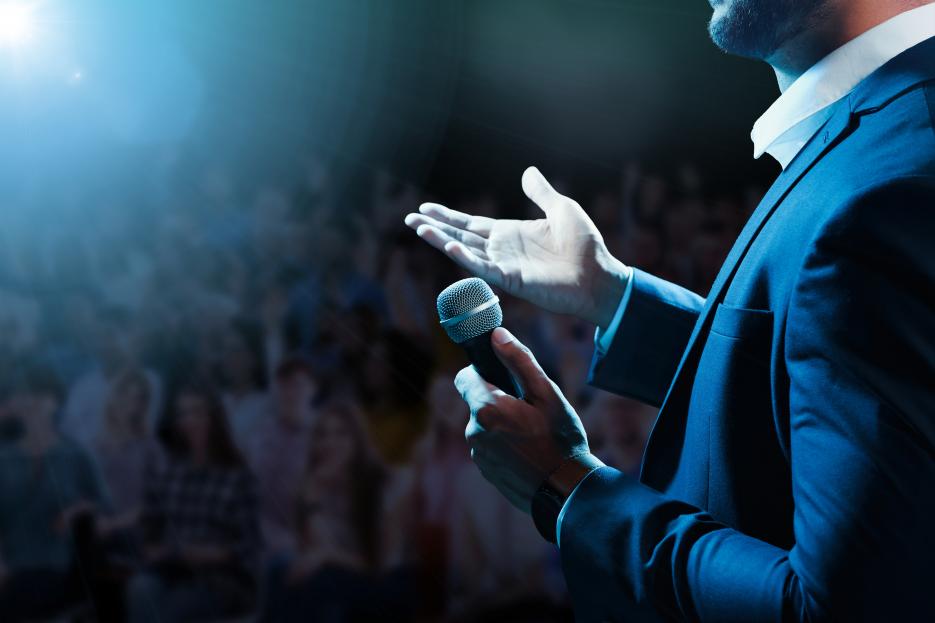 The Go RVing RV Owner Demographic Profile is the most comprehensive study of RV ownership ever conducted, providing deep insights and perspectives on the demographics and ownership habits of RV Owners, Former RV Owners, and RV Intenders. It includes purchase motivations, travel and usage trends, and importance of specific features and accessories across meaningful demographic and generational breakouts. The report also features an RV Owner Segmentation report that identifies seven distinct clusters of RV ownership based on psychographics, hobbies, interests, and usage.
Learn More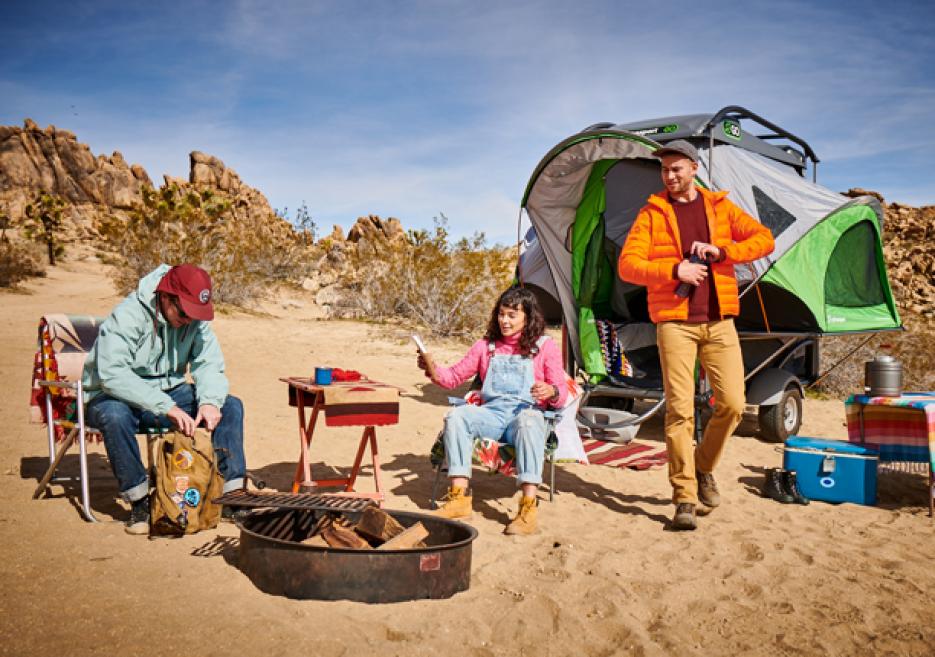 Log in to view member-only content.
If you believe you are receiving this message in error contact us at memberservices@rvia.org.