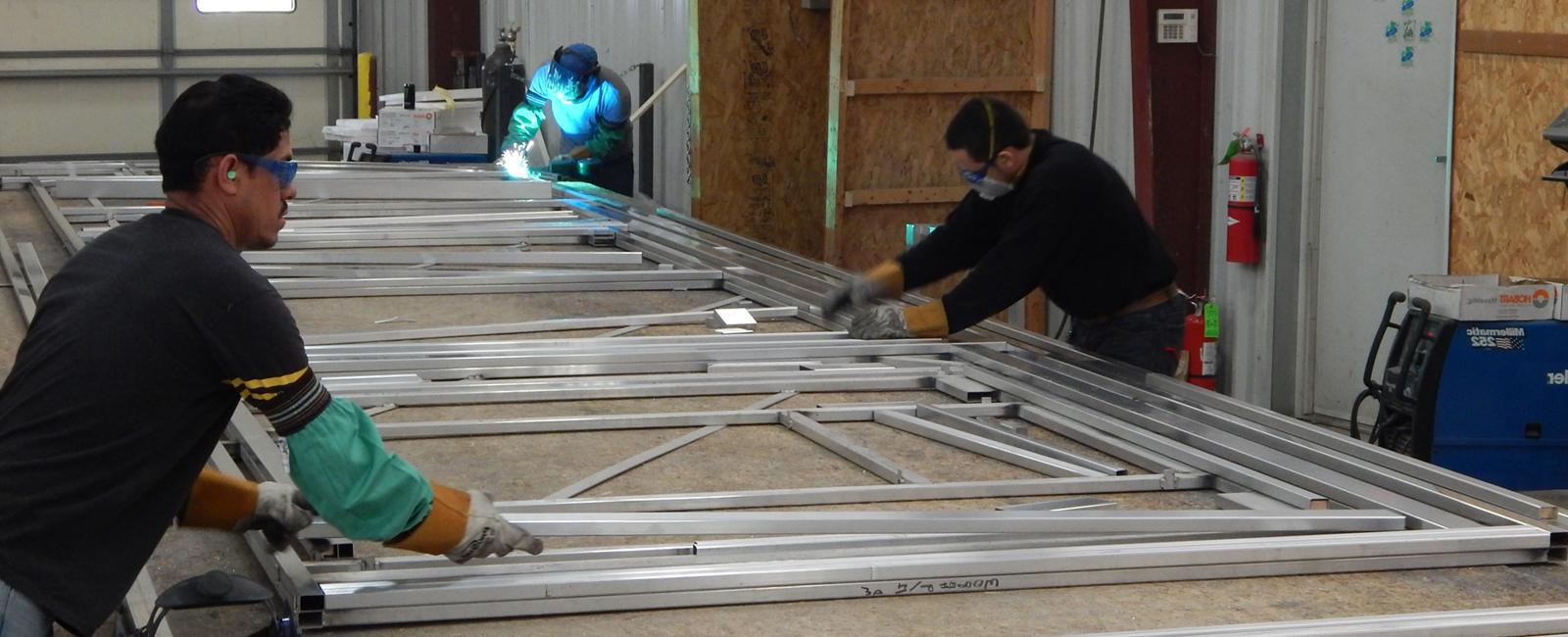 Standards & Regulations
Dedicated to maintaining a superior level of standards compliance
The RV Industry Association's standards inspection program is one of the organization's signature industry initiatives and its greatest member benefit. The standards department maintains a professional team of full-time inspectors that promote the enhancement of safety by monitoring adherence to the standards adopted by the Board of Directors for the construction of RVs and Park Model RVs. The team conducts more than 2,000 unannounced inspections of member company RV manufacturing plants annually and is committed to providing educational resources, and hands-on training to manufacturer members to support their commitment to comply with these adopted codes and standards.
Standards Compliance
Watch our 10 minute standards training video explaining the proper installation of wet location junction boxes in the 120-Volt electrical system. These wet location junction boxes are commonly used in conjunction with slide-out rooms and other locations where the junction box is exposed to moisture.
Watch Now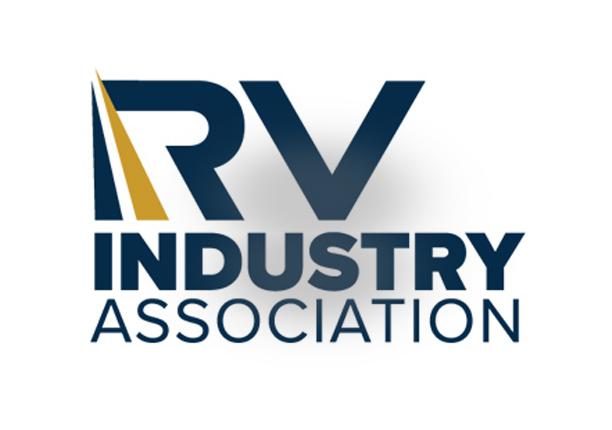 The RV Industry Association Standards Team have developed in-depth Education Series Documents (ESD) designed to provide step by step education for employees on the production lines of our manufacturer member companies. Each ESD focuses on a given requirement from the NFPA 1192, ANSI LV or NEC codes and standards, and provides a deeper insight into critical compliance requirements.
Learn More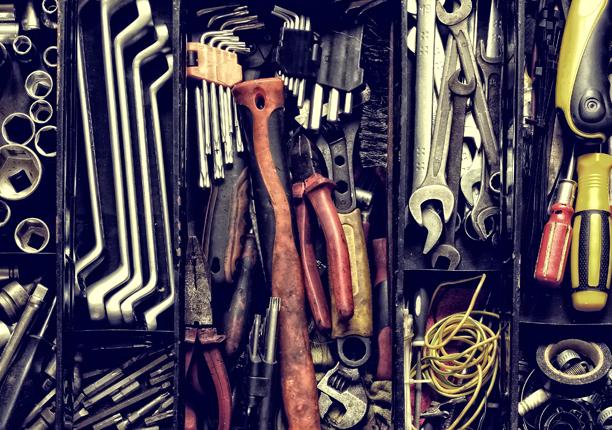 The RV Industry Association's Government Affairs Team works with legislators at the state, local and federal levels to create a favorable business environment for members. We also track specific requirements federally and in all 50 states ranging from length and width restrictions, brake requirements and seatbelts. The information is updated annually and available to all members so they can stay abreast of the requirements and guidelines that allow them to do business across the country.  
Learn More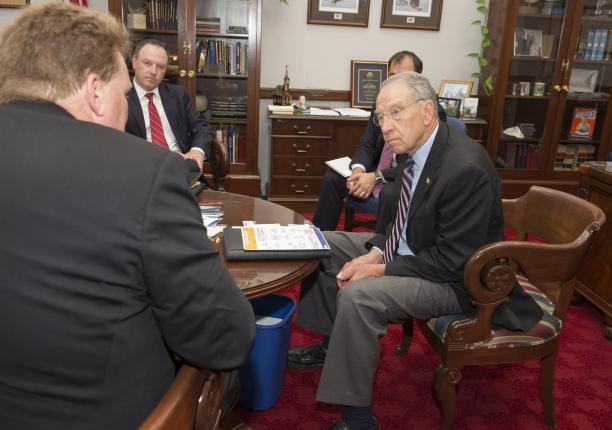 As a condition of membership in the RV Industry Association, every RV produced by a member manufacturer must display the Association's seal. This seal communicates the manufacturers' certification that it complies with the RV standards adopted by the Association. Member companies may purchase seals online.
Learn More