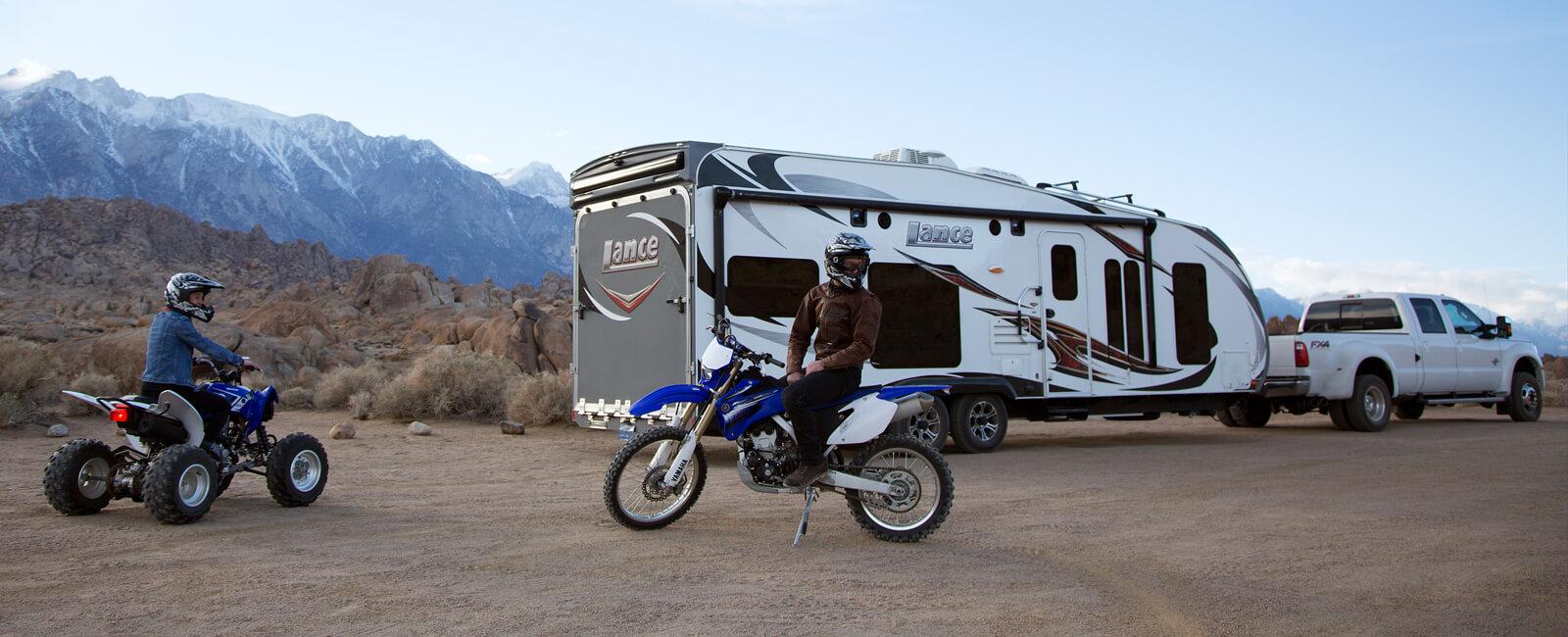 Reports & Trends
Committed to providing the most credible, up-to-date industry data
45,070
RV shipments in May 2018
-1.7%
Decrease over May 2017
This comprehensive annual report provides a detailed look at RV wholesale production for the most recent ten-year period. It provides data on market percentages by size and type of vehicles; regional, state and provincial deliveries to dealers; and, wholesale and retail dollar volume of shipments. An analysis of the year's RV production as it relates to the nation's overall economy is also presented. 
Learn More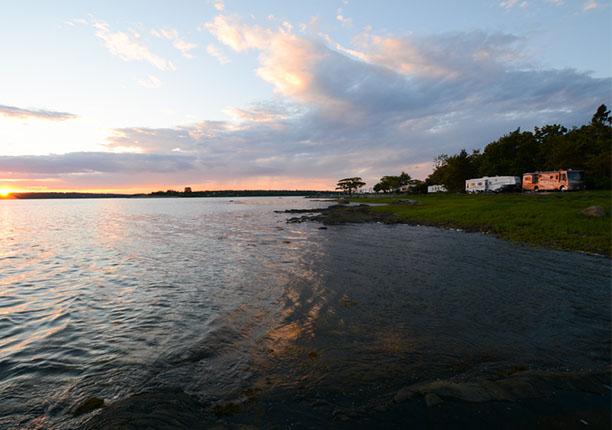 A new study conducted by CBRE Hotels Advisory Group compares the cost of eight of the most popular vacation types using a hypothetical family of four, consisting of two adults and two children. The study determined that RV vacations are by far the most economical – on average 27% to 62% less expensive on a per day basis compared to other vacation options analyzed. 
Learn More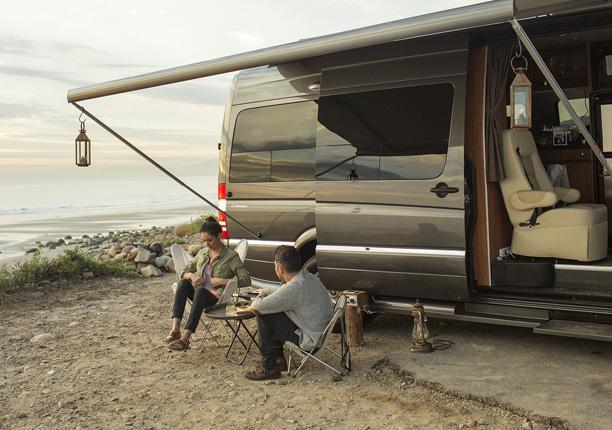 The Survey of Lenders' Experiences is an annual report detailing the results of the annual nationwide survey of financial institutions concerning their RV lending portfolios. The report provides an in-depth look at key data from both the Wholesale and Retail Indirect RV lending markets and illustrates why RV loans are an attractive product for financial institutions. 
Learn More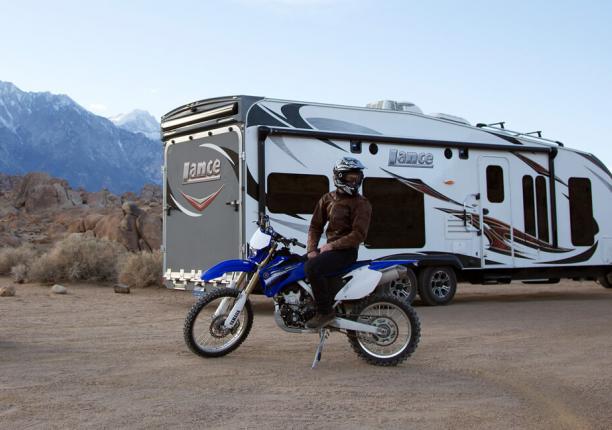 The RV Industry Association conducted an economic impact study in 2015 to measure the impact the RV economy has on jobs, wages, taxes and spending. The nearly 23,000 RV-related businesses in the U.S. create an overall economic impact of $50 Billion. RV manufacturers and suppliers create 44,000 direct jobs, 2.9 billion in wages and $16 billion in direct economic output. Additionally, nine million families own RVs in the U.S and there are 16,000 public and private campgrounds across the country. Use the interactive economic contributions map to view the economic impact the RV industry has in your state or congressional district.
Learn More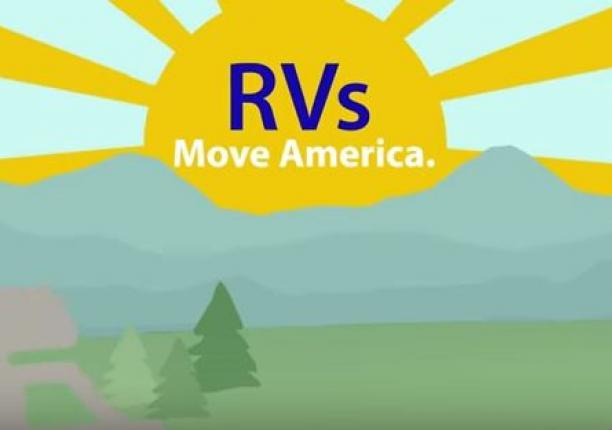 View the latest quarterly report and forecasts on the RV industry in Road Signs. Research is generated on behalf of the RV Industry Association by Dr. Richard Curtin, Director of the Surveys of Consumers at the University of Michigan. He has been researching the RV market since 1979 and uses data collected by the RV Industry Association to forecast popular trends, sales projections and anticipated growth. 
Learn More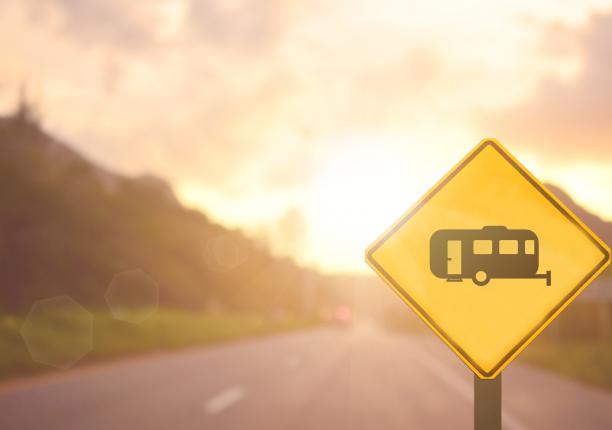 Annual Reports & Data
The RV Industry Association produces detailed reports and publications that highlight the success, expansion, trends and economic factors associated with the RV industry and its growth. These detailed reports provide members with information on advocacy efforts, education on the future consumer and purchasing trends, RV production and shipment statistics, historical comparisons of shipment figures and dollar volume, as well as production breakdowns by product type and shipment destination.