As a condition of membership, RV Industry Association manufacturers pledge in writing to build RVs that conform to the Association's adopted standards. Within these adopted standards are various requirements that certain equipment and materials be "listed." Member manufacturers must verify with RV Industry Association inspectors that the equipment and materials required to be listed are so identified by a third-party listing agency that is recognized by the association. 
"Listed" is defined as equipment, material, or services included in a list published by an independent third-party organization that has reviewed the manufacturing process of a product and has independently determined that the final product complies with specific standards for safety, quality or performance. These third-party agencies state that the equipment, materials or services at issue meet appropriate specific standards or have been tested and found suitable for a particular purpose. They also periodically inspect the production of listed equipment or materials, and/or periodically re-evaluate the listed items.
Every three years the RV Industry Association audits our listing agencies, verifying they carry correct ISO certifications and meet requirements for approval. The current list of approved third party listing agencies was audited in August 2021.
---
Any third-party listing agency seeking recognition by the RV Industry Association must submit information to prove they meet the organization's Third Party Conditions and Criteria for Recognition.
---
Listing Agencies Recognized by the RV Industry Association 
Revised 6/12/23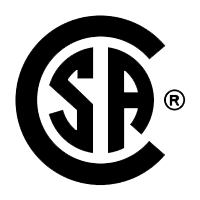 CSA International
178 Rexdale Blvd.
Toronto, Ontario
Canada M9W 1R3
Tel: 416-747-4332
Contact: Abdool Azaad, Manager, Accreditations
Email: abdool.azaad@csagroup.org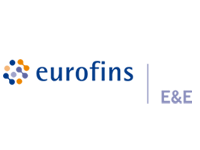 Eurofins Electrical and Electronic Testing NA, Inc. 
914 West Patapsco Ave,
Baltimore, MD 21230 
Tel: 410-354-3300 
Email: marketing@metlabs.com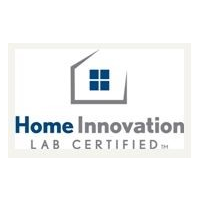 Home Innovation Research Labs
400 Prince George's Blvd.
Upper Marlboro, MD 20774
Tel: 301-430-6219
Contact: Deanna Seale, P.E.
Email: dseale@homeinnovation.com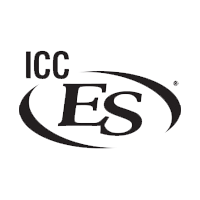 ICC Evaluation Service, LLC
3060 Saturn Street, Suite 100
Brea, CA 92821
Tel: 562-699-0543 ext. 3578
Contact: Maribel Campos, Director of Standards
Email: mcampos@icc-es.org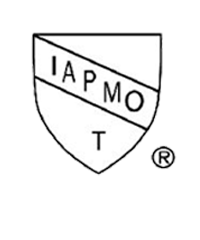 International Association of Plumbing and Mechanical Officials Research & Testing (IAPMO)
5001 E. Philadelphia St.
Ontario, CA 91761
Tel: 909-472-4100
Contact: Shirley Dewi, Sr. Vice President of Quality Assurance and Client Services
Email: Shirley.Dewi@iapmort.org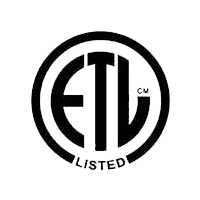 Intertek Testing Services NA, Inc
3933 US Route 11
Cortland, NY 13045
Tel: 607-753-6711
Contact: Paul Moliski, Vice President of Accreditation
Email: Paul.moliski@intertek.com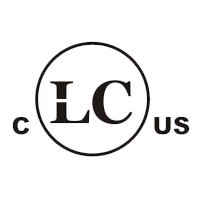 Lab Test Certification Inc.
205-8291 92 Street
Delta, BC, Canada V4G 0A4
Tel: 604-247-0444 ext 123
Email: info@labtestcert.com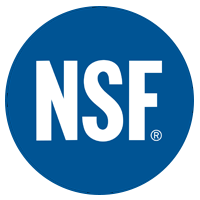 NSF International
789 North Dixboro Road
Ann Arbor, MI 48105-9723
Tel: 734-769-8010
Contact: Matthew Gorsline, Senior Quality Specialist
Email: mgorsline@nsf.org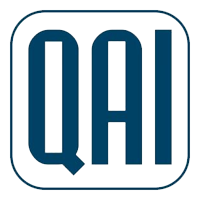 QAI Laboratories Ltd.
3980 North Fraser Way
Burbaby, BC, Canada, V5J 5K5
Tel: 604-527-8378
Contact: Kent Adamson, President
Email: kadamson@qai.org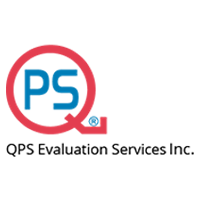 QPS Evaluation Services, Inc.
81 Kelfield Street, Unit 8
Toronto, Ontario M9W 5A3
Tel: 416-241-8857
Contact: Alfonso Mattucci, Accreditation Manager
Email: amattucci@qps.ca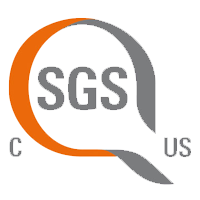 SGS North America, Inc
620 Old Peachtree Road Suite 100
Suwanee, GA 30024
Tel: 770-570-1818
Contact: Gary Kowalczyk, Consumer & Retail Quality Engineer
Email: gary.kowalczyk@sgs.com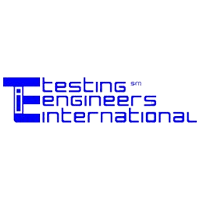 TEI Listing Services
PO BOX 57731
Salt Lake City, UT 84157-0731
Tel: 801-262-1868
Contact: Ryan Hyer, LS Listing Compliance Engineer
Email: ryan@tei-test.com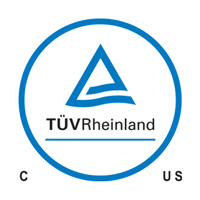 TUV Rheinland of North America Inc.
12 Commerce Road
Newton, CT 06470
Tel: 203-426-0888
Contact: Chan Wang, Certification Body Manager
Email: cwang@us.tuv.com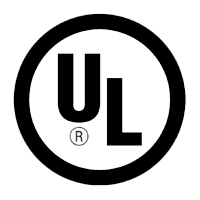 UL LLC
333 Pfingsten Road
Northbrook, IL 60062
Tel: 847-664-3281 Ext. 43281
Contact: Rick A. Titus
Email: Rick.A.Titus@ul.com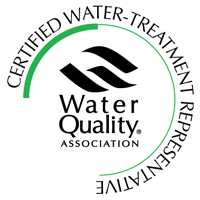 Water Quality Association International Headquarters & Laboratory
4151 Naperville Road
Lisle, IL 60532-9637
Tel: 630-929-2541
Contact: Tambra Thomas, Quality Manger
Email: tthomas@wqa.org