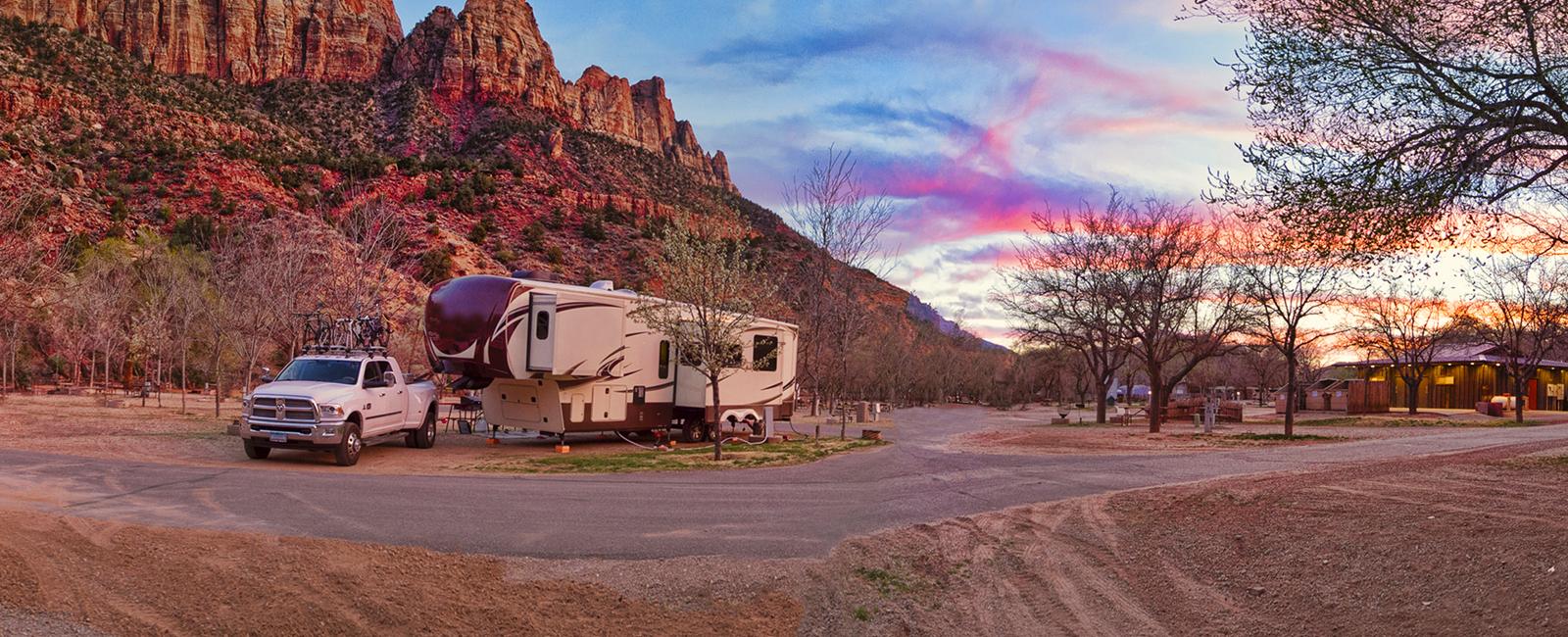 RV Industry Records 4th Best Year on Record in Total RV Wholesale Shipments
Learn More
27,516
RV Shipments in December 2019
RV Industry Applauds USMCA Signing. The American RV industry benefits from strong trade relations with Canada and Mexico.
Learn More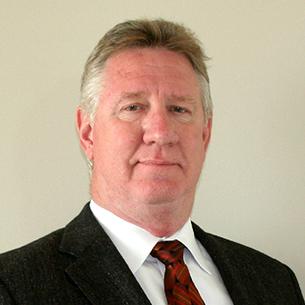 I could go on and on about all the amazing things this organization is doing for this industry including the focus on improving the repair event cycle time, developing training for technicians, the work accomplished in government affairs, establishing the RV Caucus, Go RVing's success in elevating the RV industry and the self-regulation program.

Jeff Rutherford

President & CEO, Airxcel, Inc.