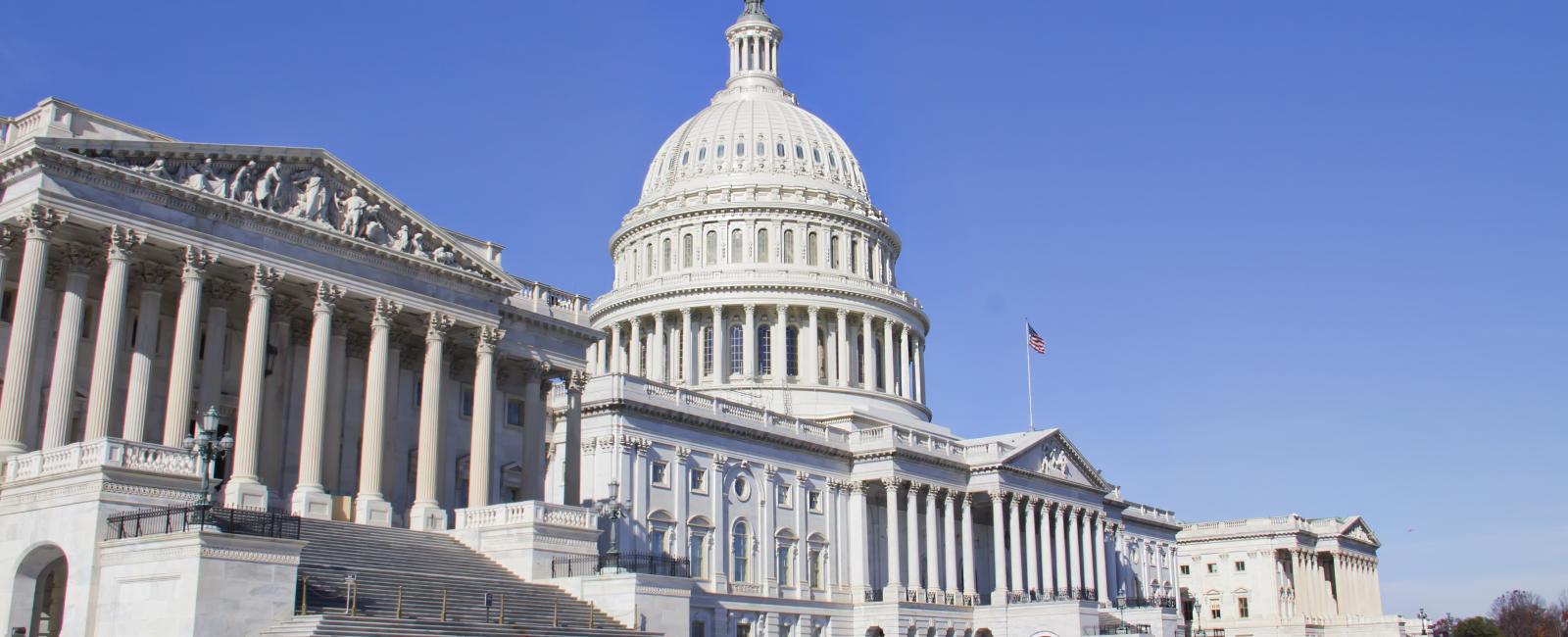 Expand and Promote the RV Industry at RVs Move America Week
Register
RVs Move America Issue: RV Industry Economic Impact Study
Learn more
Participate in RVs Move America Week
Why should you participate in RVs Move America Week? Members from across the RV industry meet with their Congressional Representatives and federal agencies to advocate for issues important to the RV industry. This annual event allows the entire industry to be more effective by speaking with one voice to elected officials across Capitol Hill. Participants are also able to build new relationships with officials and their staff as well as maintain and grow existing relationships.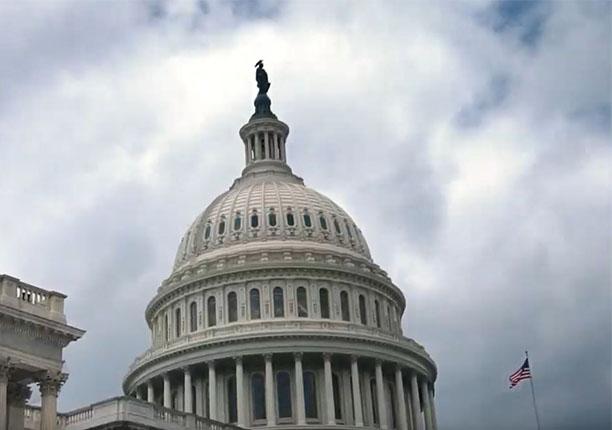 Create your My RVIA Account
Create an account and log in to access all parts of the website, including members-only sections. View the instructional video or, for step by step instructions with screenshots, click here.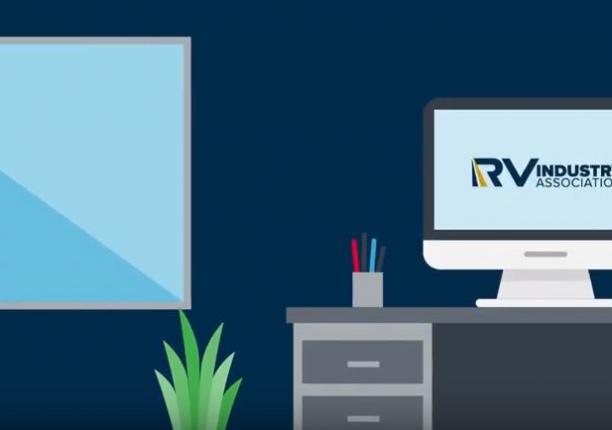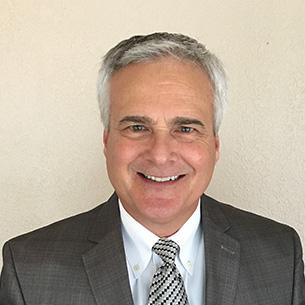 Joining the RV Industry Association is the best thing that the park model manufacturers ever did. The support that we get from the association has been phenomenal. Every time we have had issues, they have been there to help move us forward.

Dick Grymonprez

Director of Park Model Sales, Champion/Athens Park Model RVs