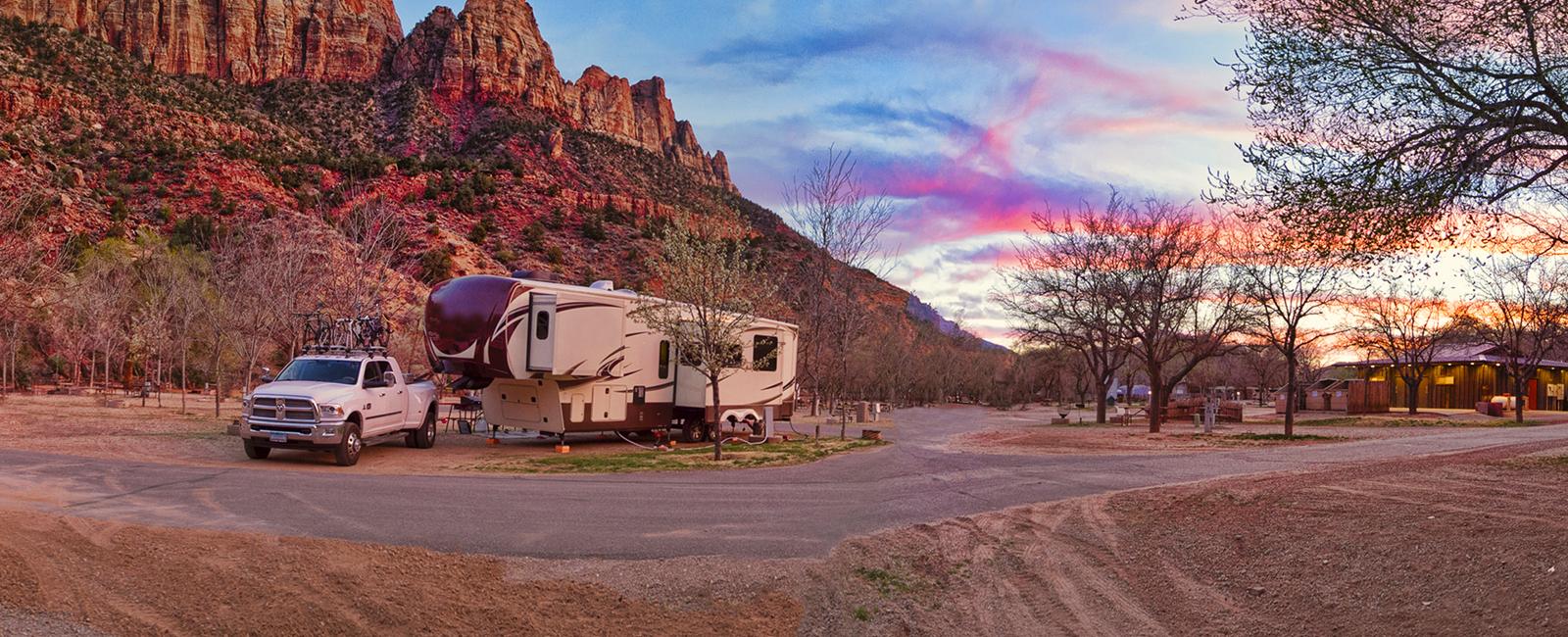 August 2019 RV Shipments Down 15% Year of Year; Park Model RV Shipments See 27.5% Rise
Learn More
Largest Investment In State Parks In Over Thirty-Five Years
Learn More
Create your My RVIA Account
Create an account and log in to access all parts of the website, including members-only sections. View the instructional video or, for step by step instructions with screenshots, click here.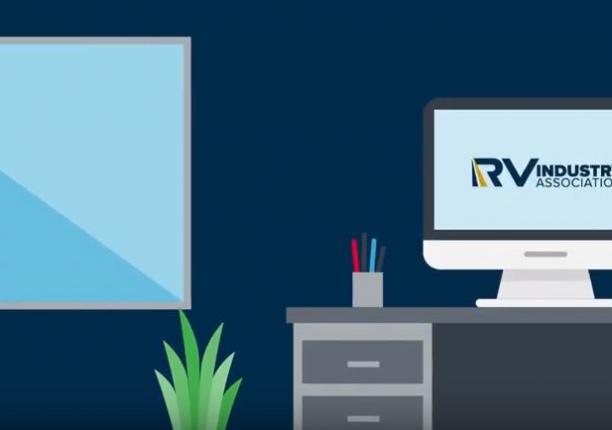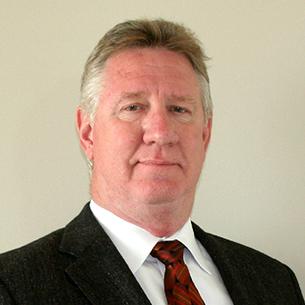 I could go on and on about all the amazing things this organization is doing for this industry including the focus on improving the repair event cycle time, developing training for technicians, the work accomplished in government affairs, establishing the RV Caucus, Go RVing's success in elevating the RV industry and the self-regulation program.

Jeff Rutherford

President & CEO, Airxcel, Inc.