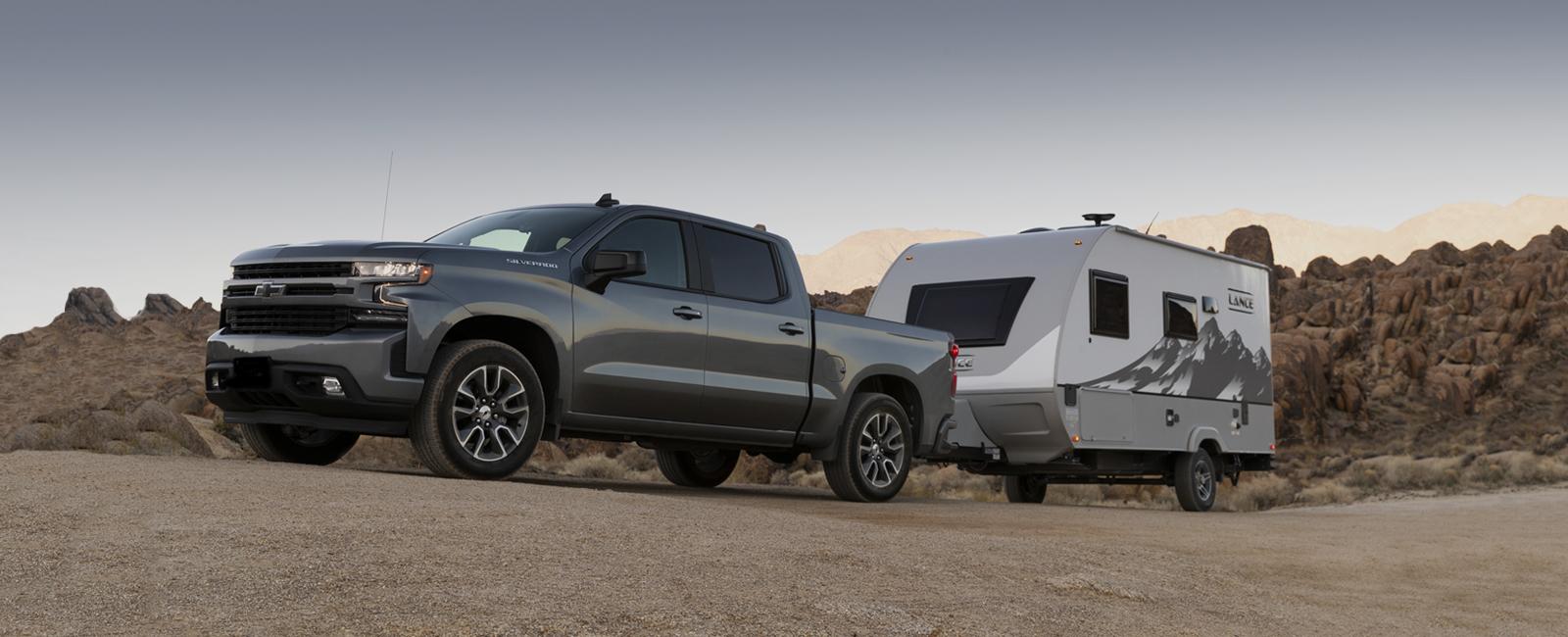 The Desire To Get Outdoors Has Never Been Greater. Recreate Responsibly In An RV.
Watch Video
RV Industry March Shipments Showing Affects of Coronavirus
Learn More
30,288
RV Shipments in March 2020
To assist the RV industry with where campgrounds are open or closed, the RV Industry Association has created the following chart.
Learn More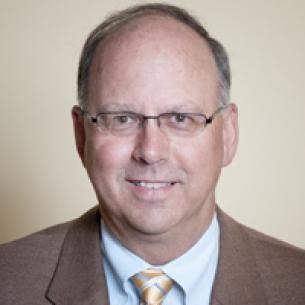 "I could not be prouder of our industry as we come together to help our fellow Americans through the current crisis. The RV Industry Association has been leading the way with policymakers to show how RVs are uniquely able to meet critical needs of the health care community."

Garry Enyart

RV Industry Association Chairman of the Board