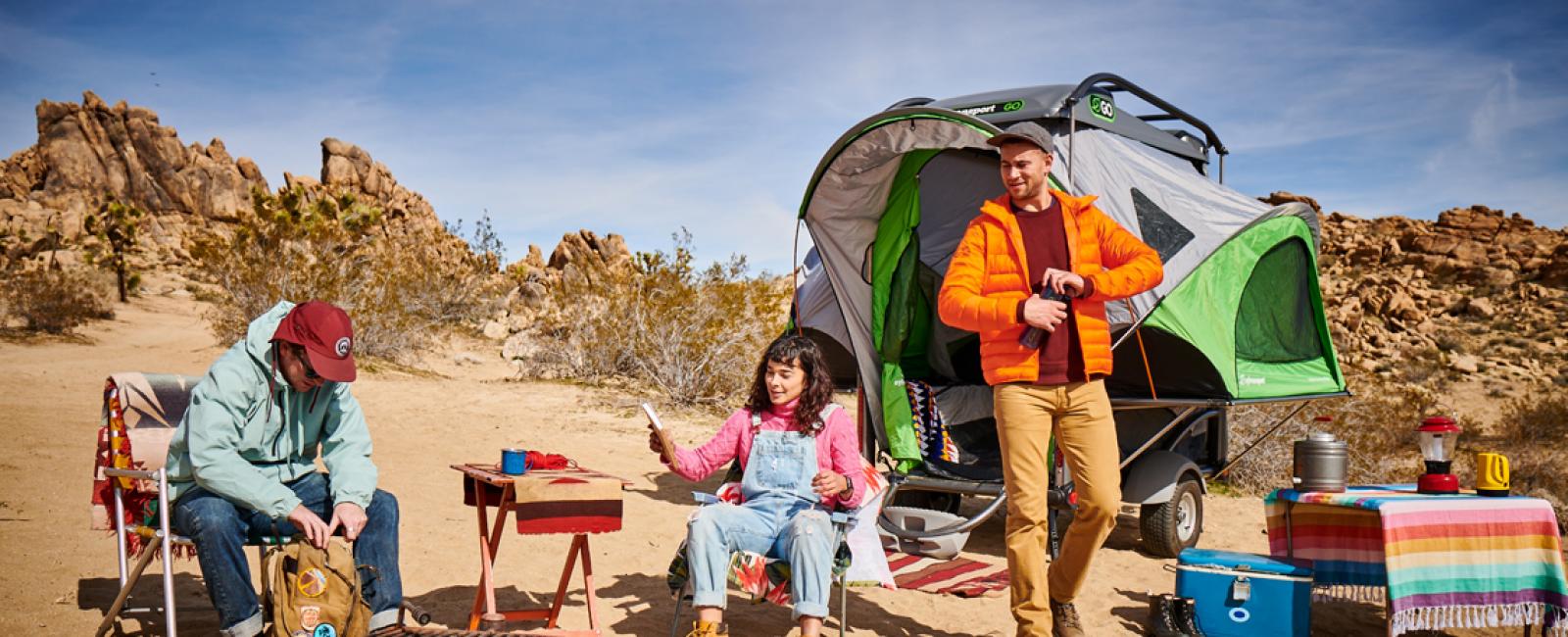 Go RVing RV Owner Demographic Profile
RV Owner Clusters
After an extensive analysis, seven distinct clusters of RV Owners have been identified. Ranging across demographics, attitudes, RV usage habits, and motivations, these seven clusters help to understand variances in RV owners across more than the type purchased, instead shedding light on the unique motivations, needs, and habits of each type of RVer.
Log in to view member-only content.
If you believe you are receiving this message in error contact us at memberservices@rvia.org.