During RVs Move America Week, members of the RV Industry Association collectively work to build a strategic road-map to help define future growth of the $114 billion dollar RV industry. To gain support on a variety of initiatives, RV manufacturers, suppliers, dealers and campgrounds, take part in meetings with federal policymakers on issues critical to the industry, forging relationships beneficial to the growing market.
As the impact of RV industry continues to grow, its influence in Washington allows for the future success of the industry and we thank our members for participating and celebrating in these efforts.​​​​​​​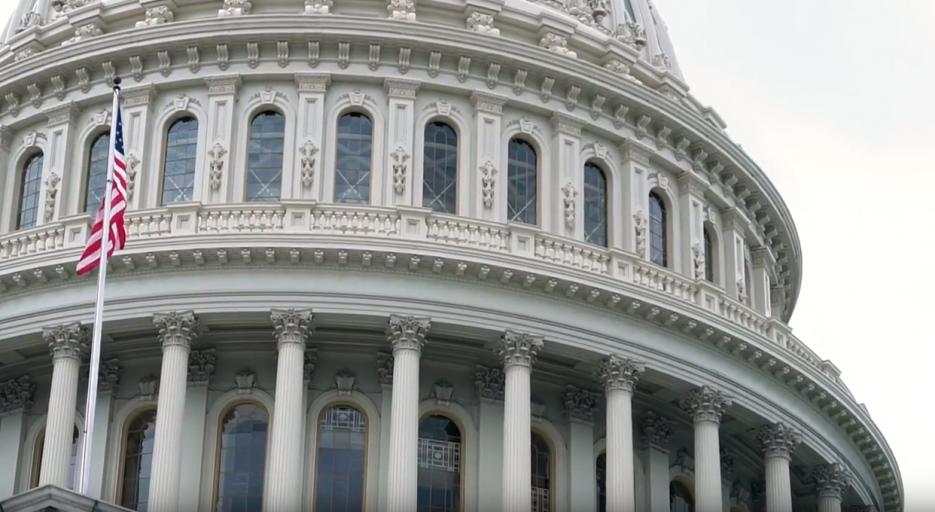 FAQs
Who can attend the Advocacy meetings and events?

Any member of the RV industry may participate in the Advocacy meetings on Capitol Hill. 

Who can attend RV Industry Association committee meetings?

Committee meetings are for RV Industry Association members only. This annual event is where members come together to chart the course for the Association for the future.

Is there down time to explore Washington, D.C.?

Yes. There is plenty to do in Washington, D.C. and we encourage industry members to take advantage of the opportunity of being in our nation's capital during event downtime.

 
Contacts
Event Registration: Huyen 'Wen' Dang at [email protected] / 571-665-5847
Hotel: Michelle Biersner at [email protected] / 303-868-2787
Advocacy Events: Monika Geraci at [email protected] / 571-665-5852
RVs Move America Week Slideshow
Looking to download pictures from the event? Visit our Flickr page for more RVs Move America images.