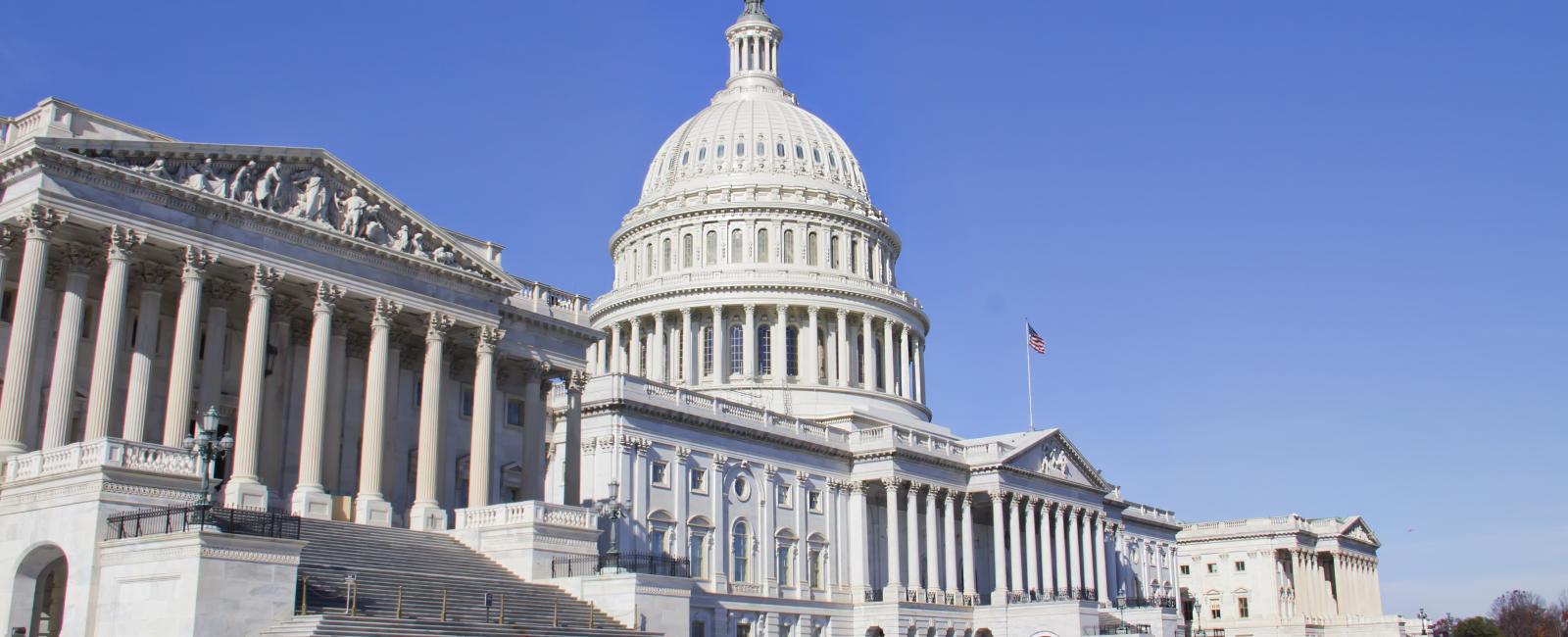 Advocacy
Ensuring a favorable business environment for the RV industry and our members through advocacy at the state and federal levels
The RV Industry Association's State Government Affairs staff are the industry experts for our members, state legislators, regulators and RV industry stakeholders. The State Legislative Agenda lays out the policy priorities and positions for the work of the State Government Affairs team.
Read the full agenda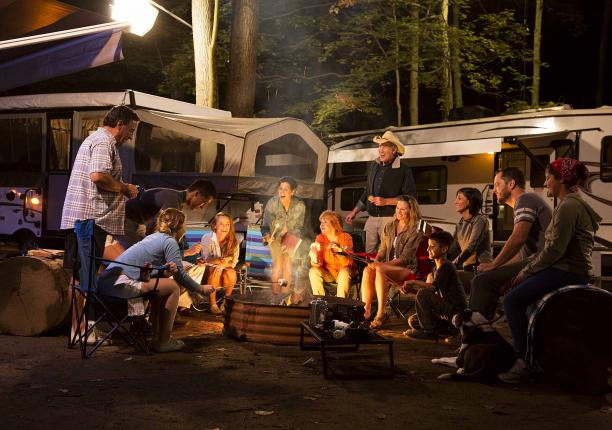 The Federal Policy Agenda lays out the legislative priorities of the RV Industry Association for the 116th Congress.
Read the full agenda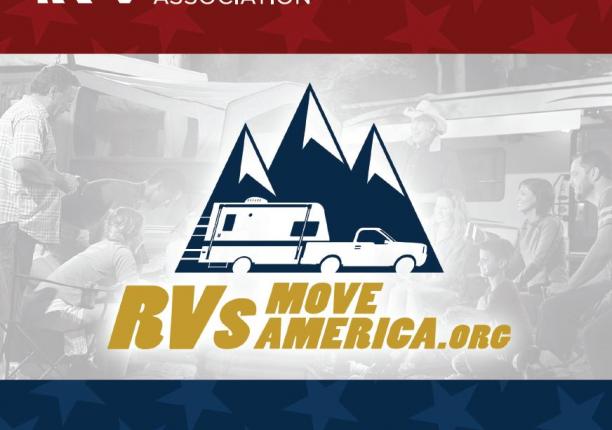 Learn how to influence policies important to the RV industry and act today in the RV Action Center.
Learn more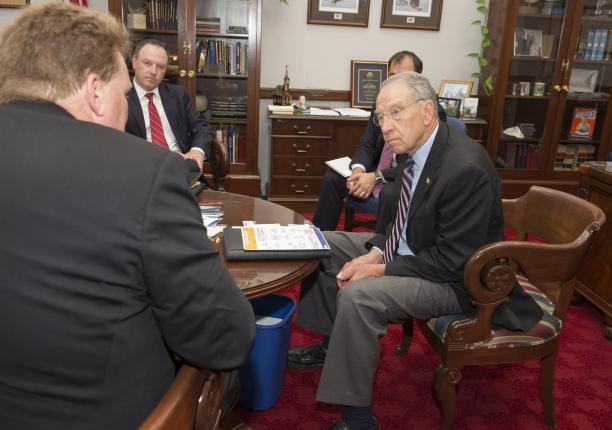 The Outdoor Recreation Roundtable is a coalition of America's leading outdoor recreation trade associations working to promote the policy and legislative reforms needed to grow the outdoor recreation economy. Roundtable members represent the thousands of U.S. businesses that produce vehicles, equipment, gear, apparel and services for the millions of Americans who enjoy our nation's parks, waterways, byways, trails and outdoor spaces.
Learn more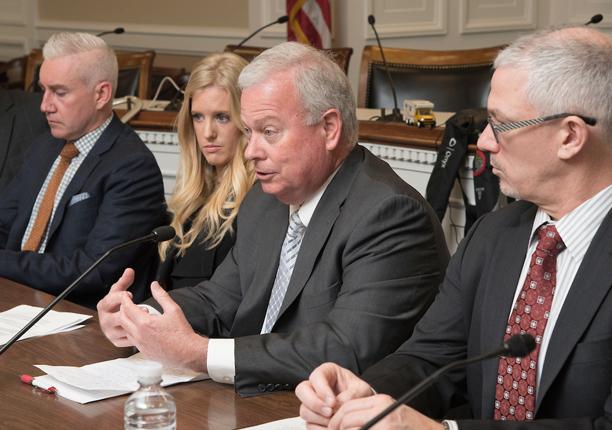 The RV Industry Association conducted an economic impact study in 2019 to measure the impact the RV economy has on jobs, wages, taxes and spending. The study revealed that the RV industry had an overall economic impact to the US economy of $114 billion, supporting nearly 600,000 jobs, contributing more than $32 billion in wages and paying over $12 billion in federal, state, and local taxes. Use the interactive economic contributions map to view the economic impact the RV industry has in your state or congressional district.
Learn More