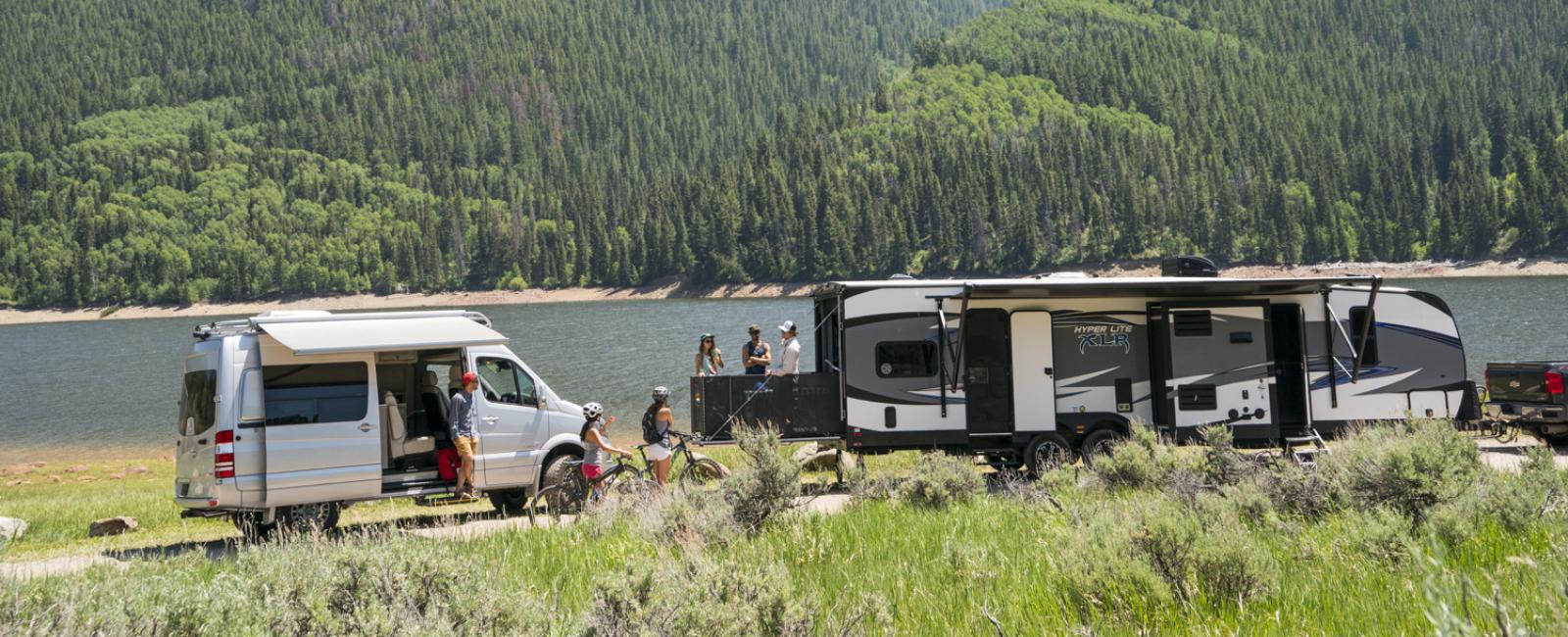 Uniting the RV Industry to Build a Better Future
The RV industry is committed to promoting exploration, adventure, and responsible recreation, while advocating for innovation and conservation in our business practices. As an association, we encourage and promote sustainability, diversity, safety, and the many community activities of our member companies. Find out how the RV industry and our partners in the outdoor segment are working together to create accessible, inclusive, and lasting positive experiences for millions of Americans looking to enjoy the benefits of an active outdoor lifestyle.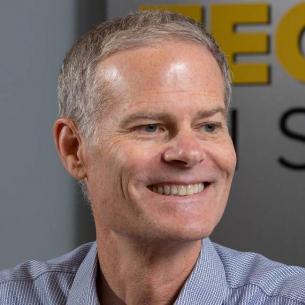 "Now, more Americans than ever are experiencing the outdoors in an RV… I'm proud that the RV Industry Association provides the forum for our members and the industry to connect and make a positive change for our environment and communities across the country."

Craig Kirby

President & CEO, RV Industry Association
Sustainability
Our country's iconic lands are central to the RVing tradition—we must protect them for the enjoyment of future generations. That's why the RV industry has partnered with local, state, and federal agencies on projects and policies that support America's public lands and promote responsible visitor practices. In addition, RV industry brands have set ambitious sustainability goals that include net-zero emissions, sourcing of environmentally friendly materials, and promoting circular supply chains.
Inclusion
We all need nature. The outdoors has proven health benefits, including relieving anxiety, stress, and depression. Go RVing and the RV industry strongly emphasize that adventure and RVing are for everyone. For decades, we've partnered with community-led organizations to encourage diverse participation and promote equitable access. And RV brands are designing with inclusion in mind, creating accessibility-enhanced models to make sure everyone can enjoy the outdoors from an RV.
Community
Our people define us. And the RV industry invests in our workforce and communities to support those who support us. Together, we are continually working towards improving worker safety and providing a rewarding career across all segments of the industry. Our brands give back to their communities through volunteering and investment, helping to retain a strong workforce and recruit the next group of innovators into the RV Industry.
Learn More About Our Impact
Log in to view member-only content.
If you believe you are receiving this message in error contact us at memberservices@rvia.org.