Committee Week is where the RV industry comes together to nurture ideas and collectively build a strategic roadmap to navigate the direction of industry goals and objectives, interact with industry colleagues, set the course for the industry's future and visit with leaders on Capitol Hill. In conjunction with Committee Week, the RV Industry Association hosts its annual Advocacy Day where members meet with elected officials and their staff, forge relationships beneficial to business, and discuss current issues affecting the industry with legislators. From increasing membership in the House and Senate RV Caucuses to facilitating Congressional support on a variety of industry initiatives, this critical contribution to the Association's advocacy efforts leaves a compelling imprint on congressional members at the state and national level.
Our 2018 Advocacy Day was the biggest one ever, with 120 members holding 170 meetings with members of Congress, their staffs and Administration officials. As the RV industry continues to grow, its impact in Washington continues to leave a lasting imprint for the future success of this industry and we thank our members for participating and celebrating in these efforts. 
Check out how the RV industry is making a difference on Capitol Hill in the video below.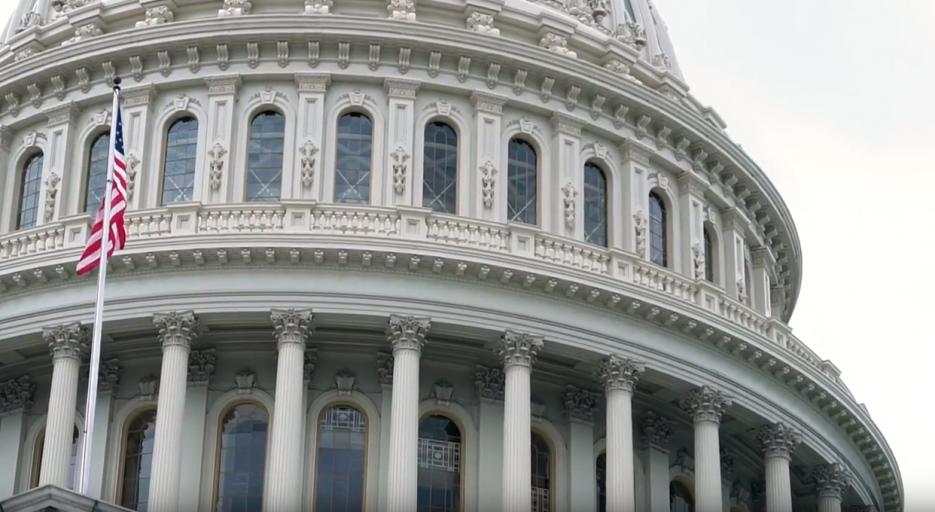 Location/Hotel
Mayflower Hotel
1127 Connecticut Ave NW
Washington, DC 20036
The host hotel for 2019 Committee Week and Advocacy Day will be the world-class Mayflower Hotel.
FAQs
Who can attend committee meetings and committee week?

Committee meetings are for RV Industry Association members-only. This annual event is where members come together to chart the course for the association for the future.

Is there down time to explore Washington, D.C.?

Yes. There is plenty to do in the city and we encourage members to take advantage of the opportunity of being in our nation's capital when they can. You will receive your schedule with congressional members and are encouraged to take in the sites of D.C. during your downtime.
Contacts
Sponsorship & Event Registration: Huyen 'Wen' Dang at [email protected] / 571-665-5847
Hotel: Michelle Biersner at [email protected] / 303-868-2787
Advocacy Day: Monika Geraci at [email protected] / 571-665-5852
Committee Week Slideshow
Looking to download pictures from the event? Visit our Flickr page for more Committee Week and Advocacy Day albums and high-resolution images.