As we wrap up 2019, we have an opportunity to look back on what we've accomplished. It's also a time when this dynamic organization can reset expectations that will kickstart fresh initiatives for the New Year.
To recap a few of our achievements from the year, the RV Industry Association's blog team consolidated our top 10 picks – check them out!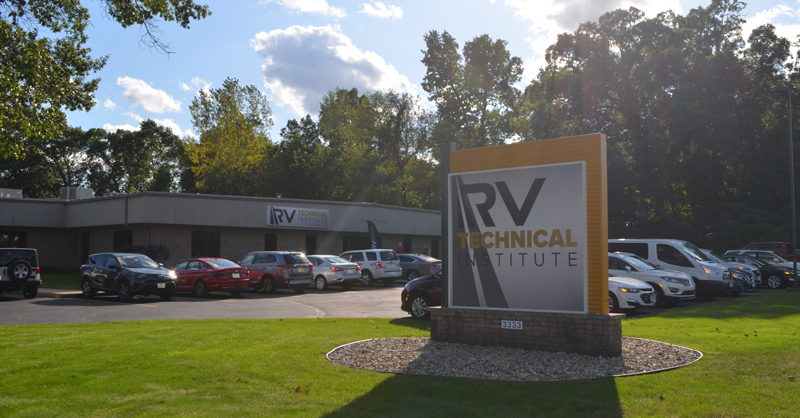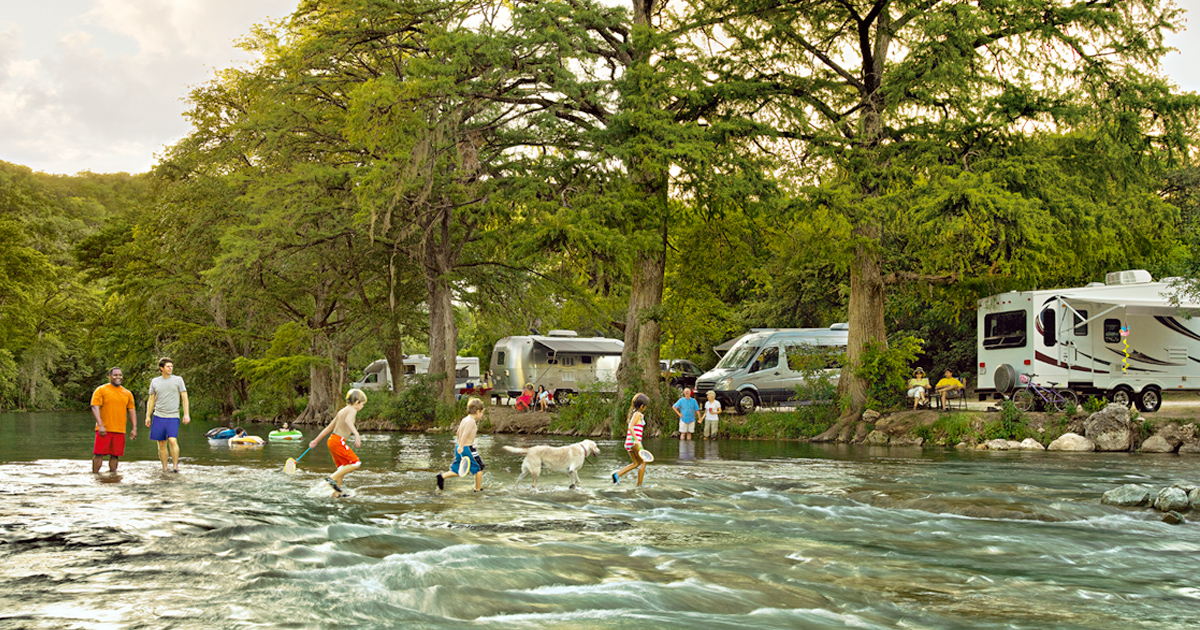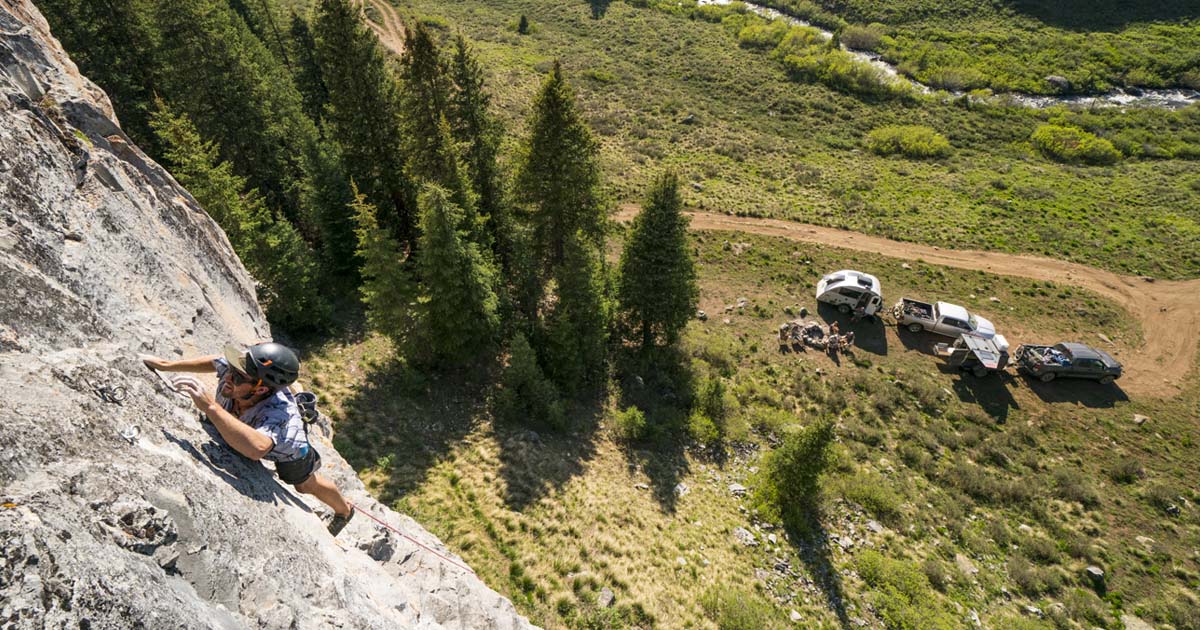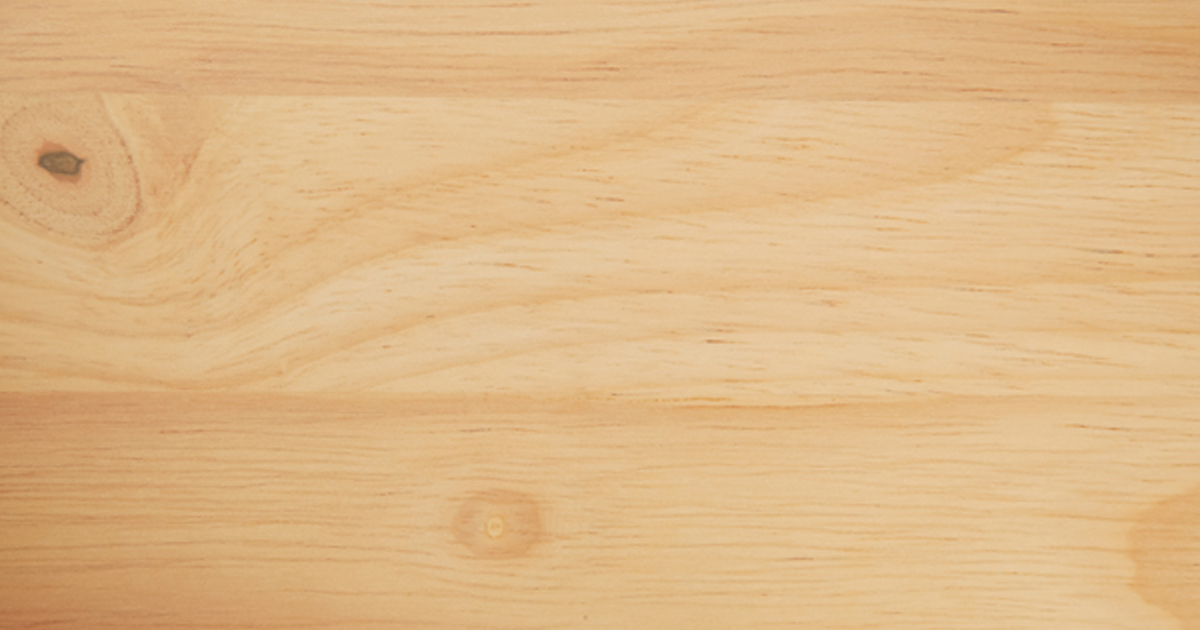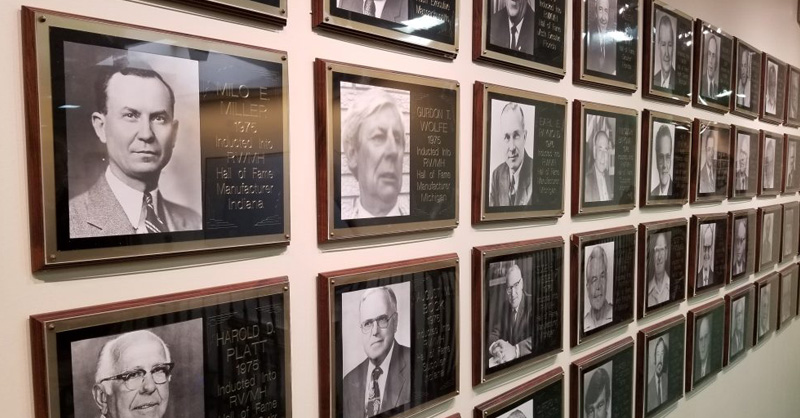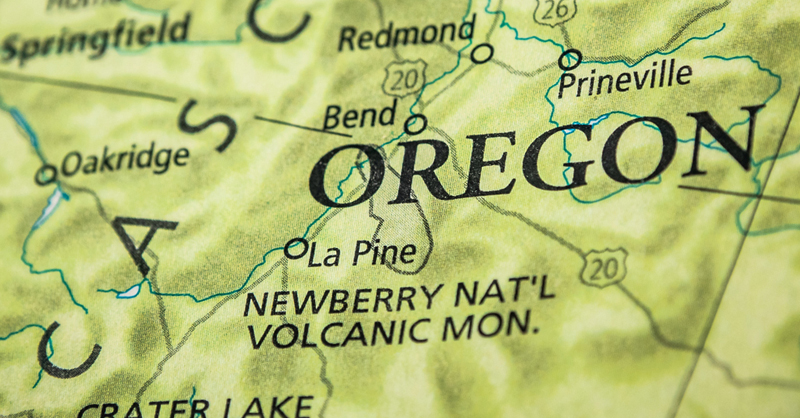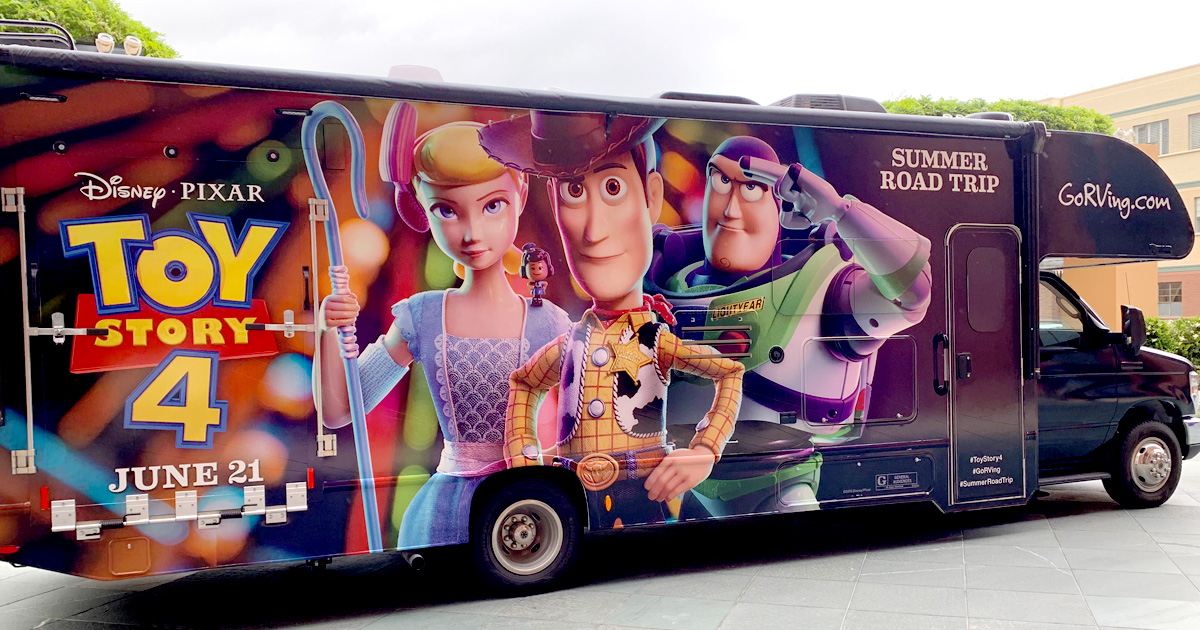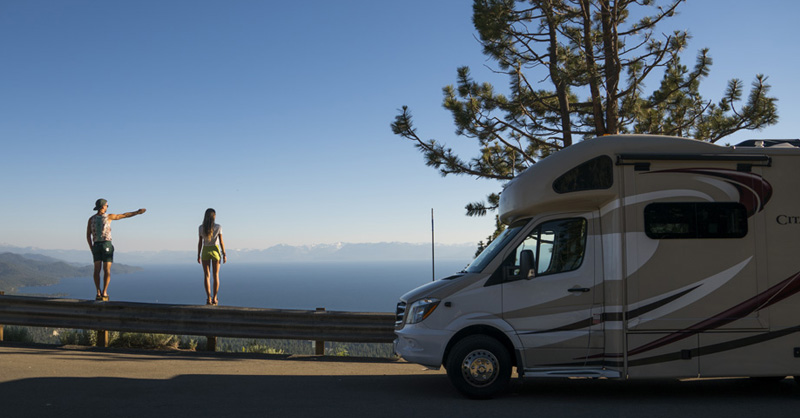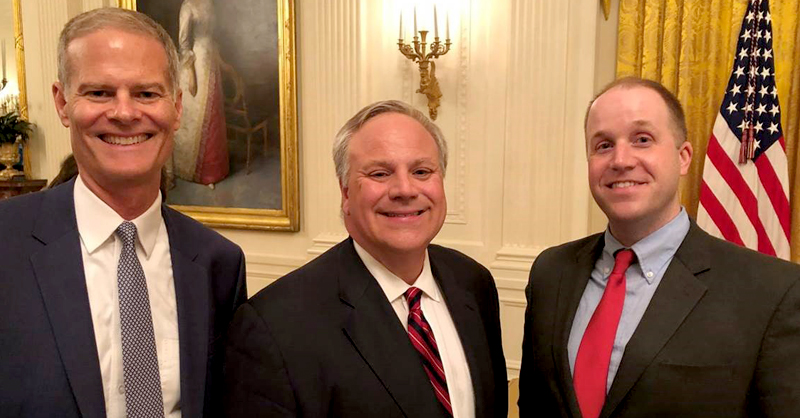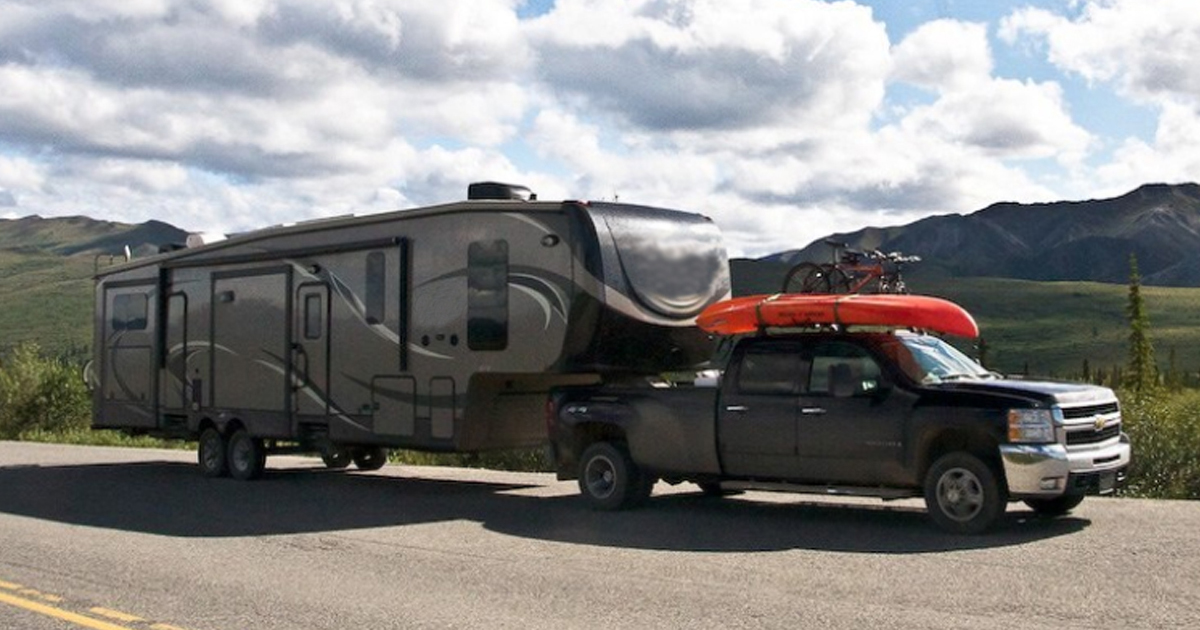 Thank you for reading along in 2019 - we can't wait to share more with you in 2020! Be sure to follow us on all our social media channels: Facebook, Twitter, Instagram and LinkedIn.