Sequestered at home and sheltering in place to limit the spread of COVID-19–has dampened many Americans' plans for vacations and getaways, but their RVs, motorhomes, and camping trailers may still see use this spring and summer. The outdoor-adventure community is coming together to provide them as temporary housing for medical workers and safe-haven quarantine spaces for homeless and at-risk people.
Thanks to the efforts of a growing number of motorhome and camper trailer owners via the Facebook Group RVs for MDs to Fight the Corona Virus, doctors, nurses, and hospital staff are being paired with available RVs across the country. The National Association of RV Parks and Campgrounds (ARVC) has also jumped onboard as of this week to help provide free spaces for the RVs close to communities who need medical staff.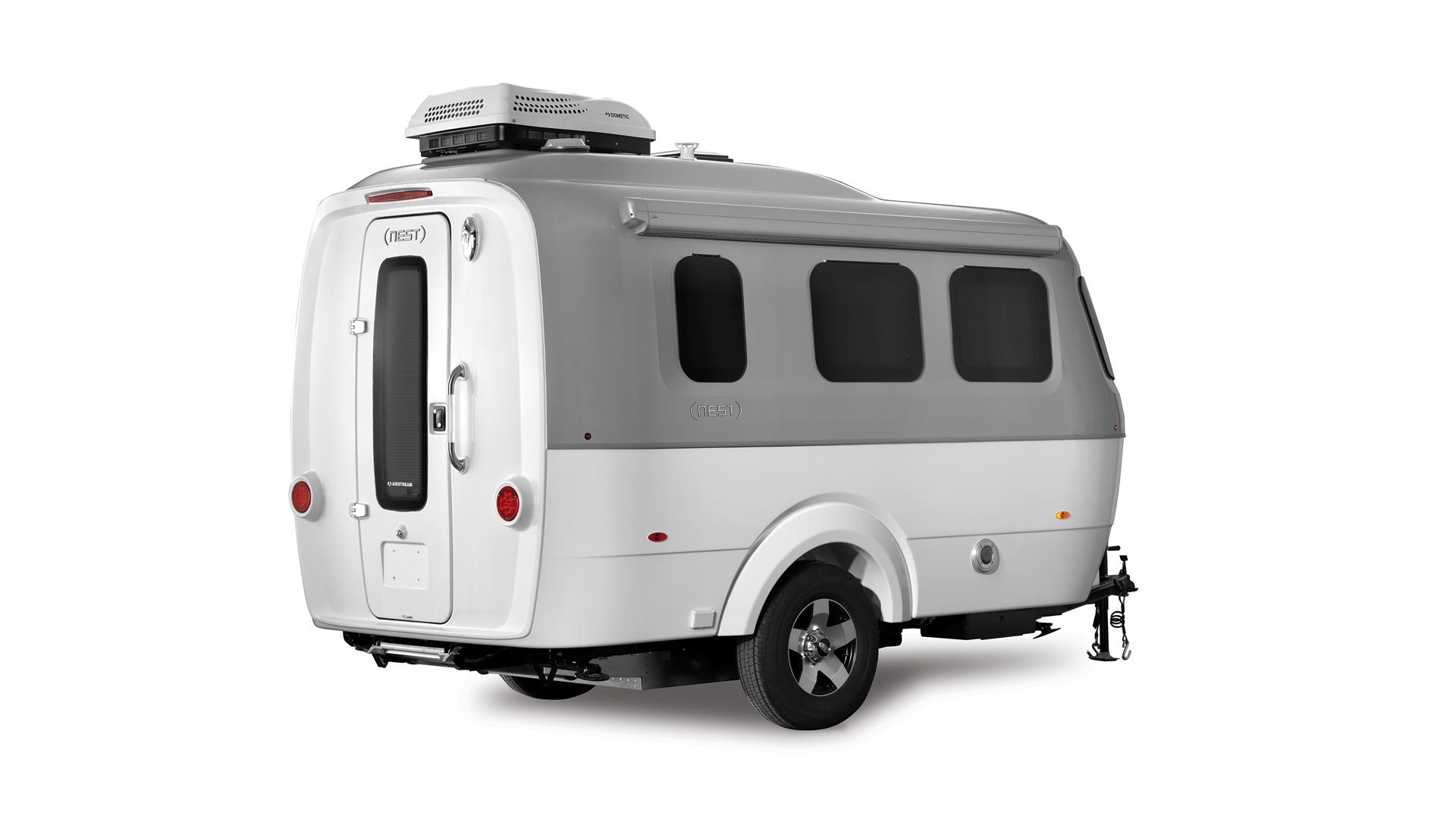 (Photo credit: Airstream)
RV manufacturers are also joining in, lending unsold inventory to communities in need. Luxury travel-trailer manufacturer Airstream told Car and Driver that the company has mobilized its fleet of Nest camper trailers to serve as mobile virus-testing locations. The small fiberglass camper is intended as an entry point to the upscale camping lifestyle, and its working kitchenette with running water allows medical workers to properly wash their hands between patients.
Check out the full story from Car and Driver here.
---
Teaser Photo Credit: MediaNews Group/East Bay Times - Getty Images