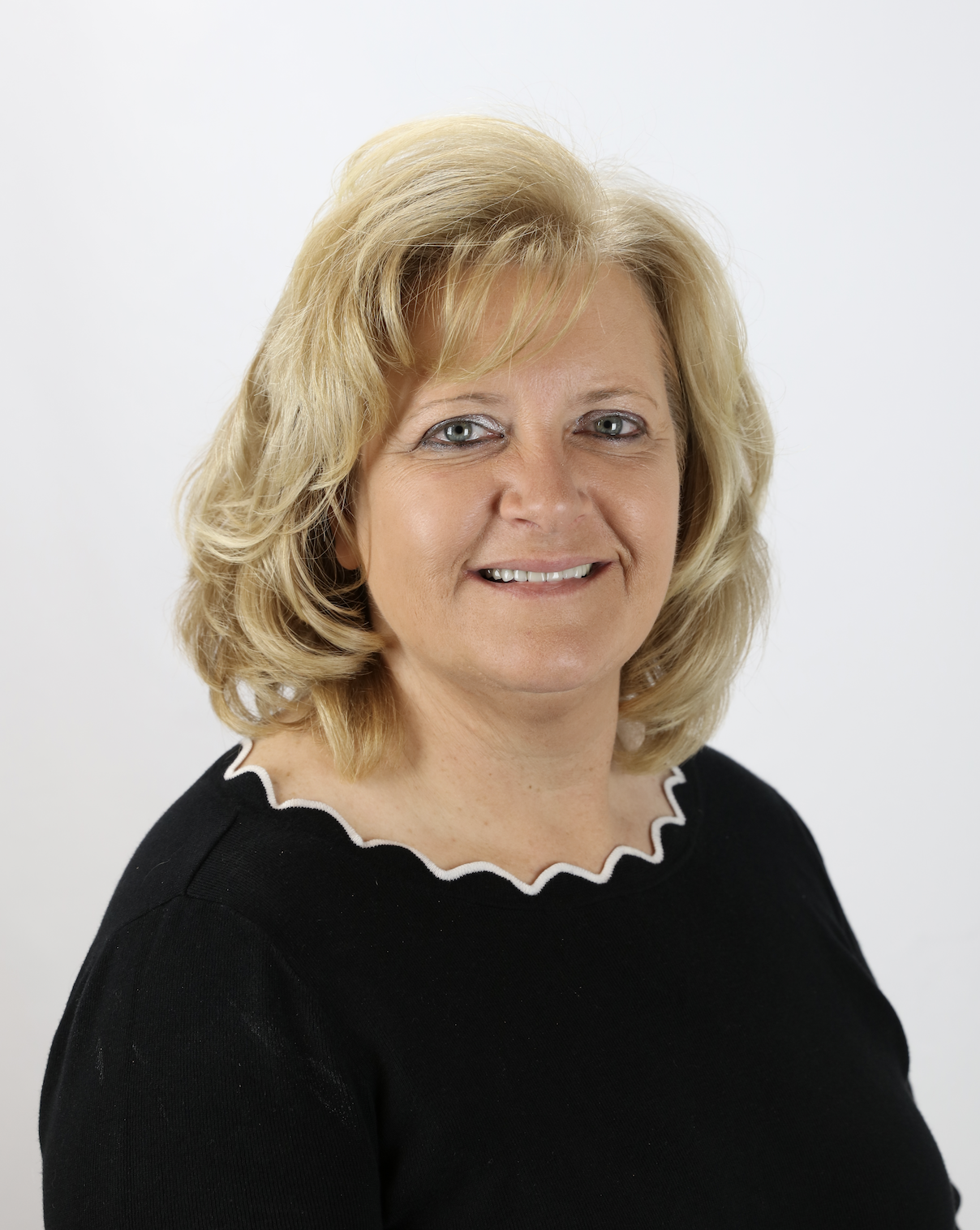 The mission of the RV Technical Institute is to provide world-class training for RV maintenance and repair that will increase the RV industry's number of trained RV technicians available to service the millions of RVs on the road. The RV Technical Institute seeks to improve the RV consumer experience, reduce repair event cycle times, and aggressively reduce the RV industry's shortage of trained technicians.
Critical to the success of RVTI and the training program is the ability to recruit new RV technicians into the program. To keep up with an increased demand, RVTI recently added a new Director of Recruitment to the team: Tracy Anglemeyer.
With over 30 years of experience in the RV industry, Tracy brings a wealth of industry knowledge and contacts to the position. Most recently Tracy served as the Vice President of Sales for Furrion, directing both their OEM and Aftermarket departments. Her experience also includes over 20 years in sales, working with RV manufacturers and dealers across the country. She has a business degree from Goshen College.
When asked what drew her to the RV Technical Institute, Tracy explained that the opportunity to do something new every day was appealing. "It's ever-changing," said. "On any given day, I could be at an event, or a conference, or working with recruiters. The RV industry is unique and dynamic with great people, and this opportunity allows me to use my skills and experiences to address one of our industry's biggest challenges: recruiting and training more service technicians."
As Director of Recruitment, Tracy is leading the effort to recruit and train 1,000 new technicians from outside the industry at the RV Technical Institute. These recruitment efforts will include continuing the Institute's work with the American School Counselor Association, trade schools, and government programs to identify and train future RV technicians through non-traditional channels.
In this new role, Tracy will also work with RV dealerships across the country to ensure current RV techs are being trained using RVTI's gold standard curriculum. Tracy maintains that the most crucial aspect of her position is networking. "I've worked with a lot of different dealers in the past, and I know their backgrounds. That's important information to have, as well as sales skills and industry knowledge."
When asked what excited her most about working with the RV Technical Institute, Tracy emphasized growth potential. "I love seeing things grow and come to fruition," she said. "RVTI has already made an impact and the potential for what RVTI can do for our industry is endless. Who wouldn't want to be a part of that?"
Subscribe to News and Insights