Members of the Outdoor Recreation Roundtable (ORR) are making their case before the Office of the U.S. Trade Representative (USTR) this week and next where they will describe how the proposed Section 301 tariffs will hurt the outdoor recreation industry and American consumers.
ORR representatives who will take part in testifying at upcoming public hearings include Sports and Fitness Industry Association President and CEO Tom Cove, American Sportfishing Association President Glenn Hughes, Motorcycle Industry Council Senior Vice President Scott Schloegel and National Marine Manufacturers Association Senior Vice President for Government and Legal Affairs Nicole Vasiaros.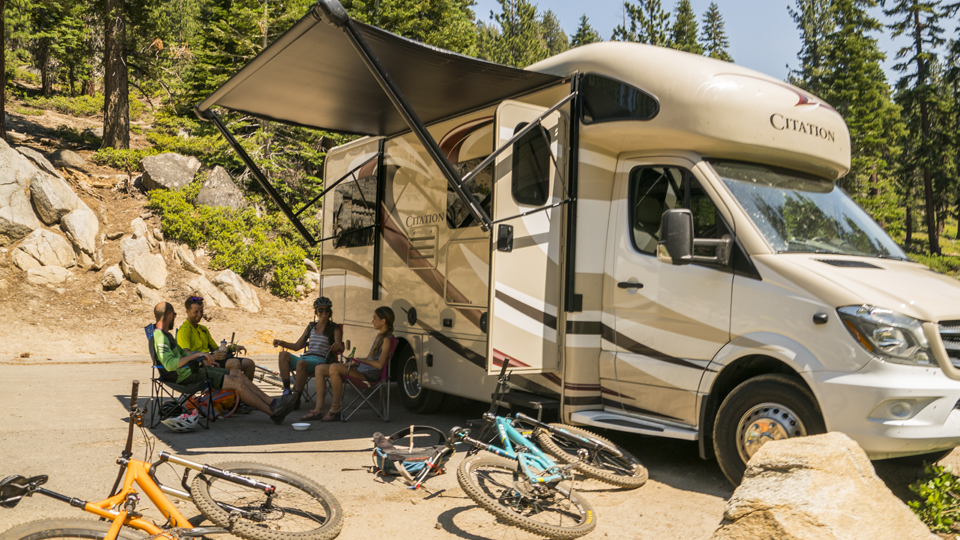 Outdoor recreation relies on free and fair trade to sustain the thousands of businesses that make up the industry. The outdoor recreation industry accounts for 2.2 percent of the U.S. gross domestic product, contributing over $732 billion in goods and services. With the current administration's practice of levying tariffs on a wide variety of products has inadvertently had an adverse impact on the recreational community. From backpacks to boats, motorcycles, RVs and other motorized and non-motorized equipment, recreation is being caught in the crosshairs.
Outdoor recreation is facing tariffs on raw materials such as steel, aluminum, fiberglass and upholstery, as well as component parts essential to manufacturing countless products. In addition, our allies have retaliated against key American-made recreational products, with devastating export tariffs. Recreation is being squeezed at both ends, with higher input costs and lost export sales.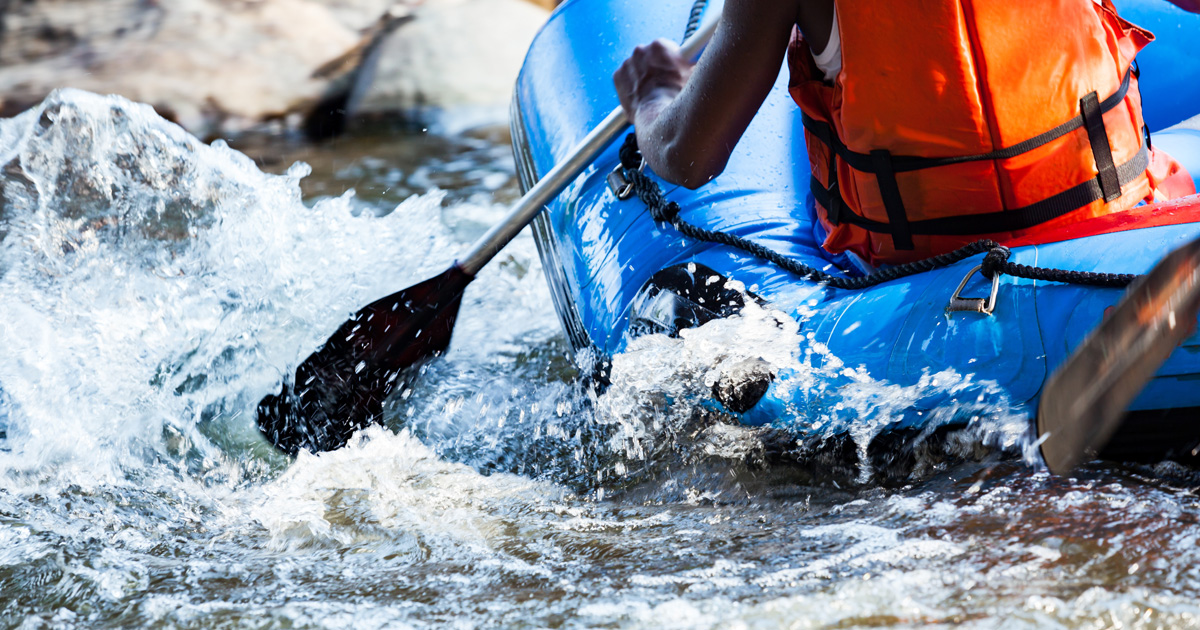 Ultimately, the consumer will pay the price as most manufacturers are unable to absorb all of the tariff costs. This will make outdoor recreation less affordable to the average American and could stymie economic growth in a vibrant manufacturing and retail sector.
ORR supports the protection of intellectual property rights and leveling the playing field to unfair competition, but the current application of tariffs threatens the health of our robust outdoor economy. History has proven that tariffs are ultimately counterproductive and injurious to American companies, workers and consumers.