South by Southwest® (SXSW®) announced today that leading RV rental and outdoor experience marketplace, Outdoorsy, and outdoor enthusiast platform, Go RVing, have been selected to present their proposed session "Why Revenge Travel Is Here To Slay" at their 2022 event in Austin, Texas.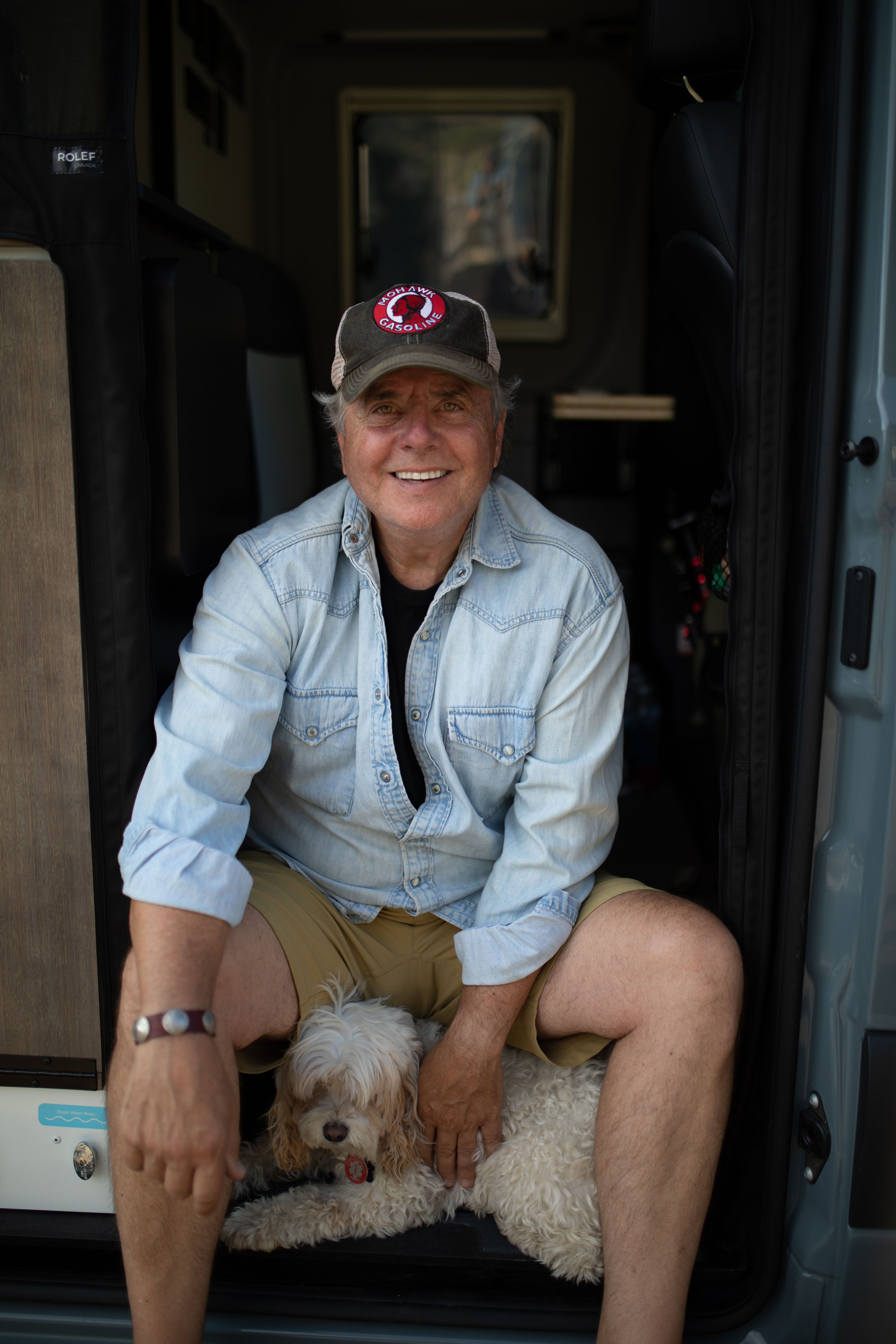 The stay-at-home orders issued in 2020 gave way to the indefinite death of travel. Canceled plans planted seeds of pent-up demand we would come to call "revenge travel" as the world reopened in 2021. With a year of "revenge travel" in our rearview, the travel industry is thriving like never before — and nowhere has the wave of wanderlust been more felt than in the RV rental space. In "Why Revenge Travel Is Here to Slay", Outdoorsy's CEO's Jeff Cavins and Go RVing's VP of Brand Marketing Karen Redfern, will lay everything on the table: the challenges the outdoor travel sector is up against to maintaining its top spot on the podium, and the grit it will take to innovate an industry that's evolving daily. 
"After a year of canceled plans and quarantining, the RV rental space is exploding with travelers looking to explore but in safe and reliable ways," said Jeff Cavins, Outdoorsy's Co-founder and CEO. "Access to the outdoors is an essential part of our society and we look forward to sharing more ideas at SXSW on how more people can tap into the wellness benefits that the outdoors offers." 
"SXSW has always been a place to exchange great ideas and we believe the concept of 'revenge travel' shows just how determined people are to claim their time outdoors. Our conversation will focus on how the boom in outdoor recreation and RVing can be further accelerated as Americans embrace remote working in a sharing society" said Vice President of Brand Marketing at Go RVing, Karen Redfern. 
On March 14-20, 2022, the SXSW Music Festival will bring together artists, industry professionals, and music lovers from around the world to make connections, elevate their careers, and celebrate the magic of live music - from legendary performers to the most exciting new talent. 
Subscribe to News and Insights