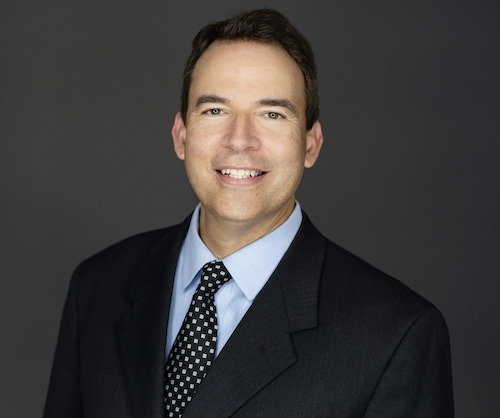 Certified Mediator and RV industry trainer Harold Oehler will offer strategies for defending a dealership against consumer claims all while retaining the customer during a workshop in the dealer/GM track at the 2022 RV Dealers Convention/Expo. The convention/expo will take place Nov. 7-11, 2022, at Caesars Palace in Las Vegas. Oehler will be co-presenting this session with Tobi Conroy, Customer Affairs Liaison for Thor Motor Coach.

Oehler, who also will be part of Wednesday afternoon's Super Lawyers panel, will discuss "How to Conduct the Perfect RV Vehicle Inspection and Mediation to Defend a Consumer Claim and Retain Your Customer" beginning at 9:00 a.m. Thursday, Nov. 10. Oehler will discuss best practices for conducting effective RV inspections and mediations designed to settle lawsuits quickly and inexpensively and retain the customer. The workshop also will describe how dealers and manufacturers may work together more effectively to limit liability risk and expedite solving customer issues when parts and inventory are in short supply. Tobi Conroy will provide the manufacturer's perspective on how dealers can better partner with their manufacturer to address common customer service issues.
Learning objectives for this session include:
Best practices for conducting inspections and mediations designed to settle the case and retain the customer
Techniques for working more effectively with your manufacturers
Oehler is a full-time federal and state court mediator and RV industry trainer for dealers and manufacturers with over 30 years of experience litigating and mediating recreational vehicle defect and accident claims vs. dealers and manufacturers. Oehler has twice received the RVDA Chairman's Service Award for outstanding contribution to the RV industry. For more information about Harold see oehlermediation.com.
View the original press release from the RV Dealers Association here. 
 
Subscribe to News and Insights