Associates
We represent the companies and people who work together to build more than 98% of all RVs produced in the U.S
Industry Events
As the uniting force of the RV industry, we conduct numerous events that help build your business, showcase new products and introduce consumers to the latest and greatest in the RV industry. Our events get you in front of companies that can expand your business reach, implement your new and innovative products and create consumer demand for emerging technologies. The RV Aftermarket Conference and RVs Move America Week present unique and multi-pronged opportunities to shape the future of the RV industry and make a lasting impact on existing and future RV consumers.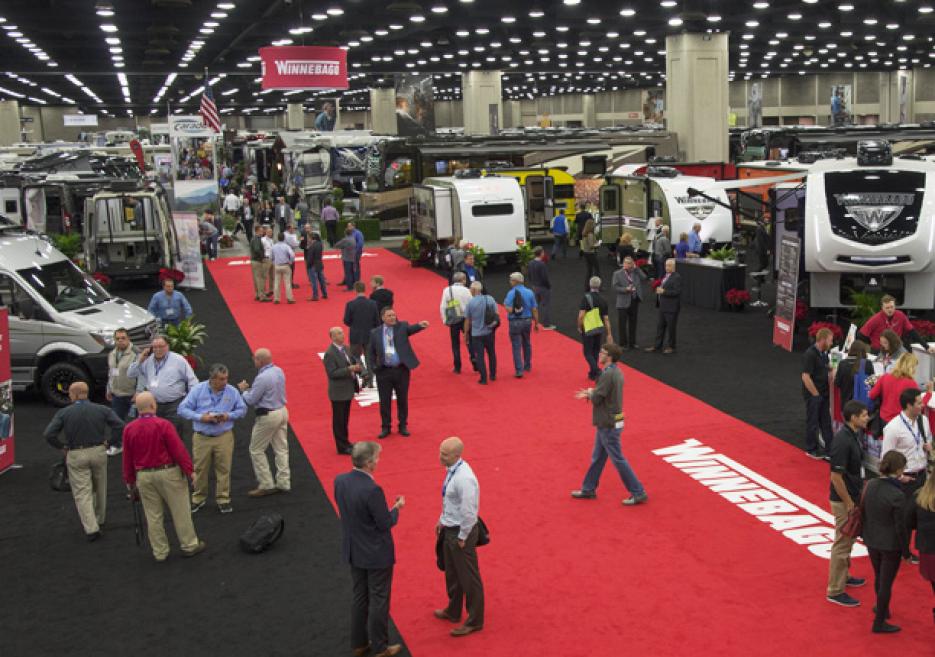 Networking And Building Relationships
The RV Industry Association connects you with and gives you visibility among the manufacturers who produce 98% of America's RVs. Participation in association committees, events and advocacy provide opportunities to contribute to the advancement of the RV industry, showcase innovative products, forge new relationships and grow your business.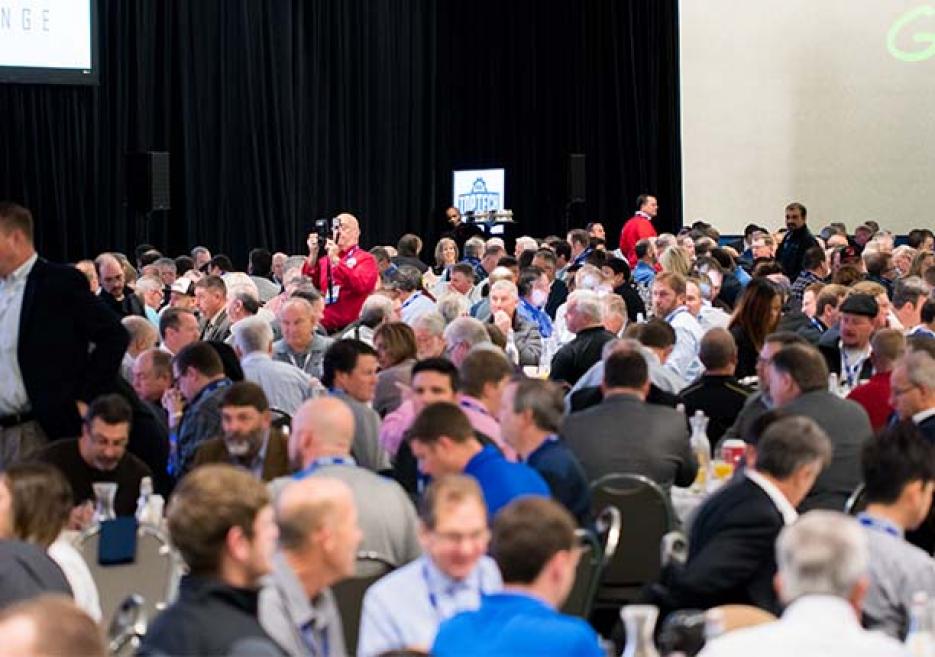 Market Data And Trends
The RV Industry Association is the leader in driving new research into industry trends and consumer behaviors which allow members to tailor your products to the demands of the market. We drive research on future consumer markets and provide shipment data tracking and trends that allow you and your manufacturing partners to produce RVs, parts, internal systems, and accessories to meet your business demands. We help you make smarter decisions by providing the most up-to-date forecast and market information.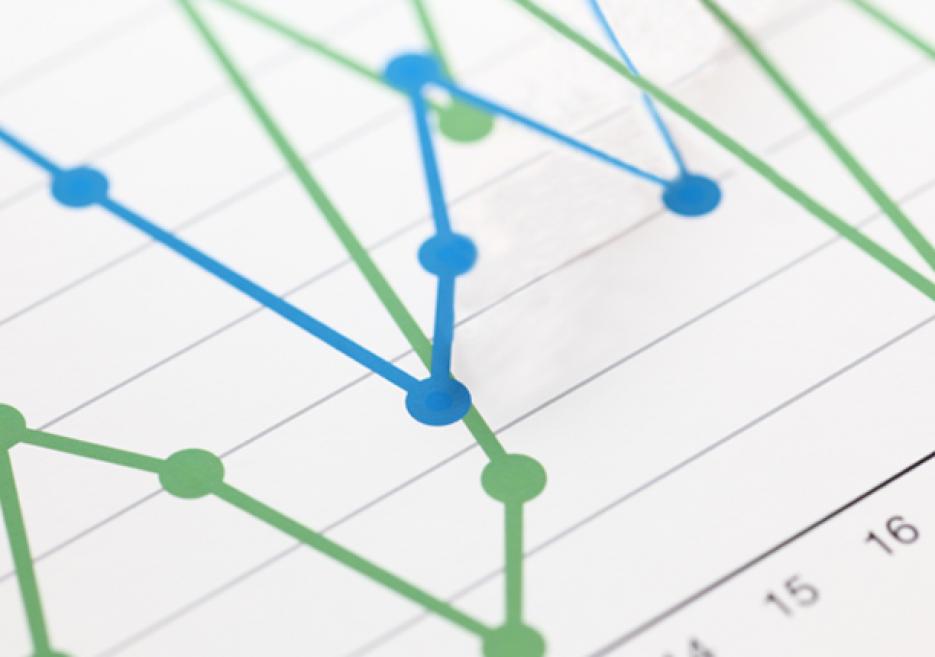 Advocacy
We advocate on issues that impact the entire RV industry at the federal and state level to create a favorable business environment, protect against onerous legislation and regulations, and make it easier for consumers to buy, drive and own an RV. Our government affairs team works with officials across the country to forge strong relationships with legislators at local, state and federal levels. We build strong alliances with partners across the outdoor industry to amplify our collective voices and present a united message to lawmakers.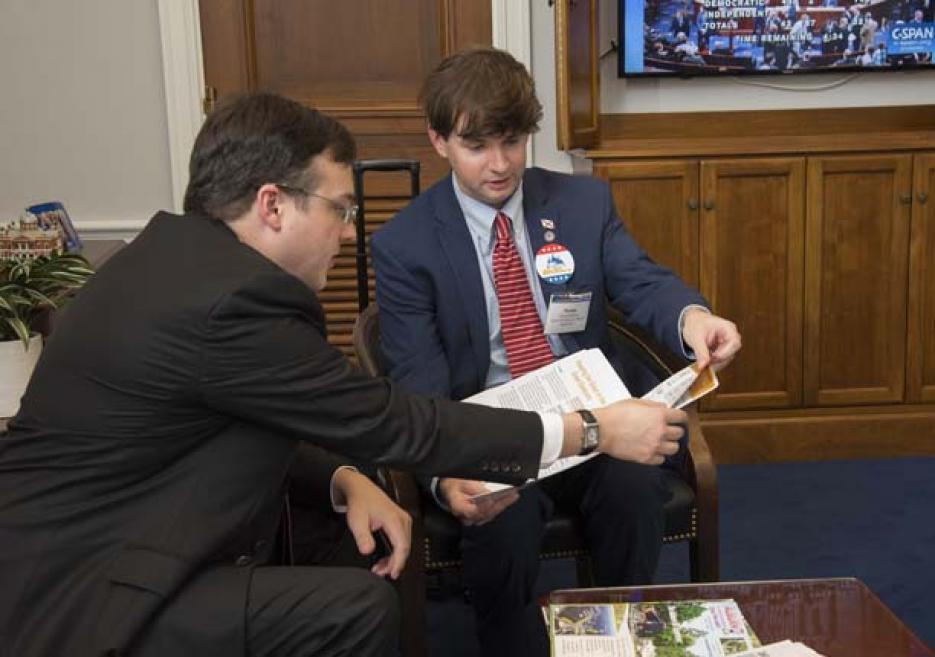 Promotion Of The RV Industry
To maintain demand for the RV lifestyle and continually reach the evolving needs of customers, the RV Industry Association manages the national Go RVing program that creates consumer awareness and elevates the profile of the lifestyle. Working with you, our efforts create a healthy and exciting RV industry that inspires people of all ages and backgrounds to enjoy the RV lifestyle.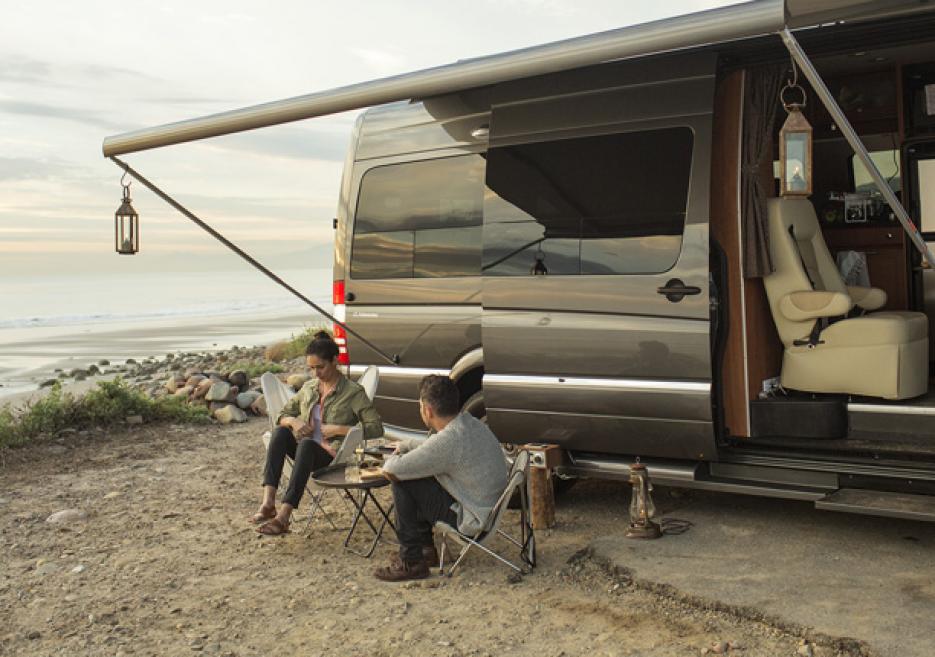 Log in to view member-only content.
If you believe you are receiving this message in error contact us at memberservices@rvia.org.