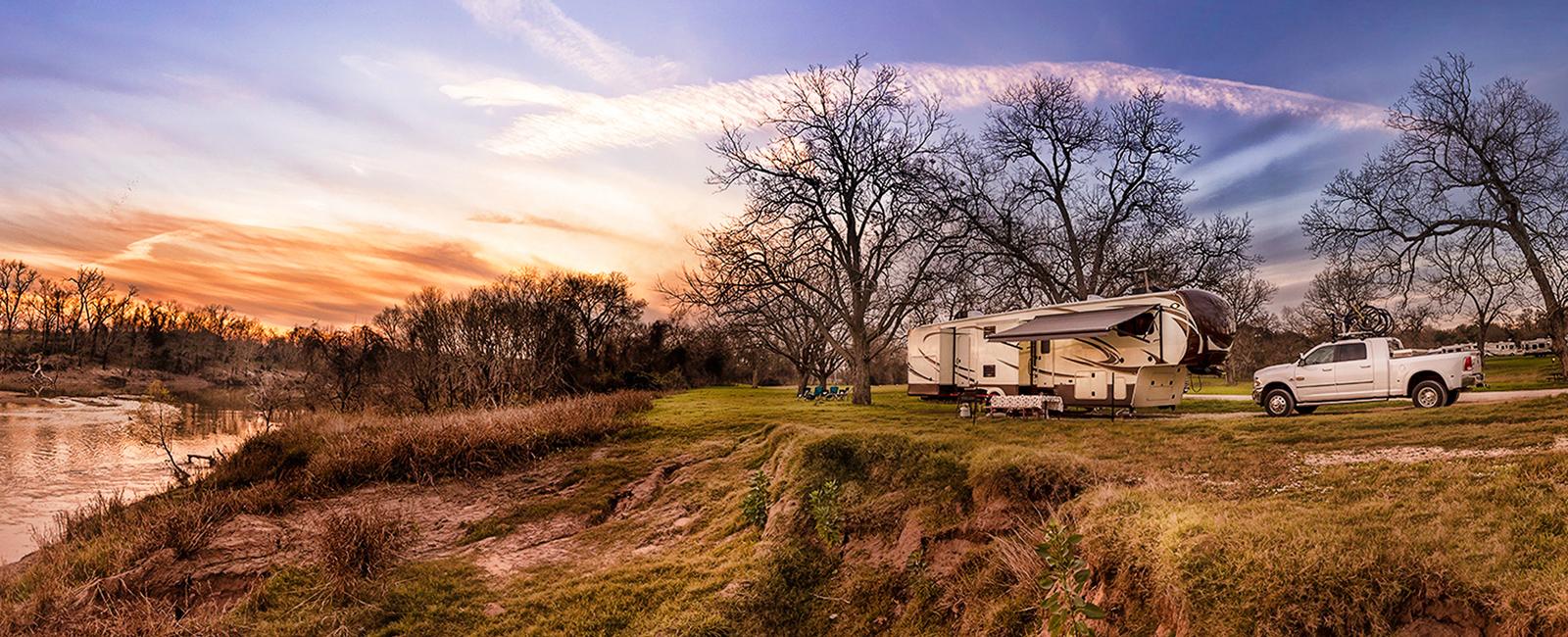 Working together to promote the health and growth of the RV industry.
See who we serve
39,417
RV shipments in August 2018
RV Industry Association Joined the Americans for Free Trade Coalition
Learn more
Join RV industry leaders for a trade mission to Shanghai, China, from October 17-19. Participants will tour the Shanghai Auto RV facility, visit a local campground, see an RV rally and participate in seminars focused on the ins and outs of the Chinese RV market. This is an opportunity to discover what Chinese RVers are looking for, learn more about RV standards and regulatory compliance in China and discover the unique ecosystem for the RV Lifestyle within the Chinese market. 
Learn More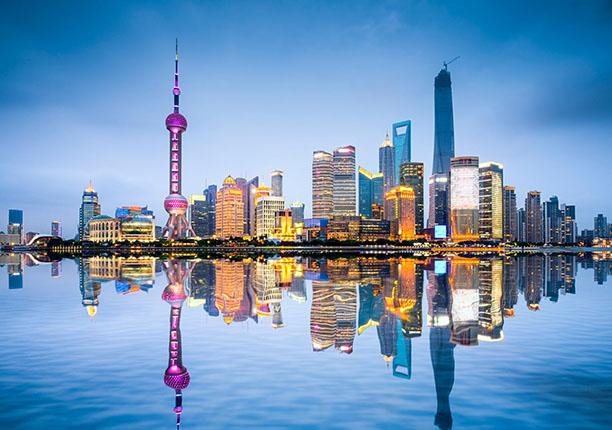 The RV Industry Association is taking a leadership role in reducing the repair event cycle times for consumers seeking to repair and maintain their RVs, by working to increase the number of trained RV technicians. The association's Board of Directors approved a comprehensive strategic plan and multi-million-dollar investment to address RV owner satisfaction by creating a supporting foundation, the RV Technical Institute (RVTI), to solve the RV industry's shortage of trained technicians. The institute will focus on the creation of world-class RV technician training curriculum by utilizing industry subject matter experts in conjunction with professional curriculum developers and technical writers
Learn More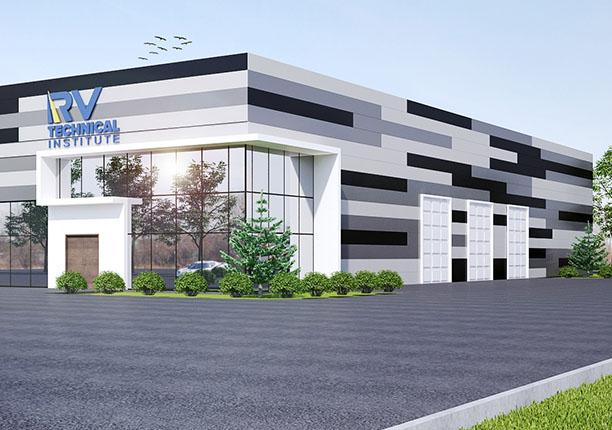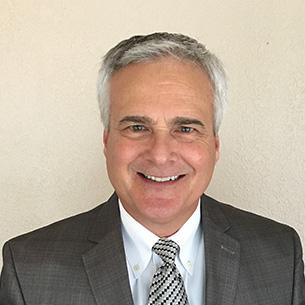 Joining the RV Industry Association is the best thing that the park model manufacturers ever did. The support that we get from the association has been phenomenal. Every time we have had issues, they have been there to help move us forward.

Dick Grymonprez

Director of Park Model Sales, Champion/Athens Park Model RVs
A Year of Growth
Membership grew nearly 20% in 2017