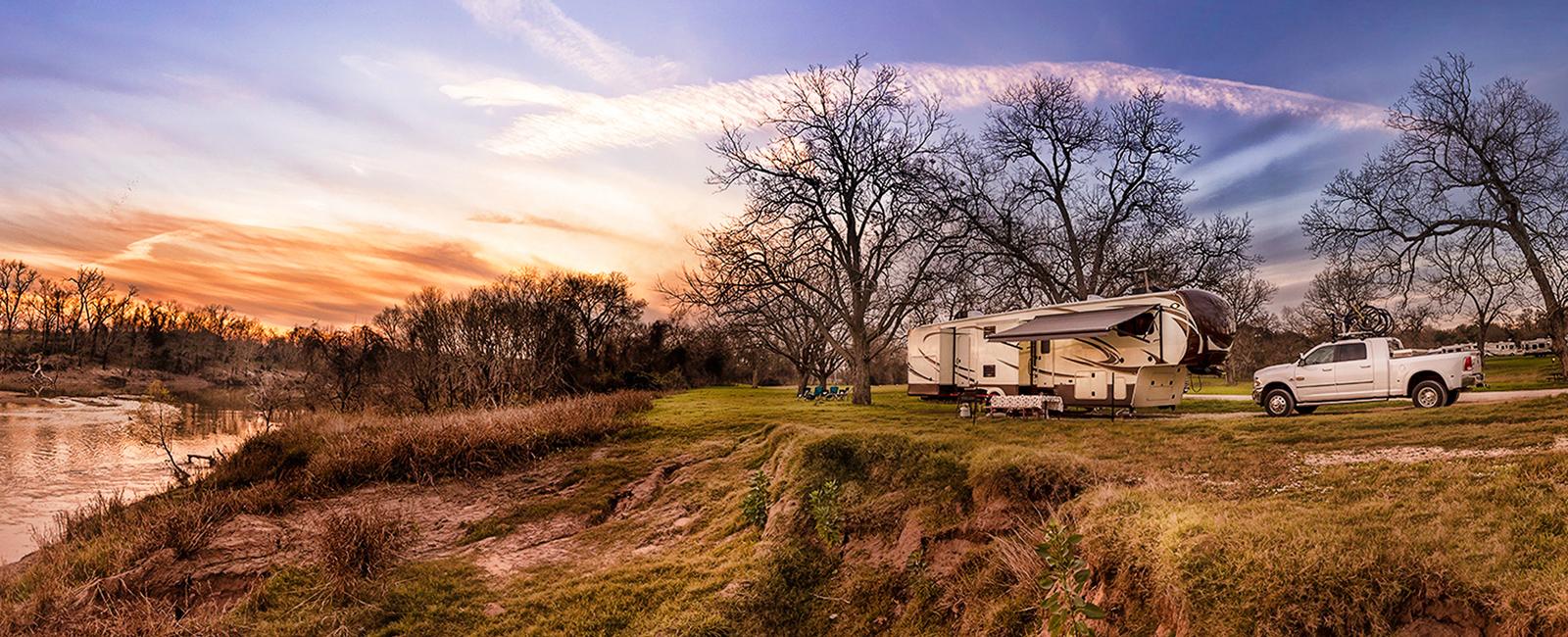 KOAs Toby O'Rourke Focuses On Importance Of Understanding Targets And Trends At RVX
Learn More
RVX: The RV Experience, held March 12-14 in Salt Lake City, Celebrated as a Huge Success
Learn more
Today's consumer is changing and the next generation of buyers is unlike anything we've seen to date. Are we, as an industry, doing enough to ensure we capture the growing base of consumers who are eager to embrace the outdoor lifestyle - not our competition? How do we prepare for uncertainty, disruption and help ensure future growth and increased sales of RVs?
Register for RVX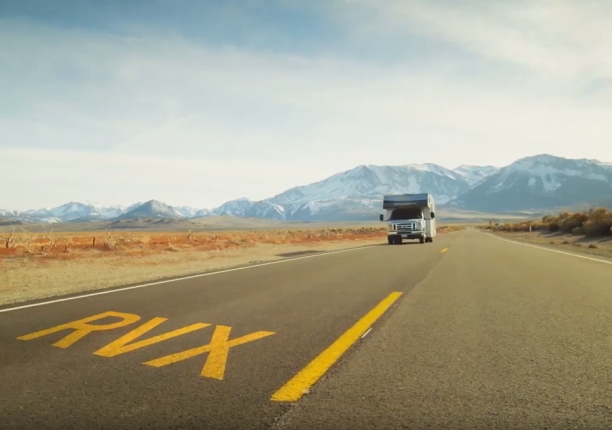 Create your My RVIA Account
Create an account and log in to access all parts of the website, including members-only sections. View the instructional video or, for step by step instructions with screenshots, click here.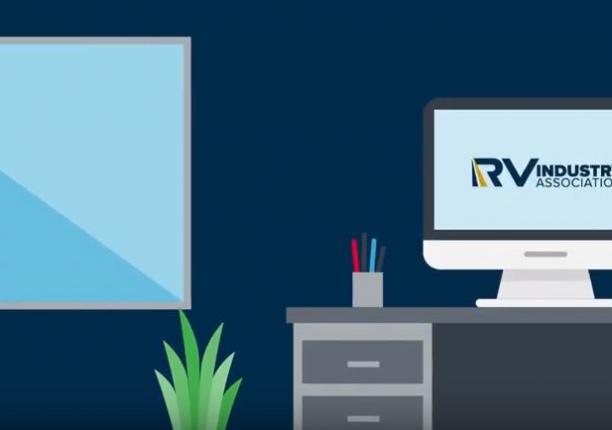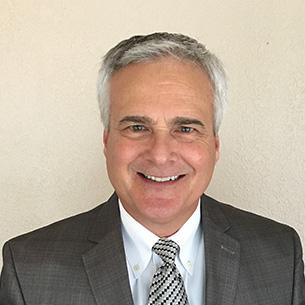 Joining the RV Industry Association is the best thing that the park model manufacturers ever did. The support that we get from the association has been phenomenal. Every time we have had issues, they have been there to help move us forward.

Dick Grymonprez

Director of Park Model Sales, Champion/Athens Park Model RVs