The RV Industry: All The Comforts Of Home And The Office With The Benefits Of The Outdoors.
28,371
October 2023 RV Shipments
Registration for the 2024 Leadership Conference is Now Open!
Learn More
RV Industry: Numbers To Know
A new study conducted by an outside, independent firm has found that RV vacations cost much less than other types of vacation travel, even when factoring in fuel prices and the cost of RV ownership. According to the study, commissioned by Go RVing and the RV Industry Association, CBRE Hotels Advisory Group found there are average cost savings of up to 60% for a four-person travel party, while a two-person travel party saves up to an average of 46%, depending on factors such as the type of RV and type of vacation.
Learn More
From demographics to sources of research to reasons for travel, the profile of prospective and current RV owners is constantly evolving. Go RVing partnered with Ipsos, the global leader in market research, to develop a comprehensive look at the buying process customers go through for their first-time and repeat purchases. Told through an easy-to-follow story about Dan and Rachel, a recently married couple in their late 20s, RV Industry Association members can use these critical insights on what elements of the journey are most impactful to furthering RV enthusiasm and some key recommendation on how companies can enhance the purchase experience and create greater brand loyalty.
Learn More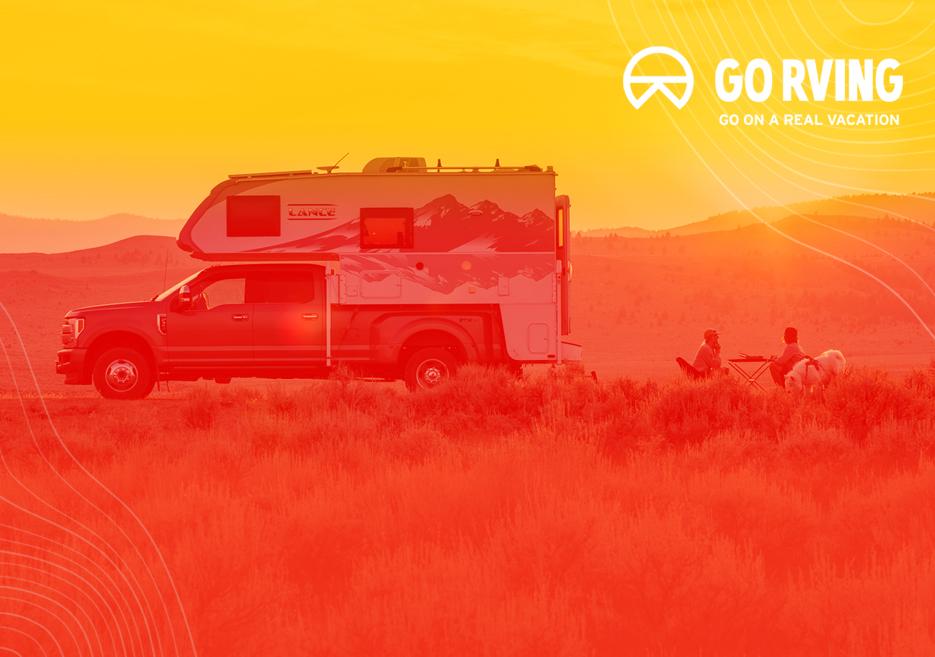 The Go RVing RV Owner Demographic Profile is the most comprehensive study of RV ownership ever conducted, providing deep insights and perspectives on the demographics and ownership habits of RV Owners, Former RV Owners, and RV Intenders. It includes purchase motivations, travel and usage trends, and importance of specific features and accessories across meaningful demographic and generational breakouts. The report also features an RV Owner Segmentation report that identifies seven distinct clusters of RV ownership based on psychographics, hobbies, interests, and usage.
Learn More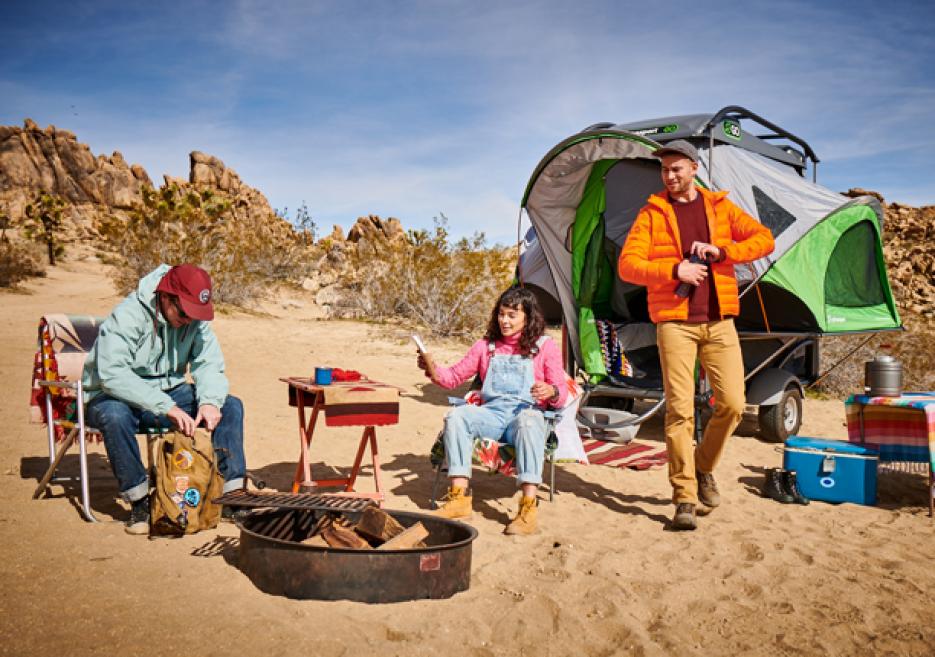 Log in to view member-only content.
If you believe you are receiving this message in error contact us at memberservices@rvia.org.