Voting for the 2022 RV Industry Association Board of Directors election closed on Tuesday, September 28 and the final results are in! Official representatives from member companies cast their votes during the September 7-28 balloting for the five open seats announced in August. From that pool, the successful candidates for 4 Manufacturer seats and 1 Supplier seat have been elected. 
"Congratulations to all of those members who were elected to the RV Industry Association's Board of Directors, we look forward to working with you closely as we continue to drive our industry and the organization forward in the years ahead," said RV Industry Association President & CEO Craig Kirby.  "I would also like to thank all the members who ran this year, we had an exceptional list of industry leaders volunteer to serve on the Board and their interest in being more involved is very much appreciated. Our team looks forward to not only working with the newly elected members of the Board but also every one of the organization's volunteer leaders who have a part in steering our direction moving forward." 
The new three-year term is set to begin January 1, 2022:
 MANUFACTURER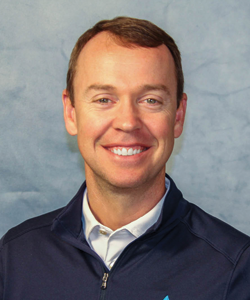 Coley Brady, Alliance Group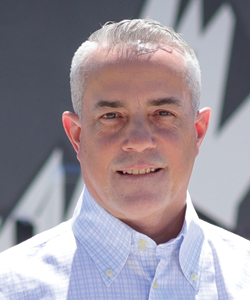 Matt Buckman, Lance Camper/REV Group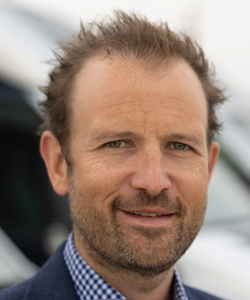 Ryan Elias, Leisure Travel Vans/Triple E RV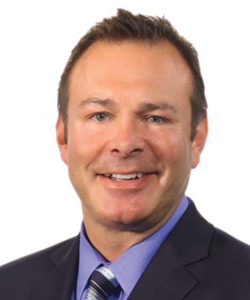 Brett Randall, Columbia Northwest, Inc. d/b/a Aliner
SUPPLIER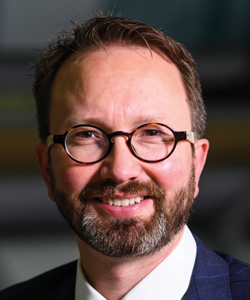 Elden Wood, Carefree of Colorado
The Board of Directors is the highest level of authority in the association's organizational structure and is responsible for setting and overseeing strategy and policy related to critical topics such as standards, marketing, government affairs, events, industry education and association finances. All newly elected Board members are invited to attend and observe the Board meeting on November 9th. The new 2021 Board will hold an organizational meeting immediately following to elect officers for the next year. An orientation session for new Board members will be held at a time to be determined.
Subscribe to News and Insights