RV shipments will be down slightly in 2019, according to a new forecast prepared by longtime RV industry analyst, Richard Curtin, PhD, who is also a professor at the University of Michigan's Survey Research Center.
In his latest quarterly RV RoadSigns newsletter, Curtin projects total RV shipments in 2019 to range between 439,800 and 466,000 units with the most likely total to be 453,200 units. A total of 453,200 units would represent an annual decline of 5.4 percent. RV shipments are expected to total 479,000 in 2018, which is itself a decline of 5.1 percent from the peak of 504,600 set in 2017, one that capped eight successive years of growth. Projected RV shipments for 2019 are expected to be higher than in any prior year since 1973.
While initial forecasts for 2018 were projected higher, actual RV shipments fell in the 3rd quarter of 2018 to 107,130. This was down 11.9 percent from last year's 3rd quarter, following a much smaller annual decline of 0.8 percent in the 2nd quarter. Despite this decline, the 3rd quarter was still higher than any other 3rd quarter on record since 1972. The recent decline was concentrated among conventional and fifth-wheel travel trailers as well as types A and C motorhomes. The smallest RV segments, type B motorhomes and slide-in truck campers recorded small year-to-year gains.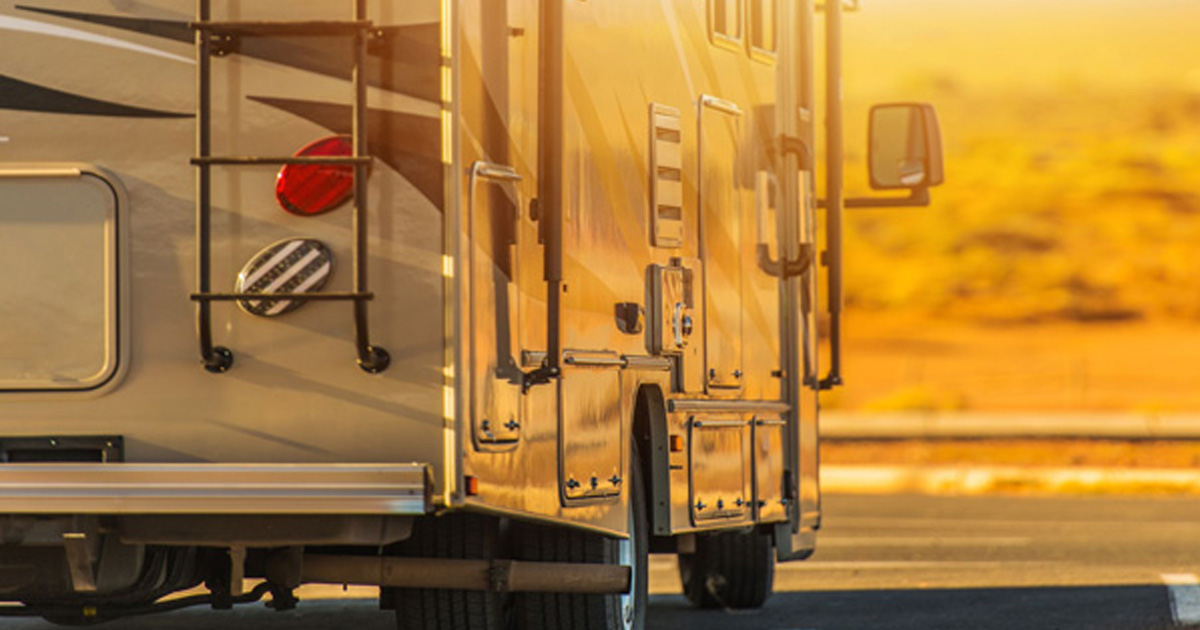 "Income, employment, and household wealth will continue to exert a positive force on RV sales, though these factors are expected to be slightly less favorable in the year ahead," said Dr. Curtin.
Despite this, consumer confidence soared to an 18-year high in October according to the Conference Board Consumer Confidence Index and according to data from Stat Surveys, retails sales remain strong. "The mild downturn in shipments reflects the impact of higher manufacturing costs for RV producers, and RV dealers adjusting their inventories due to changes in inventory carrying costs," said Frank Hugelmeyer, president, RV Industry Association. "All relevant economic factors have been favorable for so long that slippage at some point was inevitable. The good news is that RV manufacturers are already responding in ways that will set them up for future success, meeting a new generation of RVers' demand for distinctive features and options."
Hugelmeyer explained that RV manufacturers are also innovating to increase worker productivity and added that favorable population trends, and a growing desire across demographics to be outdoors, will continue to manifest themselves over the next several years.
In addition, industry research shows that newer and younger RV owners and shoppers demonstrate higher and more robust shopping intentions than older RVers. Most current owners say they will probably purchase another RV sometime in the future.