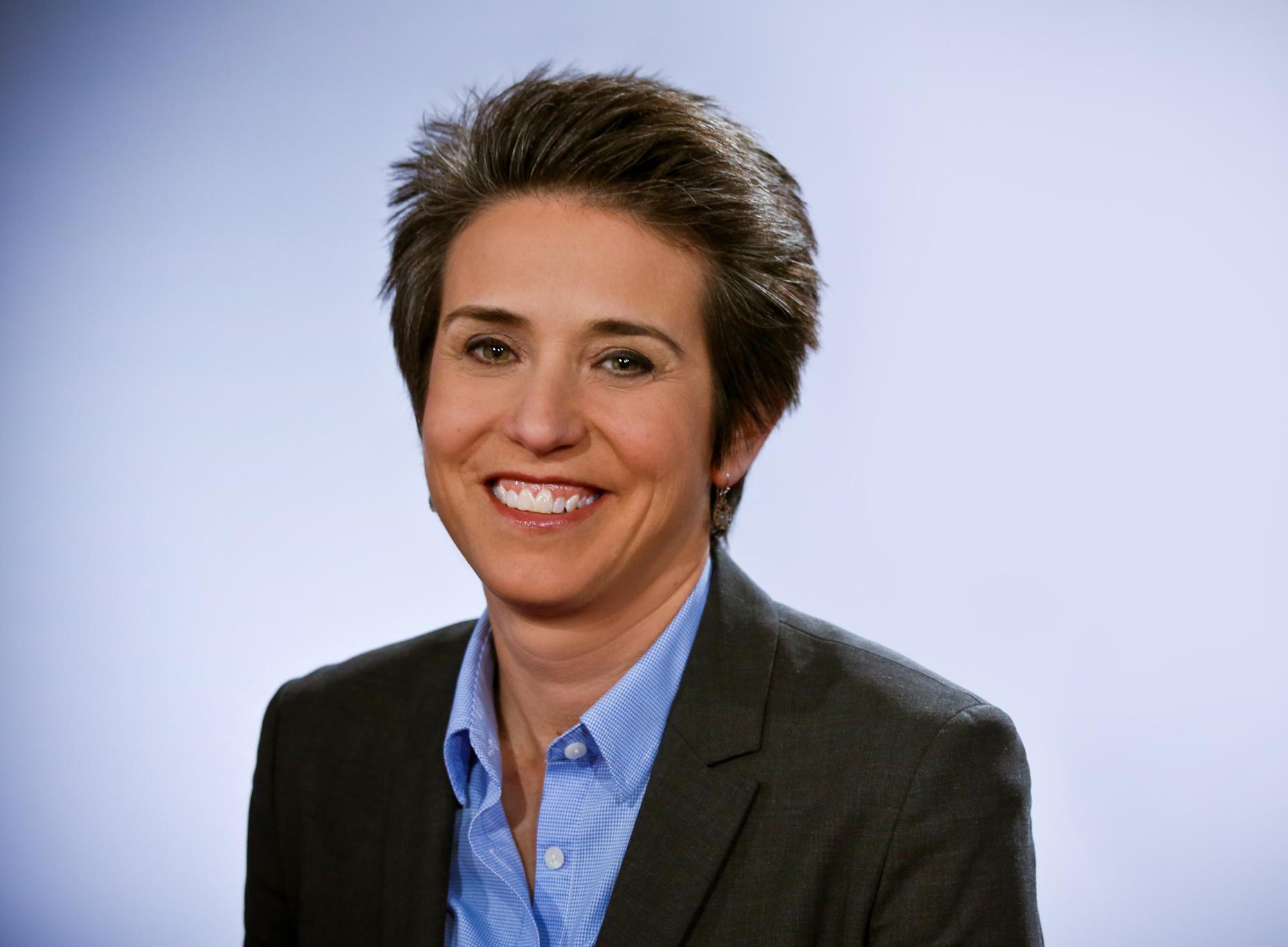 Attendees at this year's RVs Move America Week, taking place June 5-9, 2022 in Washington, DC., will hear analysis from Amy Walter, Publisher and Editor-in-Chief of the Cook Political Report with Amy Walter, on the issues, trends, and events that shape the current the political environment, including a breakdown of the 2022 mid-term elections.
For more than 25 years, Amy Walter has built a reputation as an accurate, objective, and insightful political analyst with unparalleled access to campaign insiders and decision-makers. A contributor to the PBS NewsHour, she provides weekly political analysis for the popular "Politics Monday" segment and is a featured contributor for their Election and Convention special coverage events. She is also a regular Sunday panelist on NBC's Meet the Press and CNN's Inside Politics and appears frequently on Special Report with Bret Baier on Fox News Channel. 
RVs Move America Week is a critical event on the RV industry calendar that includes two days of committee meetings where volunteers from across the RV industry collectively work to build a strategic roadmap to help define future growth of the industry. In addition to committee meetings, participants will gain insight on the state of the RV industry from association leaders and on the policies of the administration from political speakers. Attendees will rub elbows with federal policymakers and industry innovators, forging relationships beneficial to the future growth of the RV market.
As the impact of RV industry continues to grow, its influence in Washington is vital for the future success of the industry. It's more important than ever to make your voice heard and advocate for the federal reforms our industry needs to truly thrive. We encourage every member to participate in these efforts and join us in our nation's capital!
RVs Move America Week
Dates: June 5-9, 2022
Location: Washington, D.C
CLICK HERE TO REGISTER
See the full schedule and book your hotel room here.
Subscribe to News and Insights