If you live in the US, you might be seeing a lot more recreational vehicles (RVs) this summer.
In March, when the pandemic shut down the US economy, the values of Thor and Winnebago, the two biggest publicly traded RV companies, cratered even faster than the S&P 500 index. But their stock prices have steadily risen since, and soared in late May as signs of a promising summer have become clearer. Of the 31 publicly traded automobile manufactures worth $5 billion worldwide, Thor's stock has performed third best since the beginning of February, trailing only Audi and Tesla.
"Since the end of our third fiscal quarter, our outlook for the balance of our fiscal year and the calendar year has markedly improved. We're seeing an influx of first-time buyers, which bodes well for the long-term health of the RV industry," said Bob Martin, president and CEO of Thor Industries, according to Thor's recent earnings report.
[…]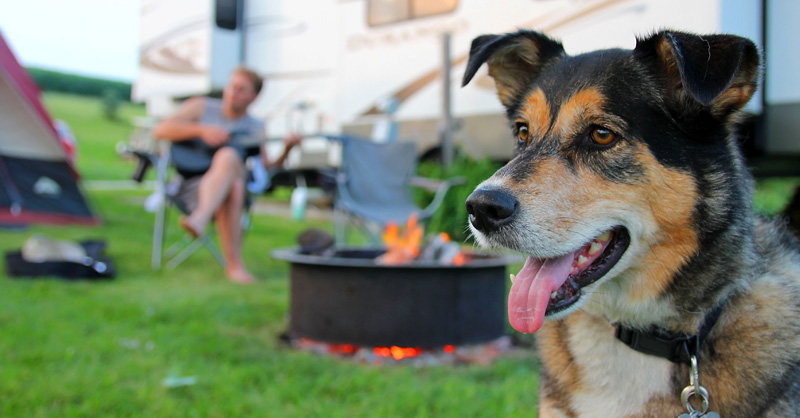 Now that some restrictions have started to lift, things are changing. Many people who may have been confined to their homes are turning to RVs as a way to travel with limited risk of infection. Americans who may have historically ventured internationally over the summer are opting to travel more cheaply or stay closer to home; meanwhile, campsites in all 50 US states have reopened. Employees still working remotely can find themselves untethered to their desks by equipping their RVs with wifi. "One new trend we are seeing is an evolution from 'work at home' to 'work from anywhere' as RV buyers use their new RVs as their office wherever they are, or wherever they want to be," said Martin, of Thor.
"Some people are ready to get back out there and get out of the house and have some type of travel, and doing so in an RV makes the most sense," Geraci says. In fact, she just got back from an RV trip herself. "You see the kids riding around the campsite on bikes and are naturally six feet apart; you can still wave and talk to the person at the next campsite over, but you don't come [too close] and you still have that community feel."
Check out the full article from Quartz here.