Last month, members of the industry gathered in Salt Lake City to help exhibitors better understand the new RVX event. They got to check out the amazing new host city, hotels, convention center and outdoor recreation the city has to offer, but the main attraction was the opportunity to receive information about how to take advantage of the exciting platform that RVX will provide to help grow the market. The exhibitor academy also provided an excellent opportunity for companies to provide feedback and engage in the process of developing a new event to serve the industry.
During the event, the RV Industry Association partnered with Brandlive, a live interactive streaming video platform for product training, marketing, and eCommerce to record the educational sessions. Brandlive will serve as RVX's partner in live-streaming key segments of the event, such as The Reveal, to reach consumer audiences around the country through Go RVing and media partner digital platforms.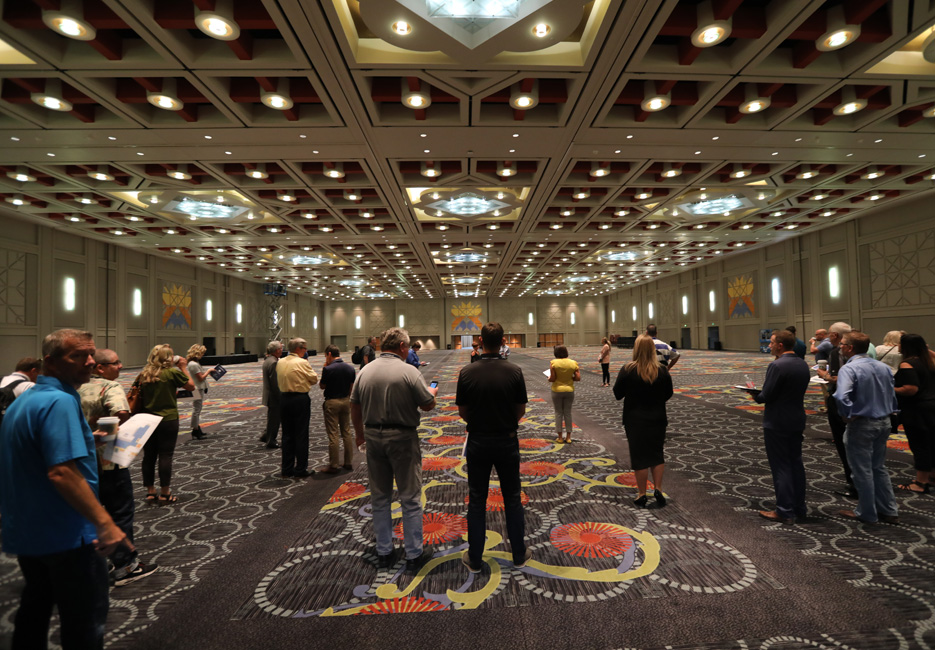 If you weren't able to attend the event, we encourage you to click here to check out the presentations on topics ranging from exhibit marketing and services to sponsorship opportunities and how to work with media.
For questions about exhibiting at or attending the RVX event, or how to submit products for The Reveal, please contact us at [email protected]. RV Industry Association staff are available to schedule calls to assist in walking through the new event process.