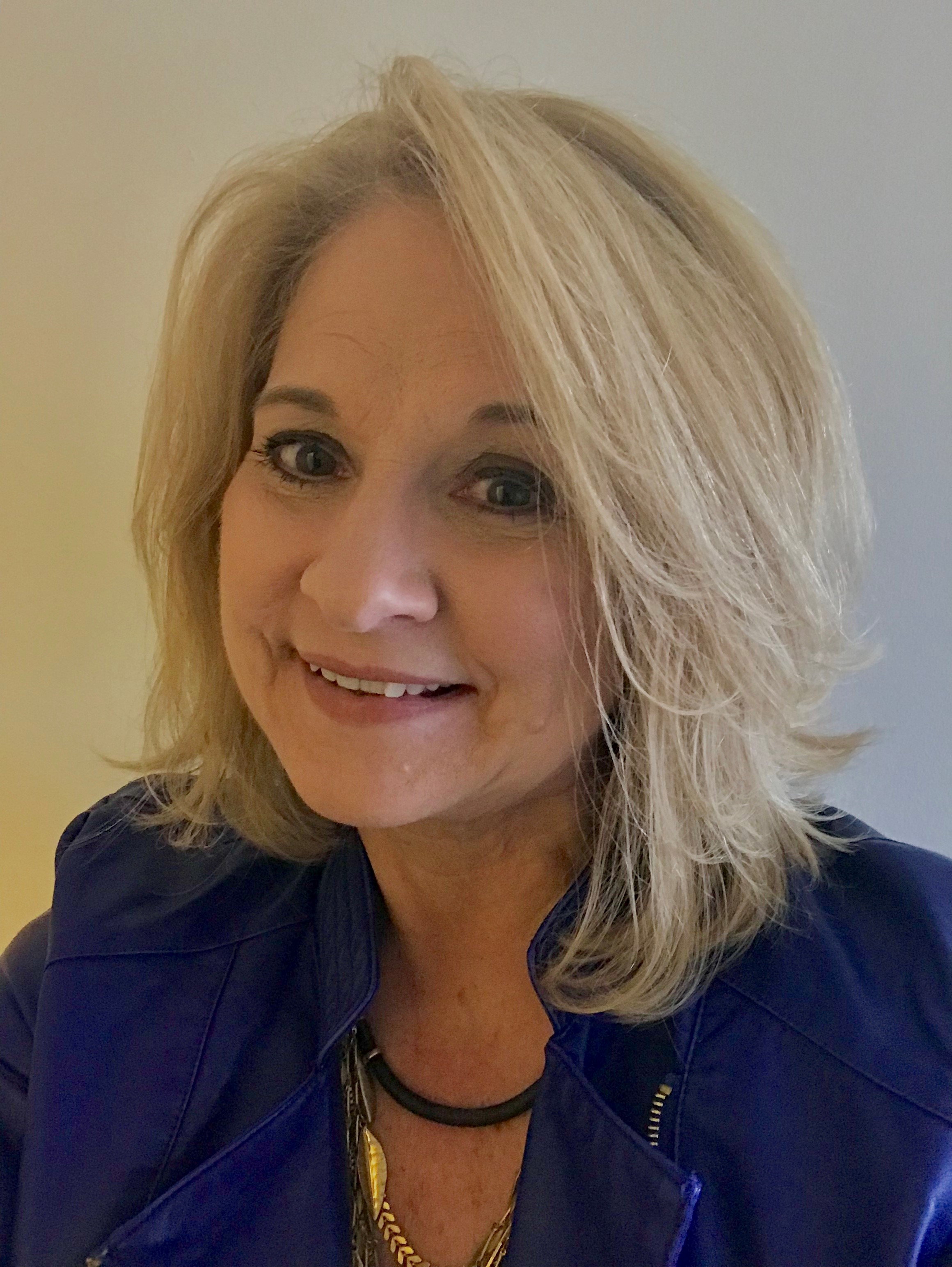 In recognition of her outstanding leadership of the Go RVing program, Karen Redfern has been promoted to Chief Marketing Officer/Senior Vice President of Go RVing. Karen has been with Go RVing since the inception, and over the past several years she has taken on a direct leadership role of all facets of the Go RVing program, resulting in continued growth and unmatched success for the overall campaign.
"In her time with Go RVing, Karen launched the program into the digital and social media powerhouse it has become," said RV Industry Association Executive Vice President James Ashurst in announcing the promotion. "She has built an outstanding team of talented marketers who have developed and executed award-winning promotions across all forms of media and platforms, delivering daily on Go RVing's primary mission to engage and attract new consumers to RVing."
"It has been an amazing professional journey with the RV industry for over 30 years, especially being a part the process that has taken Go RVing from an idea to one of the most envied industry marketing programs," Karen said. "It is a privilege to work with such a creative, dedicated, and talented team in an industry I admire and have watched evolve in so many impressive ways. In this expanded role I look forward to working more closely with our members to achieve our common goals, nurturing the talents and confidence of my team as they continue to grow and together we continue to reach emerging populations of consumers who are inspired to become RV owners. Strategically, our campaigns and programs, while ever-changing, are always rooted in planting the seeds to future-proof the industry."
Founded over 25 years ago, Go RVing is the consumer-facing advertising arm of the RV industry charged with attracting new consumers to RVing and conducting consumer research to help the industry flourish. In her role as Chief Marketing Officer, Karen leads a team of marketing and communications professionals responsible for the industry's brand marketing campaign, including strategic marketing, social and digital media, traditional advertising, video content creation, public relations, experiential marketing, partnerships, and consumer trends and research.
Subscribe to News and Insights