The RV Technical Institute has continued its rapid buildout with the addition of its first new member to the team. Trainer Mike Curl is set to begin his work at the Institute and RV Industry Association in late August in which he'll be training new technicians and acting as a technical subject matter expert for education content development.
Curl brings more than 30 years of experience to the institute and has an extensive background as a design engineer, salesman and field technical trainer. Curl is coming on-board at an integral time as the education team maps out the institute's curriculum, levels of credentialing and certification, ideal length of training, specialty and generalist skill-level paths, requirements for hands-on skills assessments, practical testing questions, resources for continuing education and the development and implementation of a learning management system. A short list of to-do's, right?
"As an industry trainer and 2017 Top Tech Challenge judge, Mike's expertise and ability to develop training and skill assessments will prove invaluable as the institute develops and then delivers curriculum for RV technicians," said Sharonne Lee, RVIA/RVTI senior director of education. "His design experience combined with his sales training expertise positions him as a unique voice in the industry with knowledge on both the technical research and development side of the industry as well as the sales and practical application. This melding of skill sets - someone who both understands how to design and build a piece of equipment and successfully explain it to others - is a rarity."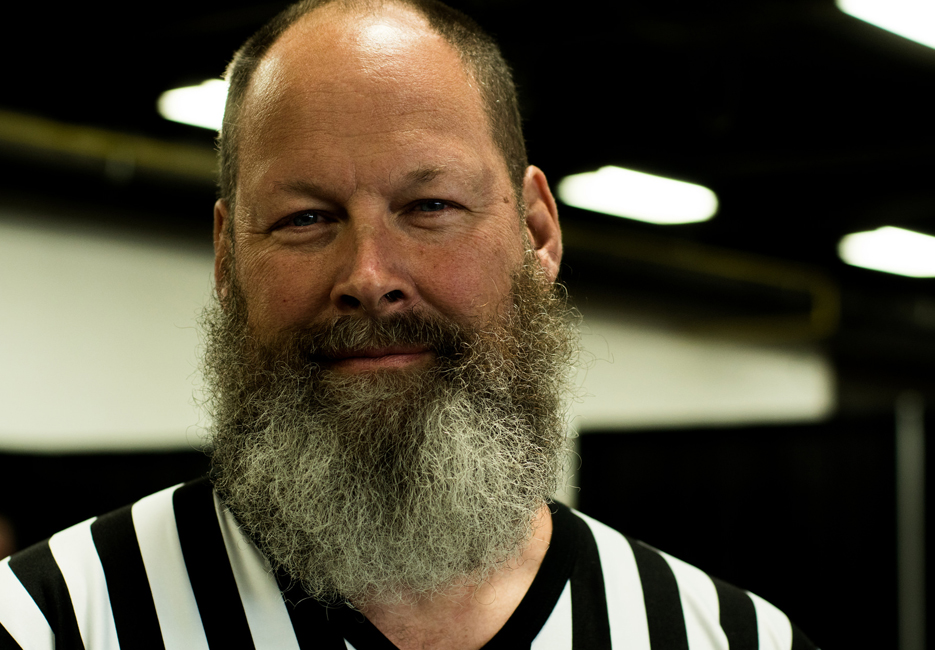 "We are pleased to have Mike join the team and bring his knowledge to the Institute," stated Matt Wald, RV Industry Association vice president of strategic initiatives. "As we were developing plans for the Institute, stakeholder after stakeholder told us to focus on getting more trainers providing more training directly to RV techs as quickly as possible. We are pleased to be able to make quick progress on that clearly articulated industry need."
Curl will be joining current RVIA/RVTI Trainer Mike Anderson in bolstering the RV Technical Institute's curriculum in Elkhart, Ind. His role will evolve as the program expands nationwide. In addition to providing training at the Institute once it opens, Curl will travel the U.S. delivering registered technician training at dealerships across the country and he will serve as an ambassador of the Institute's regional partnership program as the number of credentialed partners nationwide grows.
Want to learn more about the RV Technical Institute? Click here.