This fall, parking lots outside the stadiums of collegiate and professional teams have been filling up for a party like no other. Thousands of fans, on both sides, come together to spend a full day, or sometimes a full week, eating, drinking and celebrating team pride. The tailgating experience is a uniquely American event. And win or lose, it's a guaranteed blast when you bring your RV to the game.
Want to heat up your gameday grub and keep those beers ice cold? In need of a real restroom instead of a stinky and cramped porta potty? What about catching up on other games around the league? These are just a few of the reasons why more and more sports fans are choosing to elevate their tailgate experiences with RVs.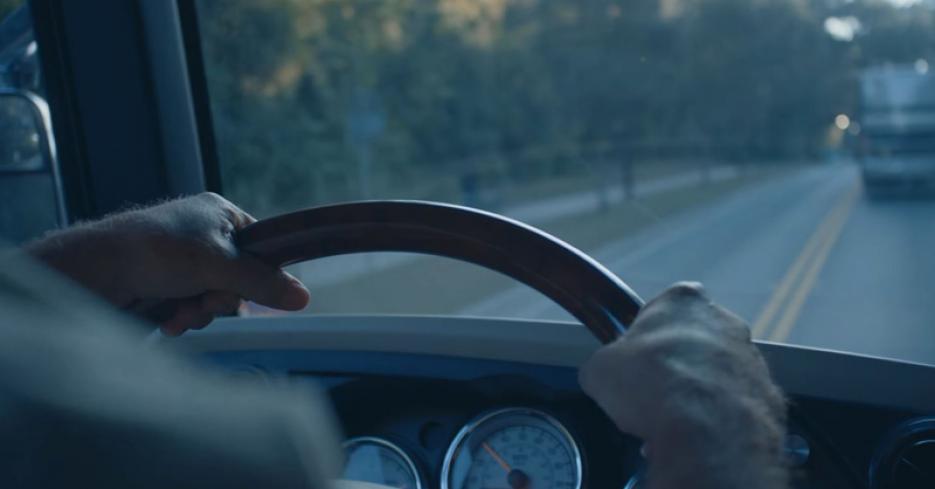 More than just the convenient and comfortable amenities, RVs have become a way of enhancing the gameday experience and family and friends together. Passionate fans often purchase rigs in their squad's colors and deck them out with tons of team décor. The RV becomes the place to gather on gameday.
This October, Go RVing joined the parking lot party by bringing RVs to college football fans around the country, showing them how to enhance their gameday experience by tailgating with an RV. Visitors could play tailgating games, enter a raffle for a Dometic cooler and ask questions about the RVs. To make the displays even more exciting, famous school alumni were on hand to sign autographs for those touring the RVs. Running back and 1999 Heisman Trophy winner Ron Dayne appeared on October 5 for University of Wisconsin's victorious home matchup with Kent State. Linebacker Dat Nguyen was on hand as Texas A&M was outlasted by Alabama on October 12 at College Station, TX. And on October 26, quarterback Seneca Wallace signed for lucky fans as Iowa State hosted Oklahoma State.
The tailgating road trip was just another way for Go RVing to convey the excitement, freedom and camaraderie that RV tailgating encourages. As the football season continues to heat up, here's to more and more American's getting into an RV and finding a way to take their tailgate to another level.