A manufacturing company widely known for its outdoor products like campers and tents is now changing its focus to help in the coronavirus crisis.
SylvanSport is now making face shields for first responders and hospitals throughout Western North Carolina. It's also making foot-operated door openers, face shields, and portable sneeze shields for counter tops.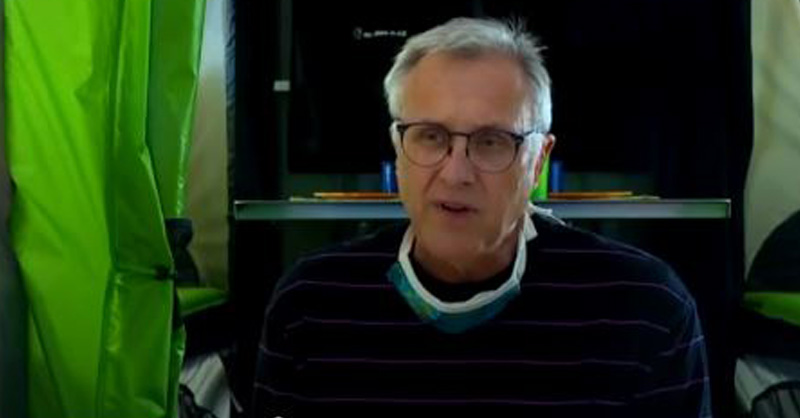 Founder and CEO Tom Dempsey said his background as a former FDA approved medical device manufacturer made the company ideally suited to make the change.
In this segment of Carolina Moment, Photojournalist Ken Corn talks with Dempsey on how he went from making backboards used by EMS, to making campers, and back to making medical supplies again.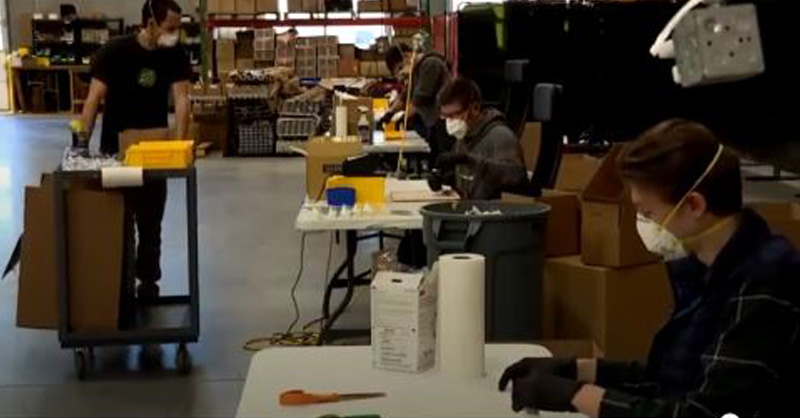 "We are nimble and we adapt really fast," Dempsey describes the company in its 16th year of making camping trailers and other outdoor-related gear.
Check out the full article from ABC 13WLOS here.