The Comforts Of Home And The Office With The Benefits Of The Outdoors. Recreate Responsibly In An RV.
45,930
RV Shipments in January 2021
Go RVing Redefines 'Real' In 2020 Reaching 1.9 Billion High Value Targets
Learn More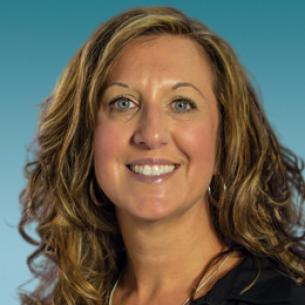 "Many of us have been in this industry for most of our careers and there's a reason for that. We all have a passion for the outdoors and care deeply about working to sustain and grow this lifestyle that is cherished by millions of Americans."

Mary Pouliot

VP of Sales & Marketing, Thetford Corporation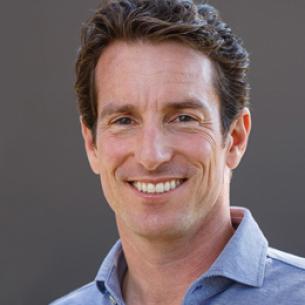 "I'm extremely proud of the work the RV industry has accomplished during this challenging and difficult period. This industry rallies. And time and time again, we've come together to overcome major obstacles for the good of our customers."

Jason Lippert

CEO, Lippert Components, Inc.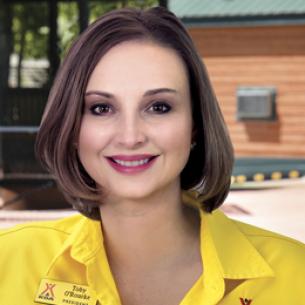 "There is a lot of pride in being a part of the campground and RV industry. From our research and education efforts to advocacy and industry promotions, the RV Industry Association works diligently to ensure consumers have positive RV experiences and can share their passion for the outdoors with the next generation of campers."

Toby O'Rourke

President/CEO Kampgrounds of America, Inc.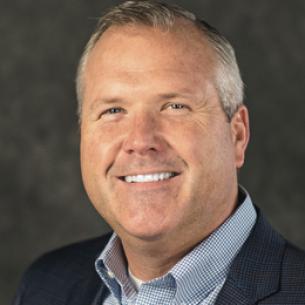 "As we continue to navigate this difficult period, it's important that we work together to ensure the long-term success of the RV industry. I'm proud that we've been able to effectively promote the safe and socially-distance lifestyle RVs provide during this critical time, in partnership with the RV Industry Association."

Bob Martin

President & CEO, Thor Industries, Inc.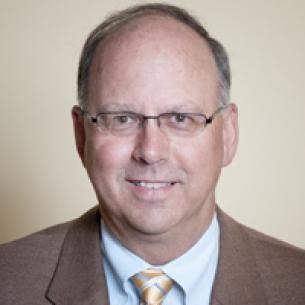 "I could not be prouder of our industry as we come together to help our fellow Americans through the current crisis. The RV Industry Association has been leading the way with policymakers to show how RVs are uniquely able to meet critical needs of the health care community."

Garry Enyart

RV Industry Association Chairman of the Board