Floor traffic at Mike Regan's two RV dealerships outside Austin, Texas, is up 30 percent compared with last May. And the reason is fear.
Cooped-up Americans desperate to get out after months of lockdowns are dreaming of doing something—anything—that resembles a vacation. But a majority of them worry a second wave of the coronavirus is coming, and think politicians have pushed too fast to reopen. Unsurprisingly, when it comes to getting out of Dodge, the close-quarters of an airline cabin are a no-go.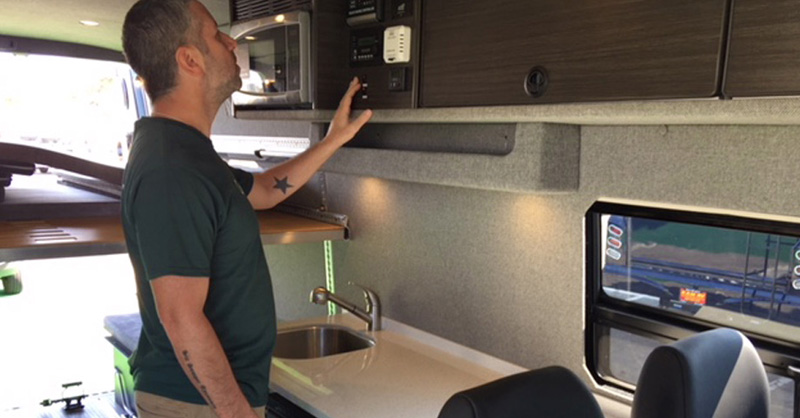 (Photo credit: RV Industry Association)
That's where the "Covid camper" comes in.
After a six-week hiatus, Regan said business has been so brisk that he may not have enough trailers and motor homes to meet demand. "The minute the campgrounds opened on May 1 and the governor turned everyone loose, our business went through the roof," said Regan, whose sales at his Crestview dealerships were down about 50 percent just last month. 
Social distancing is apparently a lot easier when you can bring along your own kitchen, bathroom and bedroom.
Check out the full article from Bloomberg here.