Airstream, the storied RV company known for its retro-looking chrome campers, is coming out with a new model line later this year that will be built with speaker technology from a Chicago startup.
Resonado Labs, a maker of proprietary flat core speaker technology, is designing the speakers for Airstream's 2022 Touring Coach model line. The new line represents the first implementation of this kind of speaker tech in an automobile.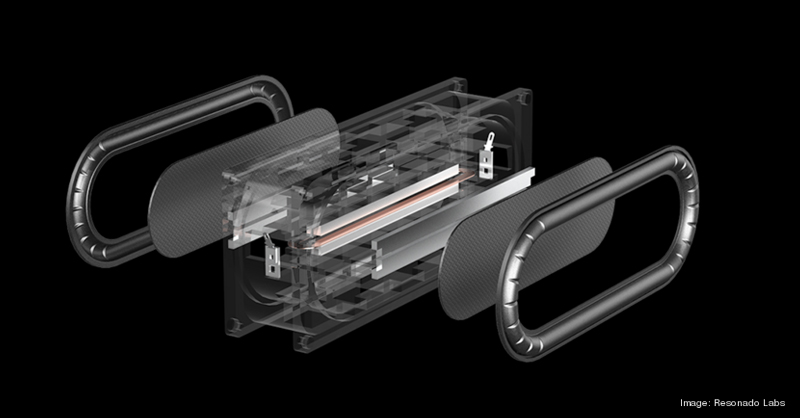 Founded in 2017 by Brian Youngil Cho, Peter Moeckel and Erikc Perez-Perez while students at the University of Notre Dame, Resonado has built slim and lightweight speaker technology that takes up less space than traditional models. In automobiles, like the new Airstream line, Resonado can place its speakers in ceilings, headrests and other small areas, without sacrificing sound quality, Perez-Perez said.
"What we're enabling car companies to do is have a solution that enables them to take advantage of thinner spaces to be able to give a far more immersive experience," Perez-Perez said. "You can put more speakers in tight spaces that are able to actually be directed more towards your ears as opposed to pointed at your legs."
Check out the full article from Chicago Inno here.
Subscribe to News & Insights