China's imports from the United States dropped in June amid the ongoing tariff war with Washington, while exports to the US market weakened. Still, it is a hopeful sign that trade negotiations between the two countries have begun again, according to RV Industry Association Manager of Government and Political Affairs Samantha Rocci.
"Talks had stalled despite President Trump's one-on-one meeting in June with Chinese President Xi Jinping at the G-20 leaders meeting in Osaka, Japan," said Rocci. "Though both Lighthizer and Mnuchin traveled to Shanghai this week to rekindle the discussion, the administration appears to be tempering expectations of any deal this year. "
Indeed, China recently appeared to bolster its trade negotiation team by bringing on trade expert Commerce Minister Zhong Shan. The South China Morning Post reported that some see his inclusion as a step to toughen China's negotiating position as he is viewed by many as a "hardliner who always toes the party line."
On July 9, Zhong joined a phone call with US Trade Representative Robert Lighthizer and Treasury Secretary Steven Mnuchin. China blamed the earlier collapse in talks on the United States, even while defending its last-minute changes in negotiations. The US disagreed with China's assessment.
Previously, the Trump administration imposed a 25 percent tariff on $250 billion of goods China ships to the U.S., and the administration warns that if China takes retaliatory action against U.S. farmers or other industries, the U.S. could raise the tariff rate to nearly $300 billion.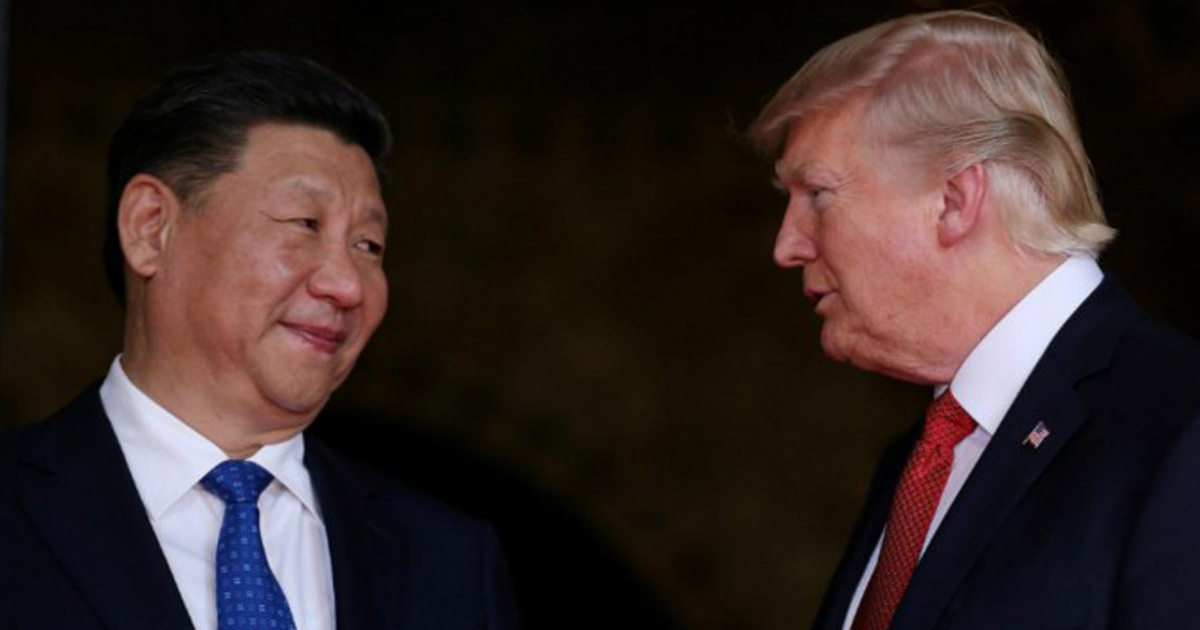 The U.S. says the tariffs are a result of the Section 301 investigation the U.S. Trade Representative (USTR) has been leading for more than 12 months, culminating in USTR hearings last month. Over seven days in June, more than 300 representatives from American businesses traveled to Washington, D.C. to testify on the impact of an additional $300 billion in tariffs the administration is considering.
The testimonies ranged from name-brand companies to Main Street small businesses and detailed the impact of the tariffs on every sector of the U.S. economy. The USTR concluded that China is engaged in numerous unfair policies and practices relating to U.S. technology and intellectual property.
"As the USTR itself stated, remedies are supposed to eliminate the unfair trade practices of the Chinese government related to the forced transfer of U.S. technology and intellectual property," said Rocci, "Yet the proposal to place a tariff on tires, propane tanks, and steel and aluminum wheels from China achieves neither of these goals, while negatively affecting an otherwise healthy US manufacturing sector."
The RV industry is among a wide range of U.S. manufacturing sectors who say the tariffs, while curtailing business growth, will also hit consumers in their wallets. RV Industry Association's Rocci warns that these new tariffs will severely impact supply chains, raise costs of producing an RV and could even negatively influence sales of RVs.