Whether it's your first time hitting the road in an RV or you're a seasoned RVer, you know the joys of traveling with pets. They've been by your side throughout months of quarantine, and are just as eager to explore the great outdoors as us. With an enthusiastic nudge and a comforting presence, your pet makes the perfect companion on the road as you experience the great outdoors in your recreational vehicle. RV camping allows your family and furry best friend to safely enjoy the great outdoors, and take in nearby small towns, while practicing social distancing.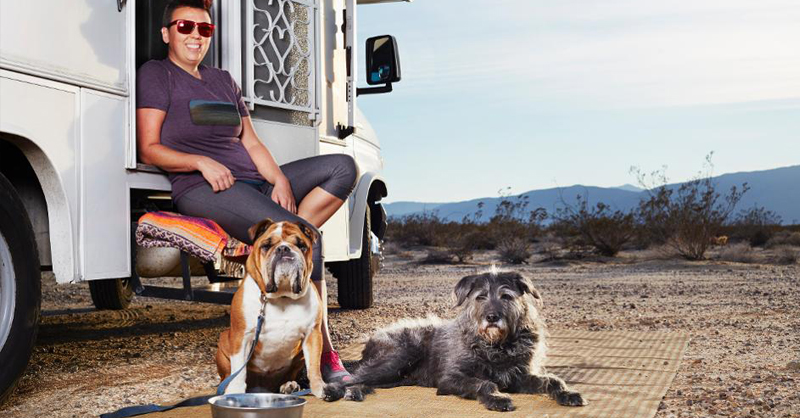 Recently Forbes started a series on traveling in an RV with your pet.
In the first part of their series, veterinarians and a trainer provide valuable tips for pet safety on the road to make your epic summer trip as smooth as possible. The piece focused on what precautions were necessary to make sure you and your pets have a smooth ride.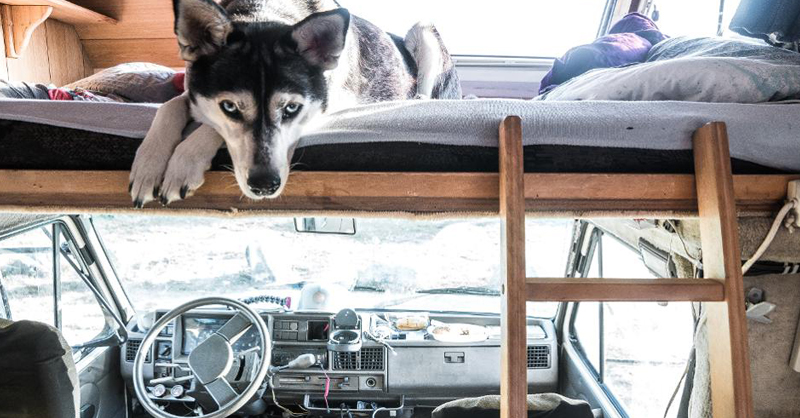 In the second part of the series, Forbes focuses on how to appropriately prepare for the trip, including packing right, and incorporating fun activities that will enrich the experience for you and your pets. They share helpful tips on avoiding unwanted encounters with wildlife and any injuries to your pets, as well as how to make the most of your road trip and staying safe at the campground.
Check out Part 1 from Forbes, Safety On The Road here.
Check out Part 2 from Forbes, Safety At The Campground here.