Go RVing recently partnered with ROAM Media on an epic digital miniseries, Boundless, that highlights amazing outdoor experiences pursued by the growing adventure-seeking audience. The series places RVs as a critical element in the adventure and the perfect type of vehicle for this lifestyle.
The inaugural episode features Ryan Robinson, a professional highliner, adventure athlete, photographer, and four-time American Ninja Warrior. Most recently, Robinson set a World Record for the longest highline between two bridges spanning a length of 1,919 feet across.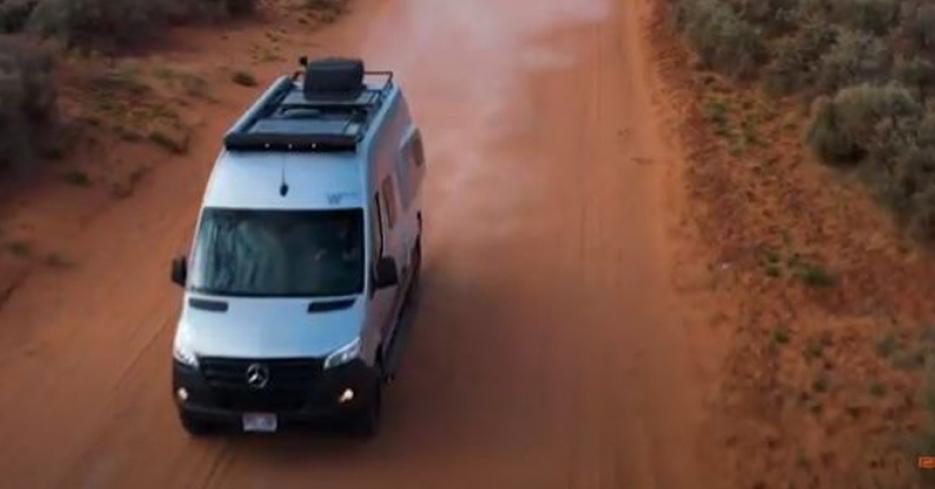 Robinson takes viewers for a ride in the passenger seat of his RV, off the grid, deep among the dramatic rock formations of the Utah Desert. Robinson and friends chill by the fire, tell stories, and of course, rig a one of a kind highline over the Looking Glass Arch in Moab.
This first episode of the miniseries was promoted to the growing active outdoor adventurer audience across ROAM's 650K Facebook followers, 900K Instagram followers, and 20K YouTube channel subscribers.
Look for episode two of the miniseries in August featuring professional whitewater Kayaker, Rafa Ortiz.