Go RVing's new campaign launched this spring with all-new branding, messaging, and creative content. The campaign pieces can be broken down into three basic categories – Recruit, Retain, and Educate. Advertisements ran through a wide range of media, including paid search, online video, connected TVs (CTV), over-the-top media services (OTT), radio, paid social media, and cable TV. Metrics gathered throughout the month of April show that the pieces of the campaign that were focused on retention messaging drove quality traffic to the Go RVing website and had the lowest bounce rate of all Go RVing campaigns including the "recruit" and "educate" campaign pieces.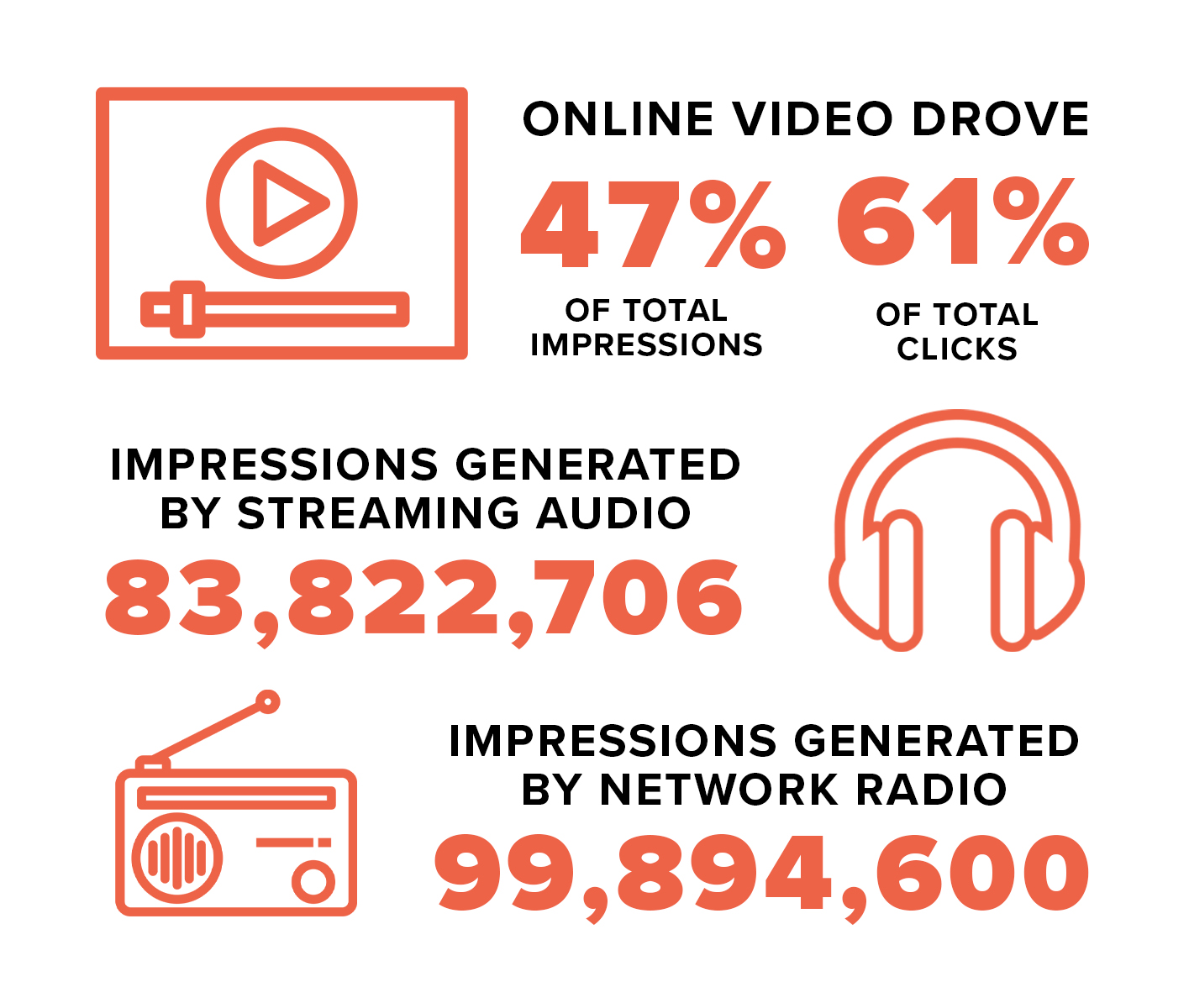 Online video was the top performing channel, driving 47% of the total impressions and 61% of the total clicks. Streaming audio generated a total of 83,822,706 impressions whereas network radio generated 99,894,600 impressions. Linear media, which includes both TV full-episode players and cable, generated 185,256,611 impressions in the month of April.


Other types of media also fared well. Print delivered a total circulation of 1,575,000 impressions and CTV and OTT accounted for 14% of the total campaign impressions.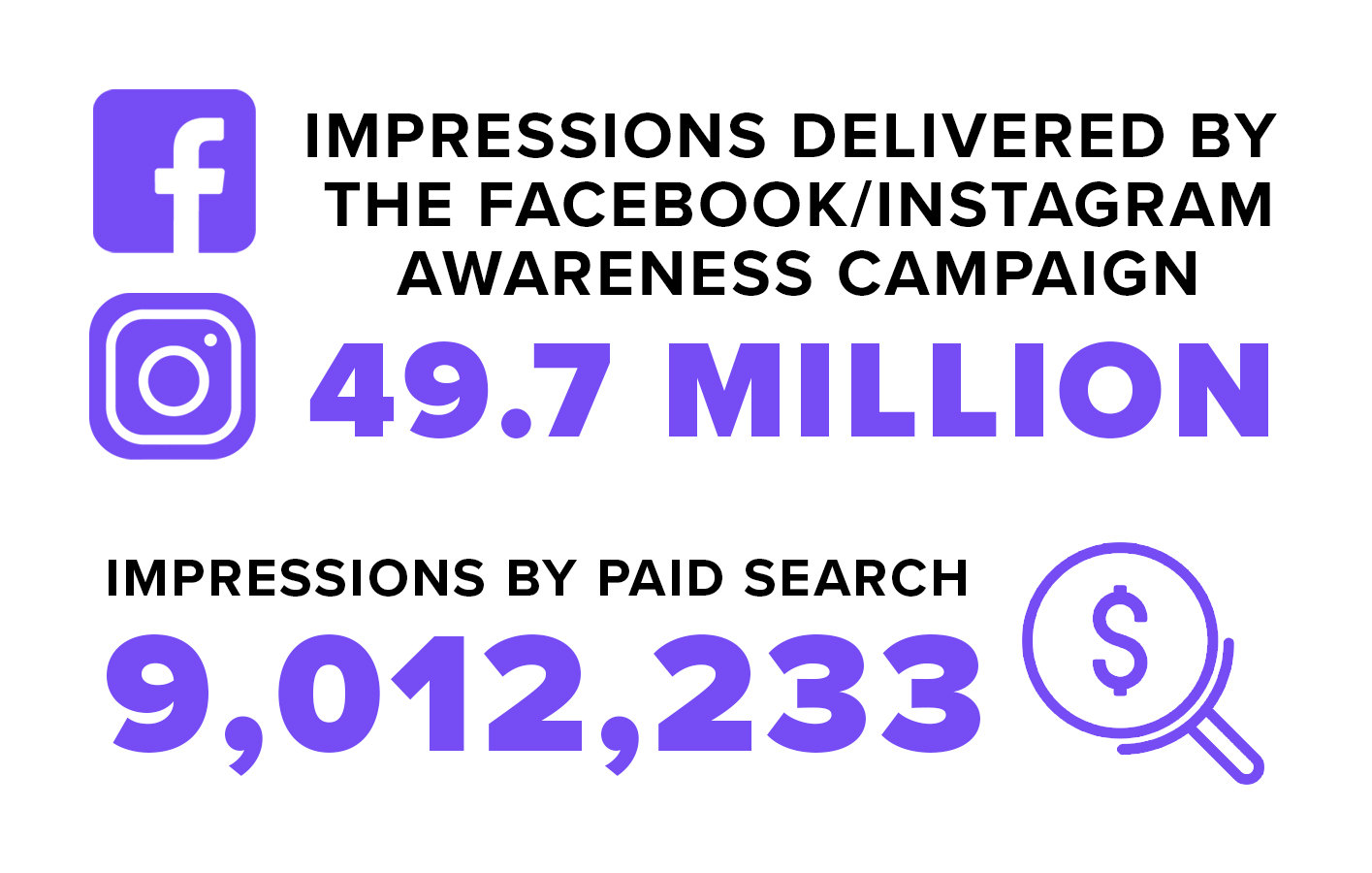 On social media, the Facebook and Instagram "recruit" campaign delivered the most impressions (49.7M) of all the Facebook campaigns. Likewise, paid social media from Facebook/Instagram drove 46,662 link clicks and 24,808 landing page views. The new TikTok campaign also performed extremely well, with a of total of 45,320 clicks. Display ads drove the second highest amount at 39% for both impressions and clicks. Paid search was also successful; throughout the month of April, it generated 505,361 clicks and 9,012,233 impressions.
To learn more about Go RVing's rebranding, check out the video here.
Subscribe to News and Insights