March 12 – the day the RV industry announced its arrival on the media stage.
RVX: The RV Experience was certainly the place to be as manufacturers and suppliers came together under one roof to unveil the latest RV innovations to RV dealers, the media and the world. Not only was Salt Lake City a great opportunity for dealers to check out the latest RV products that consumers will be clamoring for, the event served as the launch of Go RVing's Kick Off to Camping Season.
The industry's biggest market development event's goal was clearly stated - celebrate industry innovation and help grow the RV consumer market. And RVX certainly delivered on that promise.
The three-day event kicked-off with the highly anticipated Reveal which showcased the best RVs for specific consumer lifestyles, from Family-Friendly to Van Life, Tailgating, Outdoor Adventure and more. Hosted by NBC Auto Racing Analyst and former host of Top Gear U.S., Rutledge Wood, The Reveal captivated attendees from start to finish.
Miss the big show? We'll, we've got you covered to make sure you know what's in store in 2020. Check out the full Reveal here: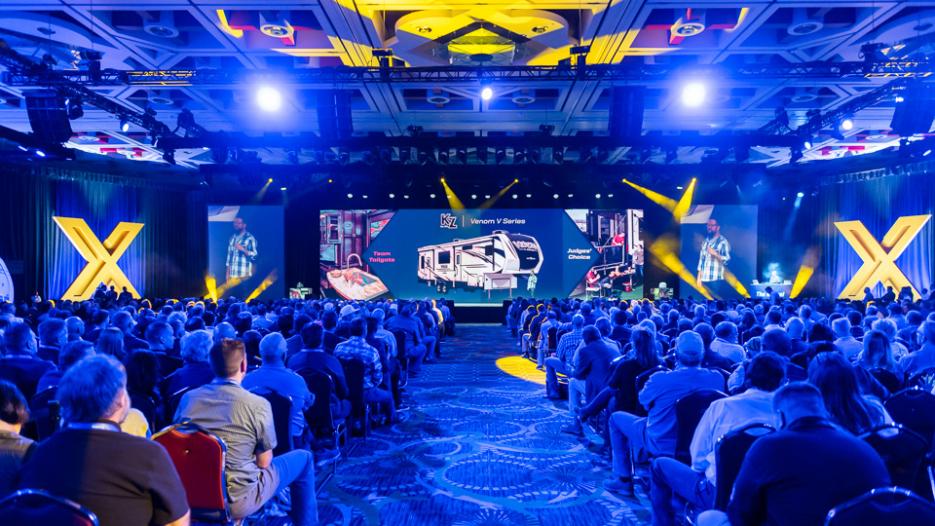 RVX also featured some amazing education sessions designed to help the industry identify emerging consumer segments and learn how best to reach them. On day two, President and CEO of KOA Toby O'Rourke gave an amazing presentation on their latest North American Camping Report. Check out the session here: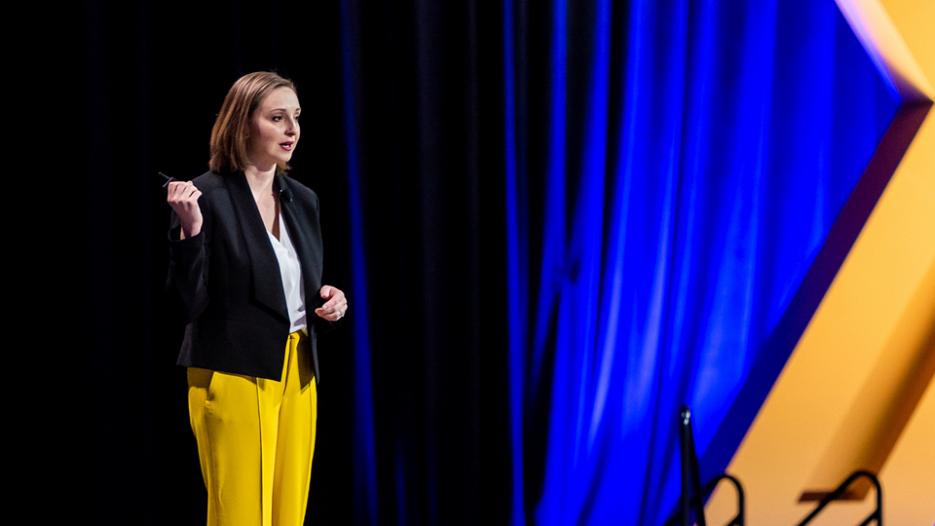 And on day three, RVX attendees were treated to a session on disruption. Hosted by Emmy-Award winning tech expert, Katie Linendoll, the session featured panelists Uri Levine, Co-Founder of Waze, and Omar Johnson, Former CMO at Beats by Dre. Levine and Johnson shared some amazing insights from their disrupting startups that you won't want to miss: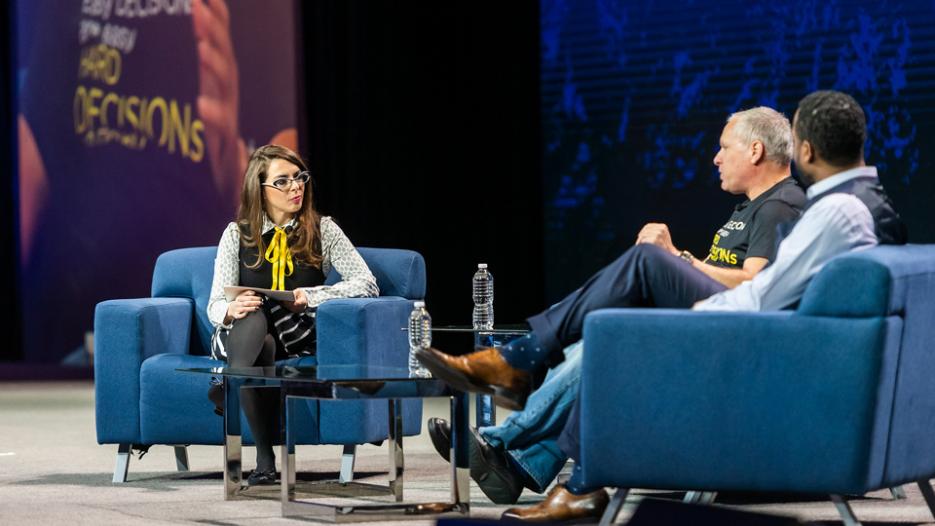 If you couldn't make it to RVX this year, you'll definitely want to check in to see what you missed at the game-changing event. Mark your calendars for March 10-12, 2020 as the RV industry takes on San Antonio for RVX 2020!