2018 has been a profound year for the RV Industry Association of both change and progress. We worked closely with our member community and stakeholders to tackle some of the most pressing issues facing our industry, as well as delivering more strongly upon our mission to "promote and protect the RV industry and our members."
As we wrap up another year, the RV Industry Association's blog team consolidated our top 10 picks. Check them out!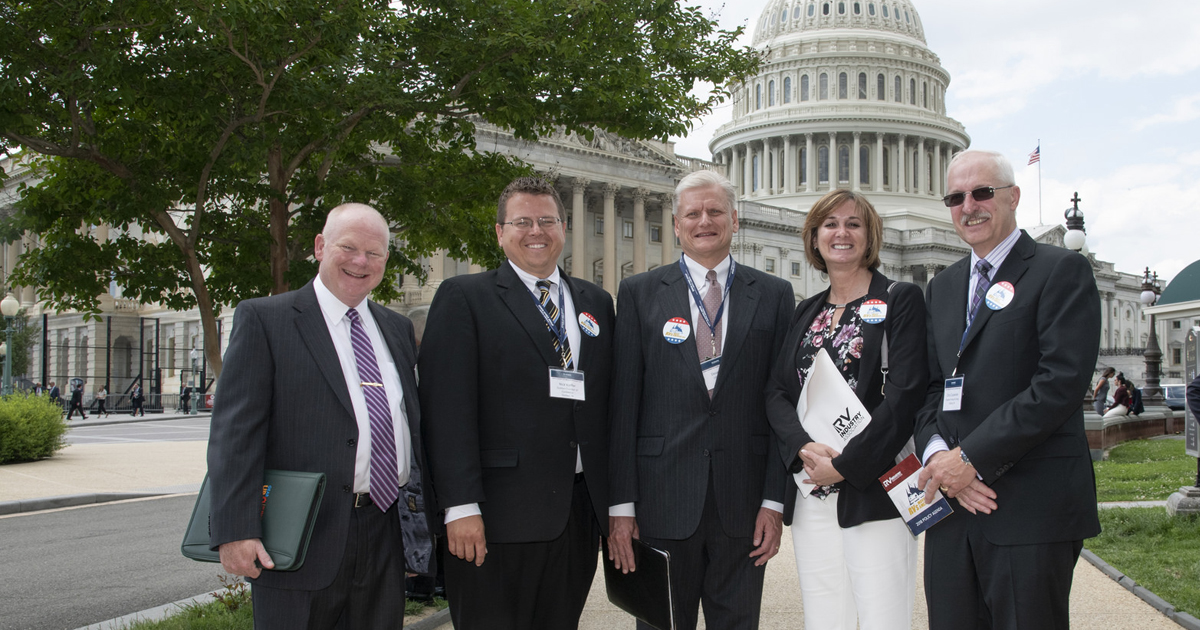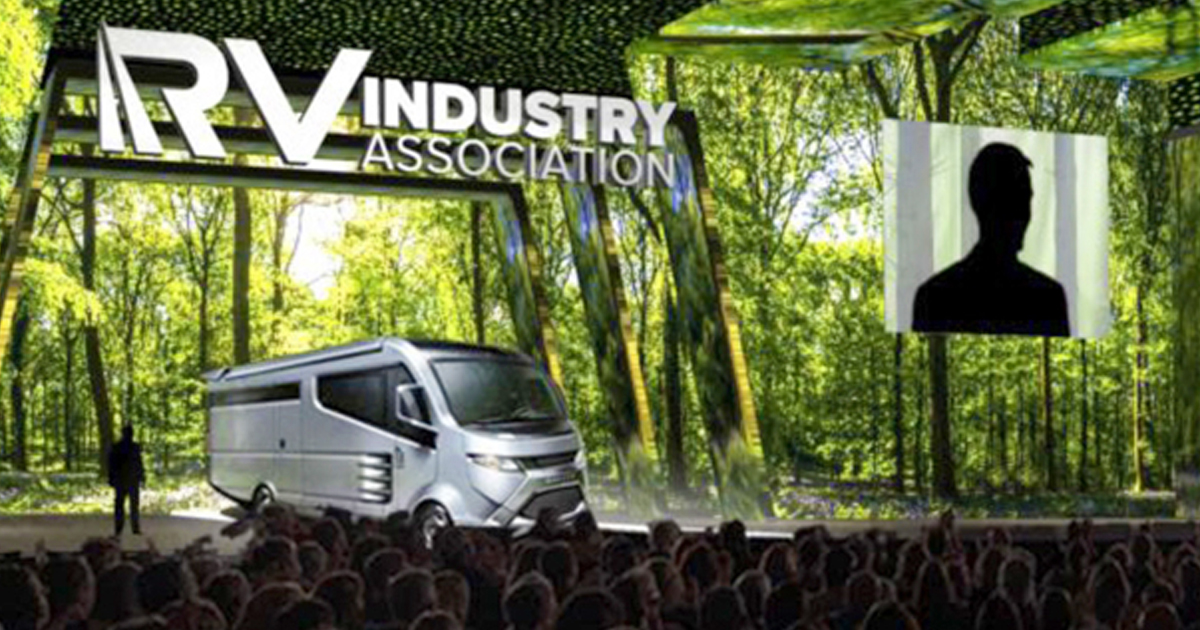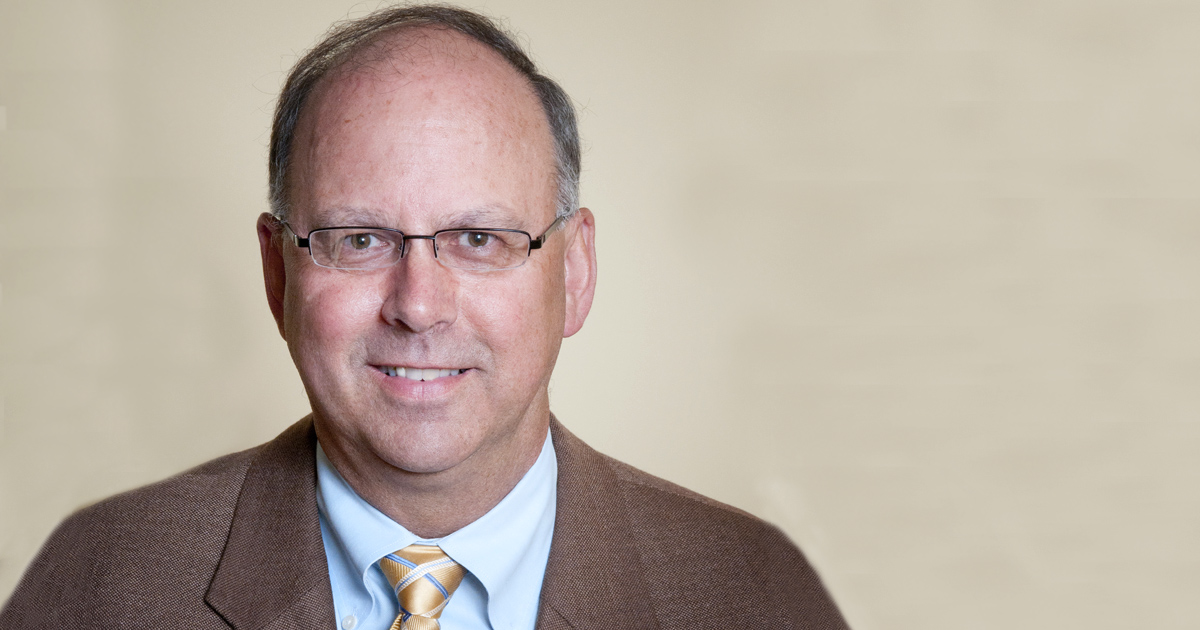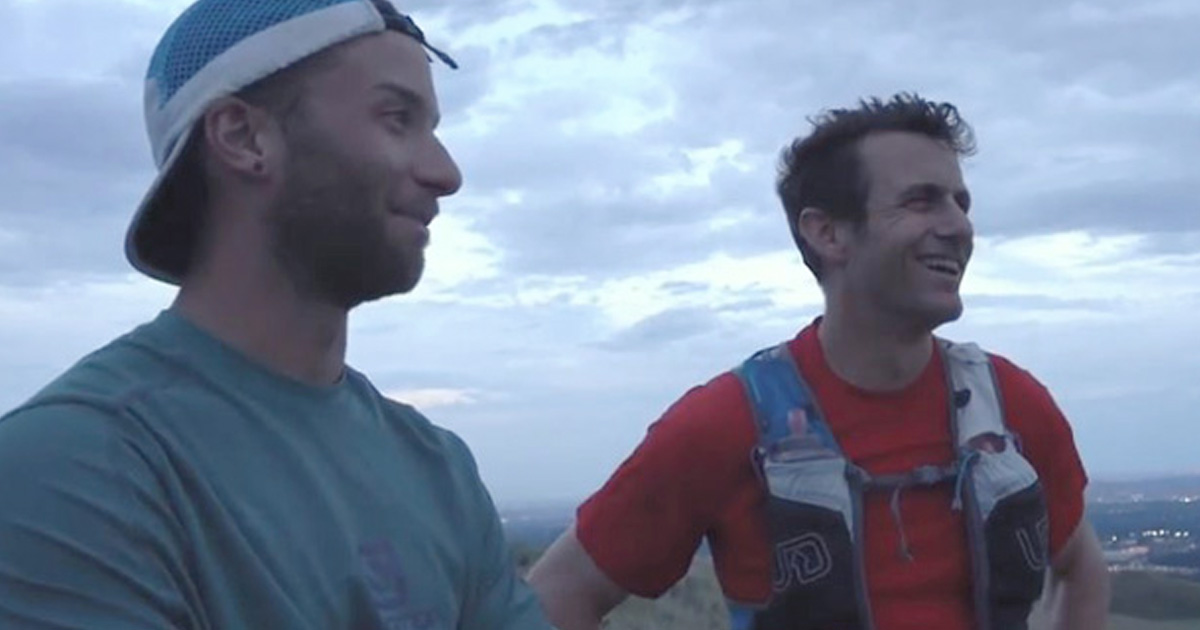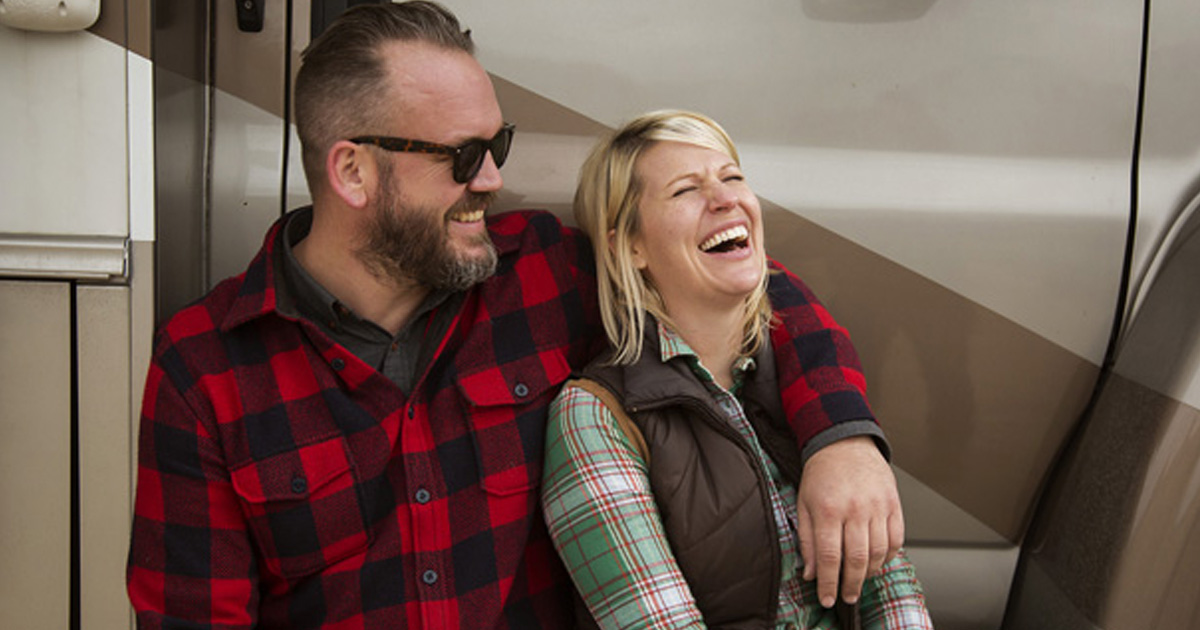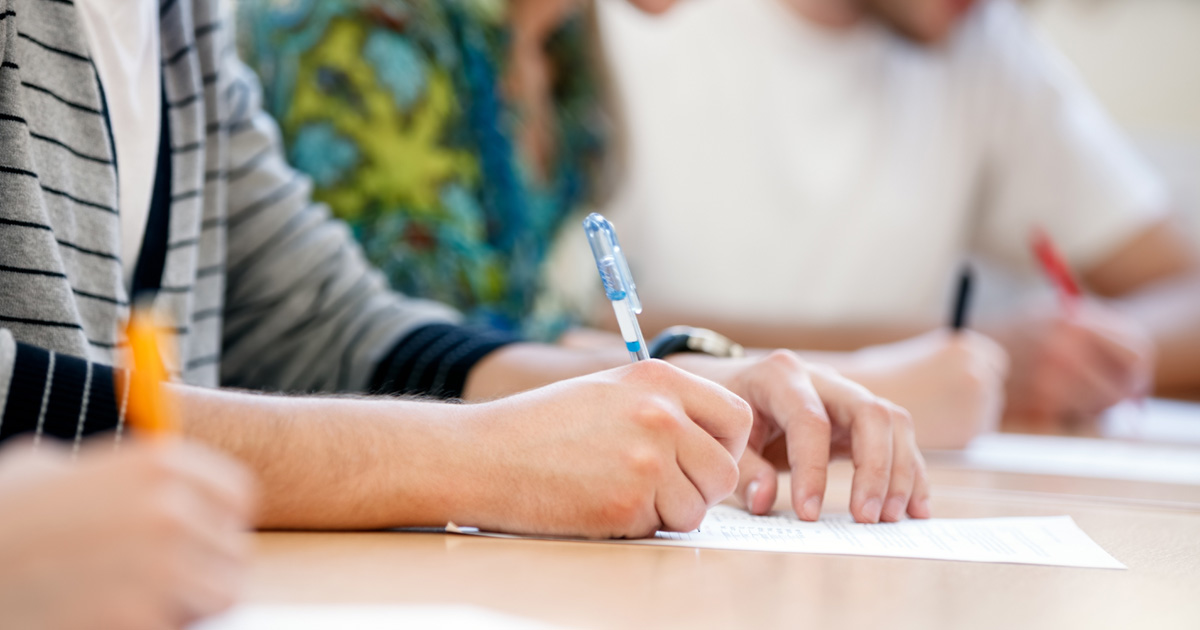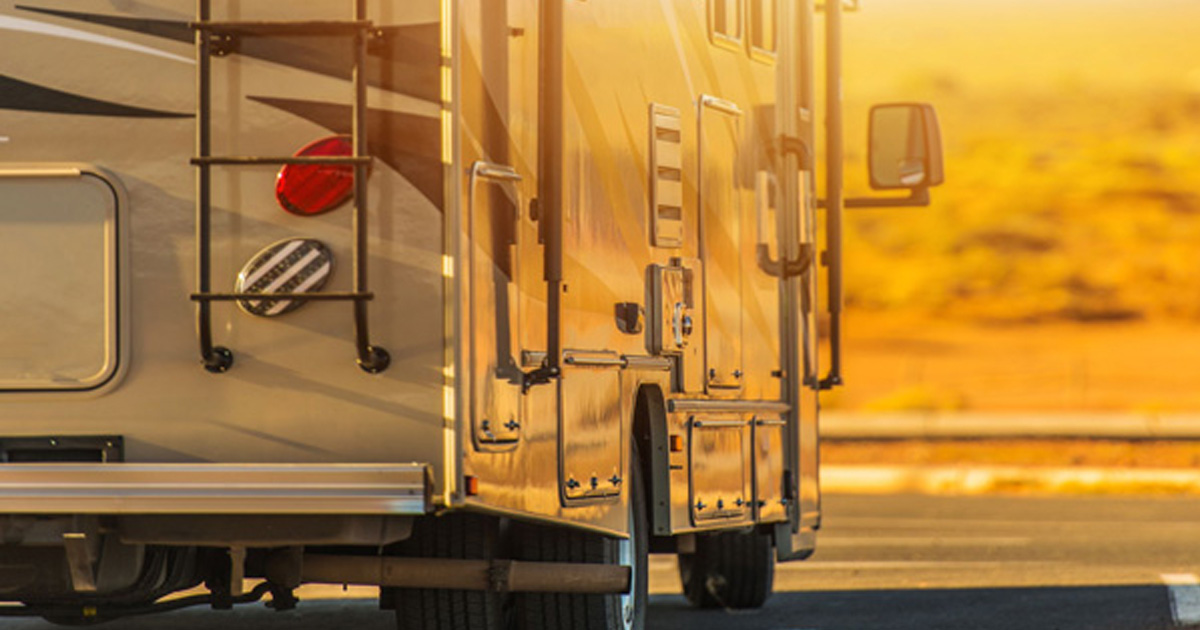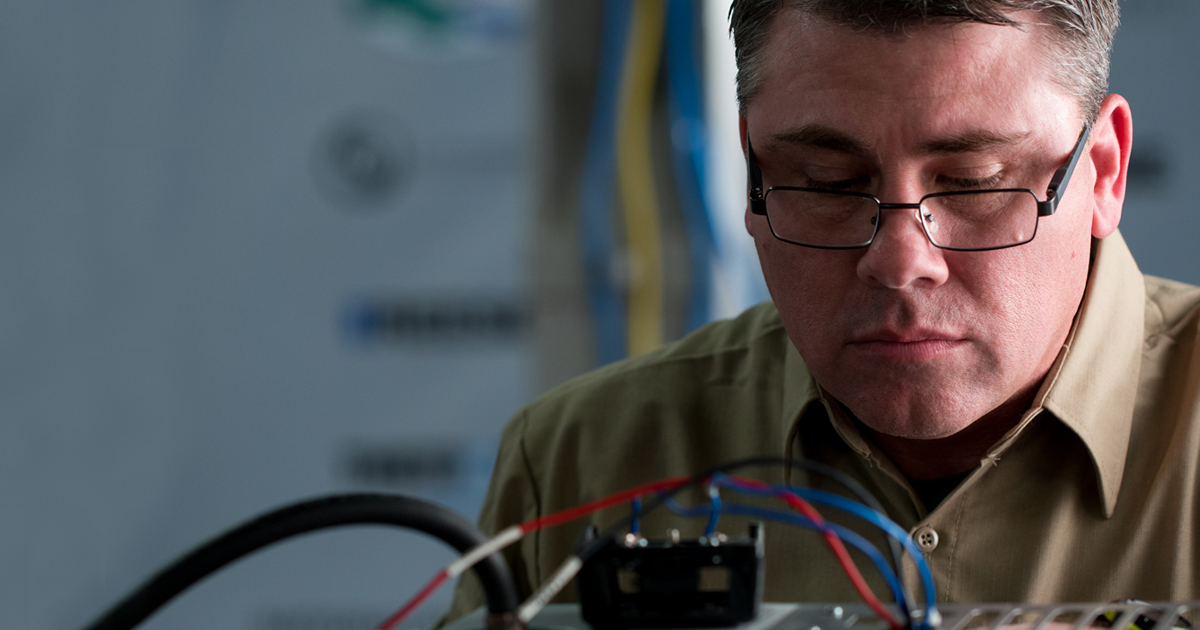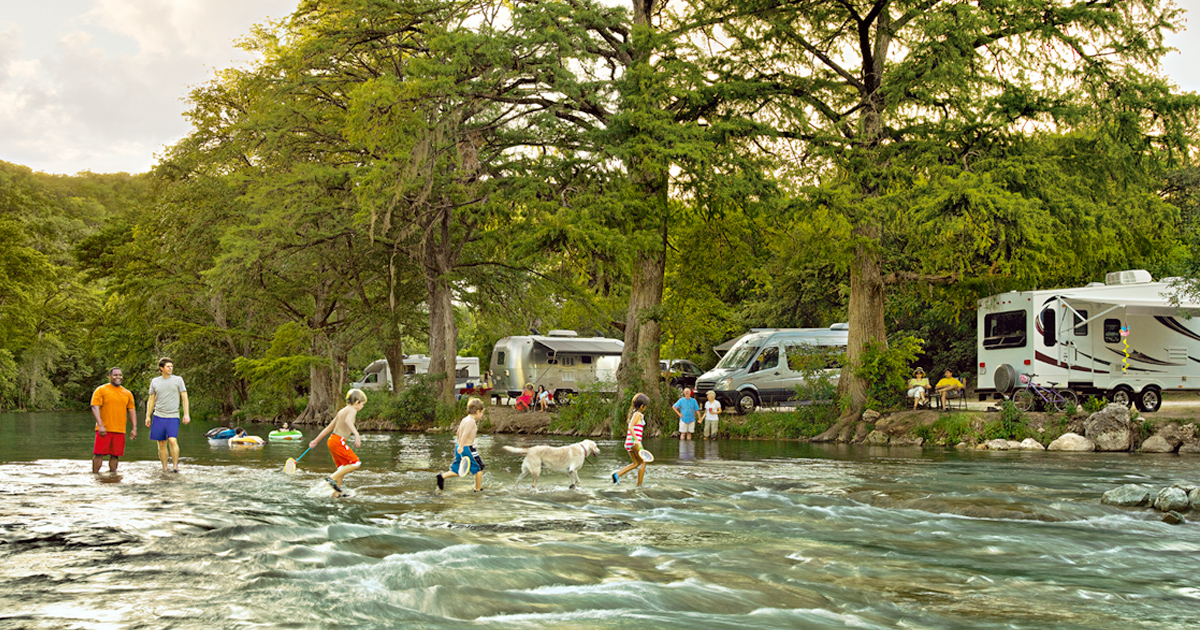 Thank you for reading along in 2018 - we can't wait to share more with you in 2019! Be sure to follow us on all our social media channels: Facebook, Twitter and LinkedIn.