Trade tensions between the US and China seemed to be declining following a face-to-face dinner last weekend between President Trump and Chinese President Xi Jinping at the G-20 Summit in Buenos Aires. The Administration announced that the 10 percent tariff on List 3 of Chinese goods would not be increasing to 25 percent on January 1, as had previously been planned, and that the U.S. and China would meet often over the next 90 days to begin  hammering out a trade deal that both sides could support.
Some other specifics that came out of the dinner are now not as clear, with spokesmen for the Administration and the Chinese Foreign Ministry giving conflicting reports. President Trump announced that China would be eliminating its 40 percent tariff on imports of American-made cars, but two days later White House National Economic Council Director Larry Kudlow told reporters that there is "no specific agreement on that." The Administration also said that China had agreed to large additional purchases of American goods, while the Chinese Foreign Ministry said only that the two sides had reached some consensus and that additional talks between the two countries would try to follow through on them.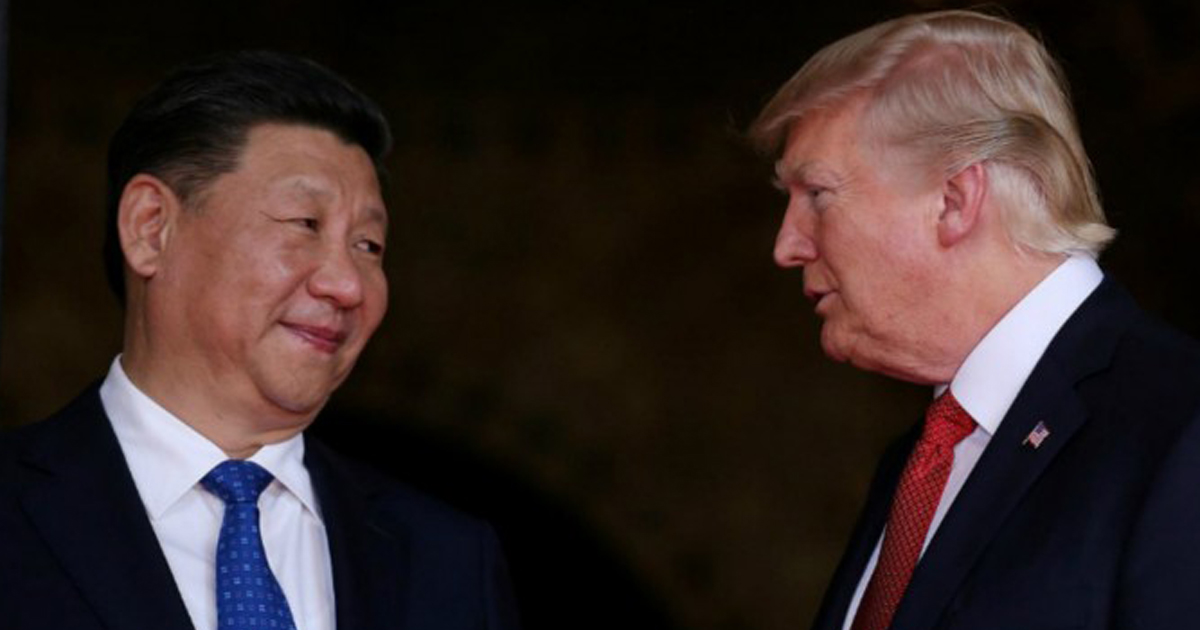 (Photo credit: Reuters)
The good news for the RV industry is that many products from China for which the tariffs were scheduled to increase to 25 percent on January 1 will stay at 10 percent until at least March 1 while the two parties negotiate. Robert Lighthizer, the US Trade Representative, will lead the US side in these talks.
In other trade news from the G-20 Summit, the leaders of Mexico, Canada and the United States formally signed the US-Mexico-Canada Agreement (USMCA) which will replace the North American Free Trade Agreement (NAFTA). It will now fall to the Congress to implement the agreement. In an effort to prod the Congress into acting quickly in ratifying and enacting the new treaty, President Trump announced that he intends to formally notify Canada and Mexico of his intention to withdraw from the 25-year-old NAFTA agreement in six months.
Such a move would send the administration and Congress into legal uncertainty. The NAFTA deal includes a provision that allows a withdrawal after providing a six-month notice, but opinions differ on whether the president can act on his own. Congress passed legislation to implement the original deal in 1993, but it's unclear whether a withdrawal initiated by the president would repeal the law that put the deal into force. If the US does withdraw from NAFTA before the USMCA is enacted by Congress, trade law between the three countries would revert to pre-NAFTA provisions.