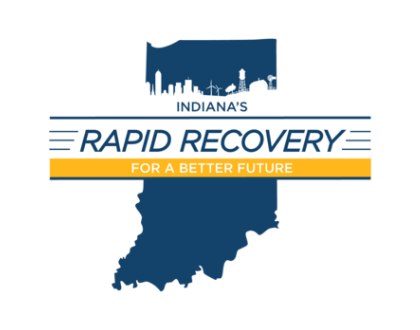 Do you have training needs? Did you know that there are Indiana State Funds available?
Indiana's Rapid Recovery for a Better Future initiative is helping Hoosiers get the training and skills they need to secure a job now. The State of Indiana Next Level Jobs Grant reimburses Indiana residents up to $5,000 and Indiana employers up to $50,000 per company for training in high-demand fields:
Residents: Workforce Ready Grant
Up to $5k per individual
Good for approved college or certificate programs
RVTI Level 1 Training is a qualified program
Contact Indiana Work One for application
Employers: Training Grant
Upskill and incumbent worker, or new hire
Up to $5k per individual with maximum of $50k per business (FEIN number)
$17M in funds available – applications opened July 9, 2021
40 hours of training required
6 month employee retention requirement
9 months to complete training
Due to expected high demand for Employer Training Grants, we have teamed up with Mary Romeo & Associates to assist companies in expediting grant training plan approvals. Additionally, Purdue University Manufacturing Extension Partnership and Mary Romeo & Associates have teamed up to provide training programs that meet the requirements or can customize a program for your company.
Click here to download a step-by-step outline on how to request expedited grant-funded training to Mary Romeo & Associates.
Subscribe to News and Insights