Few things are more exciting than the sport of auto racing. But in between the team meetings, press conferences, and the heart-pounding races themselves, where do the drivers go to relax? For many of the world's best drivers, the answer is a REV RV.
Last year's IndyCar Series point champion, Josef Newgarden, will make a special appearance on behalf of REV during the 2018 California RV Show where he'll be signing autographs and taking photos with guests in the REV booth on Saturday, October 13 at 2pm.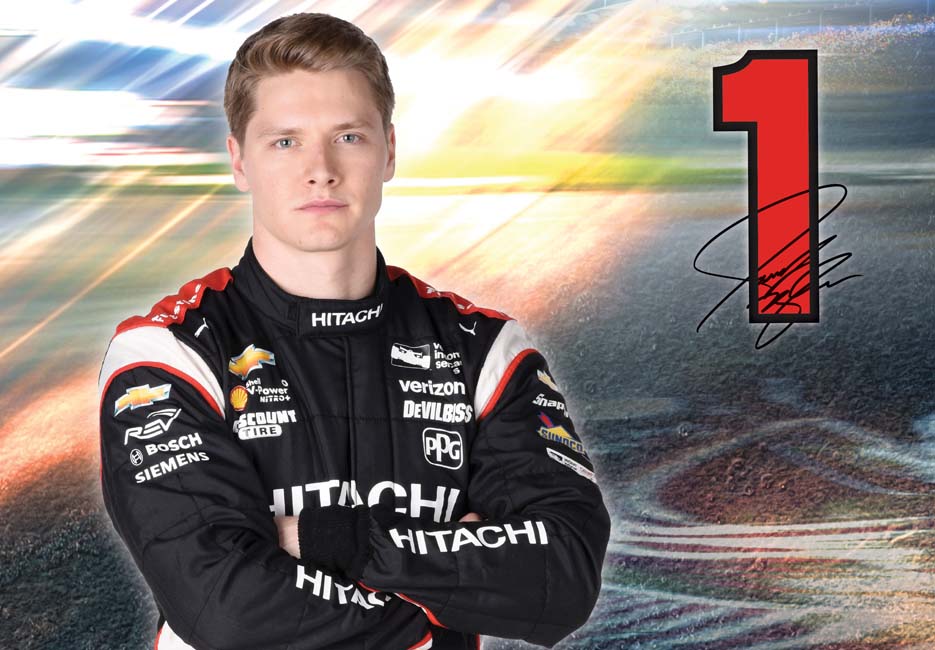 Born just outside of Nashville, Tenn., Newgarden was destined to go fast. From the very first time he saw IndyCar he begged his father for a go-kart. At age 13 his family fulfilled that dream and purchased his first go-kart – he was immediately hooked. From that moment forward Newgarden was fueled with a love for speed and driving.
The 66th Annual California RV Show takes place October 5-14, 2018 at the LA Fairplex in Pomona, Calif. Consumer attendees looking for their next greatest adventure can start by checking out more than 1,300 RVs in every class from all major manufacturers and at the most competitive prices around. They can also enjoy fun attractions and great food in a family-friendly festival atmosphere.
For more information about the West Coast's largest consumer show, check out CaliforniaRVShow.org.