The RV Industry Association's government affairs team has been leading advocacy efforts to pass the Great American Outdoors Act and working closely with Congress and the Administration on campground modernization and expansion, increasing access to the great outdoors for all, and improving infrastructure vital to RVers.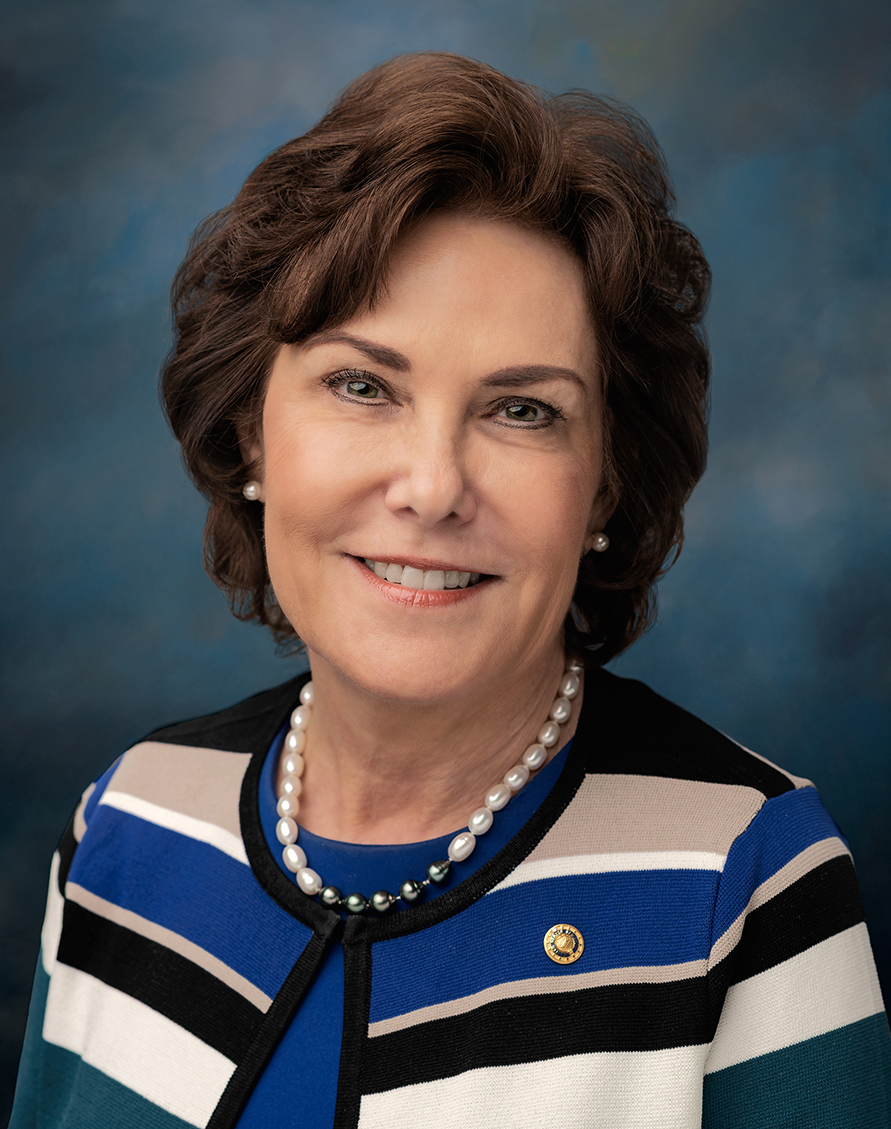 Last month, I chaired a Senate subcommittee hearing specifically focused on the outdoor tourism economies of Nevada and the United States, and it's clear that Congress must take action to rebuild and reinvigorate our outdoor tourism economy and get Nevadans back to work.
First, we won't be able to continue enjoying the outdoors or have a healthy outdoor tourism future without adequate staffing and resources. We must improve funding for land management agencies and local communities to better manage and maintain our public lands, including the infrastructure and amenities that make these places accessible to the public. I've worked to address this issue through legislation like the Great American Outdoors Act, a bipartisan bill I helped introduce, which was signed into law last year. This bill funds the preservation and maintenance of our national parks, forests, waterways and recreation areas.
Second, many Nevadans and those who come here to enjoy Nevada's natural wonders lack the transportation means to visit our parks and public lands. Lack of mobility prevents far too many Nevadans and visitors to our great state from enjoying incredible outdoor experiences, and it stops our outdoor tourism economy from receiving their business. I recently co-sponsored bicameral legislation — the Transit to Trails Act — that would help fund transportation projects that provide greater and more equitable access to parks, green spaces and public lands and waters.
Third, we must promote Nevada's outdoor tourism and the opportunities available to visitors not just locally or nationally, but also to those worldwide. During my hearing last month, I invited Colin Robertson, administrator of the Nevada Division of Outdoor Recreation, to testify about restoring travel and tourism to get this critical economic sector back to its pre-pandemic strength. Both Robertson and I agree that there is an opportunity for greater tourism collaboration between national, state and local organizations to shine a well-deserved global spotlight on the outdoor recreation experiences in our communities.
Check out Senator Jacky Rosen's full column in the Reno Gazette Journal here. 
Subscribe to News and Insights