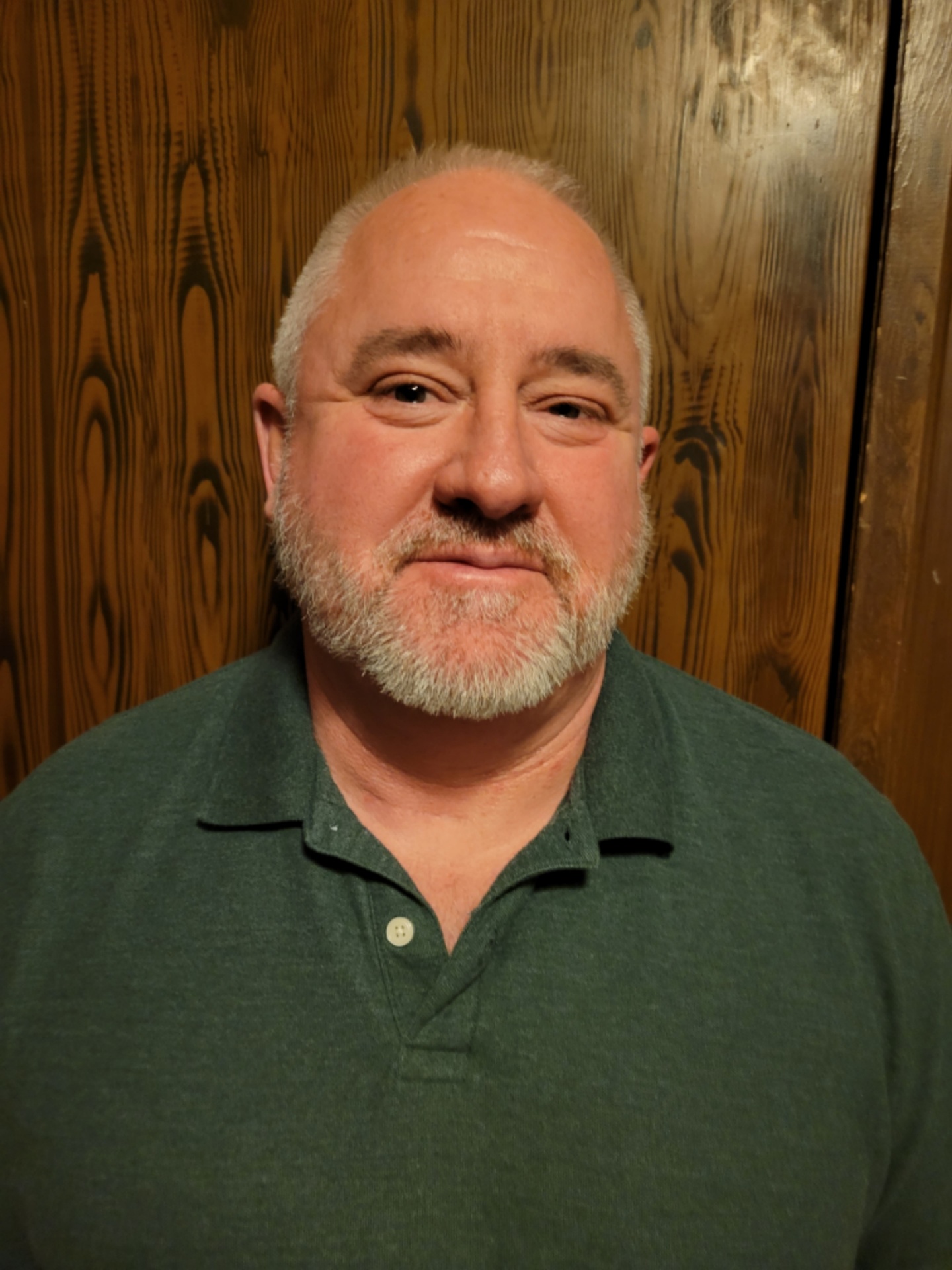 The mission of the RV Technical Institute is to provide world-class training for RV maintenance and repair that will increase the RV industry's number of trained RV technicians available to service the millions of RVs on the road. The RV Technical Institute seeks to improve the RV consumer experience, reduce repair event cycle times, and aggressively reduce the RV industry's shortage of trained technicians.
Critical to the success of RVTI and the training program are the instructors tasked with delivering RVTI's gold standard curriculum to the students. To keep up with the growing demand for training, RVTI recently added a new instructor to the team: Scott Rinker.
Having been in the RV industry since 1989, Scott understands well the importance of a broad technical skillset. "Being well-rounded and a multitasker is important in this field," he said. "There's several different types of RVs and a lot of components on each one. You have to understand all of it and make sure that you turn out a good product."
To help his students reach that goal, Scott already has a teaching strategy in mind: providing the right amount of information based on his students' skill level. "I don't expect the beginners to understand everything that a Level 4 student does," he noted. "I'll break everything down so it's easier to understand and not as overwhelming."
Scott is currently preparing to train technicians by arranging student labs and organizing workstations. This includes setting up the RV that the technicians use as practice—installing the floor, A/C, solar panels, leveling system, lights, turn signals, and more. He will officially begin instructing Level 1 and Level 2 technicians in January 2022.
As for what it's been like working with the RV Technical Institute, Scott only had positive words to say, largely emphasizing the optimistic atmosphere. "Everyone is very nice," he said. "People like their job and they've been here for a long time. If you have a question, they either know the answer or refer you to someone who does. Everyone is always trying to help."
Interested in the RV Technical Institute's curriculum? Find out more on their website here.
Subscribe to News and Insights